Author/Editor: Barry Wain
New Pb 34 pp.
Subject: Malaysia,Politics
Condition: Good
Published: 2009

Najib's background does not recommend him for the role of reformer, which is what is required to recover the affection of disenchanted voters. The son of the country's second premier, Abdul Razak Hussein, and a nephew of Hussein Onn, the third premier, Najib is from an aristocratic family that is staking its claim to be Malaysia's first political dynasty. A cousin, Hussein's son Hishammuddin Hussein, is education minister and head of UMNO Youth. The youngest member to sit in Malaysia's Parliament, Najib was only 22 when he was elected to represent the Pekan constituency formerly held by his father, who died in office in 1976. At 23, he was a deputy minister and at 29 he became chief minister of his home state, Pahang. Since joining then Prime Minister Mahathir Mohamad's Cabinet at 32, Najib has held senior portfolios for the past couple of decades, without questioning the ethnic-based political system or proposing significant innovations in his areas of direct policy responsibility. "He is not only part of the system," says one close associate and supporter. "He trusts the system. He is the system."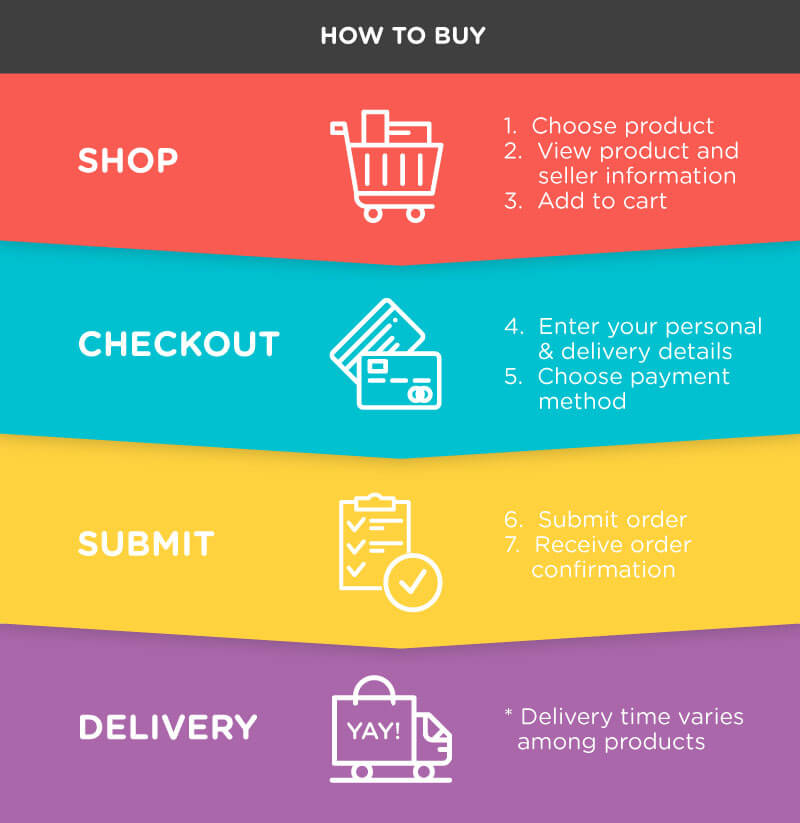 | | | |
| --- | --- | --- |
| 区域 | 重量 | 运费 (RM) |
| West Malaysia | 首 0.50 kg | 8.00 |
| West Malaysia | 额外 0.25 kg | 2.00 |
| Sarawak | 首 0.50 kg | 10.00 |
| Sarawak | 额外 0.25 kg | 2.00 |
| Sabah | 首 0.50 kg | 11.00 |
| Sabah | 额外 0.25 kg | 2.00 |