Author/Editor: Norani Othman
New Pb 225 pp.
Subject: Religion,Gender & Sexuality
Condition: Good
Published: 2013

This book is based on a project initiated by Sisters in Islam in early 2003 that brought together women's rights activists in Southeast Asia and the Middle East to critically examine the impact of political Islam and women's rights.
The collection of eight essays describing women's groups' experiences in challenging Islamic extremism were originally research papers prepared for the international roundtable, Muslim Women Challenge Religious Extremism – Building Bridges Between Southeast Asia and the Middle East, held in Bellagio, Italy from 30 September to 2 October 2003.
The chapters here are the outcome of collaborative research, networking and co-operation among various Muslim women's groups from Egypt, Indonesia, Iran, Malaysia, Morocco, Philippines, Singapore, and the network of Women Living Under Muslim Laws.
The task given to the paper contributors was to identify the nature, implications and challenges that Muslim women and Muslim women's groups and activists face in their respective countries and the strategies undertaken to uphold women's right to equality and justice.
Sisters in Islam (SIS Forum Malaysia) is a non-governmental organisation working for the rights of Muslim women within the framework of Islam. SIS is at the forefront of the women's movement in Malaysia and globally which seeks to end discrimination against women in the name of religion.
The groups' activities in research, advocacy, and public education help to promote the development of Islam that upholds the principles of equality, justice, freedom and dignity within a democratic state.
The group writes letters to the editors, issues press statements and submits memoranda to the Malaysian government to influence laws and policies and the debate within Islam on issues such as equality, dress and modesty, polygamy, domestic violence, right to guardianship, women as judges, Islamic Family Law and justice for women, Shari'ah Criminal Law and fundamental liberties, apostasy, and freedom of religion.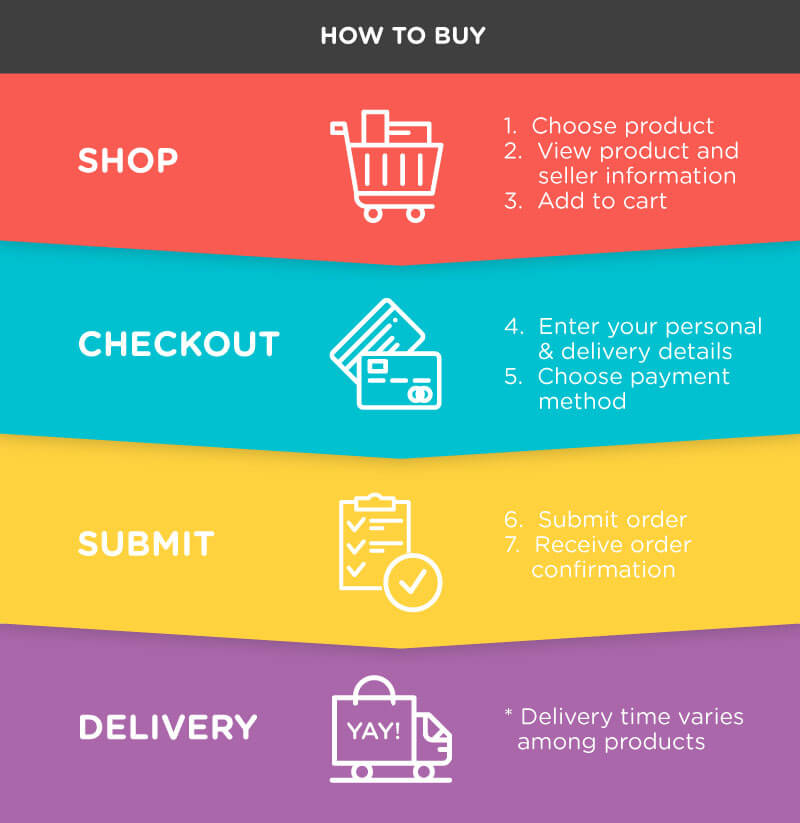 | | | |
| --- | --- | --- |
| 区域 | 重量 | 运费 (RM) |
| West Malaysia | 首 0.50 kg | 8.00 |
| West Malaysia | 额外 0.25 kg | 2.00 |
| Sarawak | 首 0.50 kg | 10.00 |
| Sarawak | 额外 0.25 kg | 2.00 |
| Sabah | 首 0.50 kg | 11.00 |
| Sabah | 额外 0.25 kg | 2.00 |