Price in YEN: 6000
Scale: 1/100
Release Date: May., 2010
MG treatment of Hajime Katoki's renewed design of Musha Gundam Mk. II.
Features of the armors such as its color is produced to its limit.
Weapons include 2 katanas, a rifle and Naginata.
Comes with luxurious gold and silver plated part.
Bold design of the articulation with many movable parts
Origins
Musha Gundam first appeared in "Plamo Kyoshiro"<プラモ狂四郎> (Story by Craft dan and art by Koichi Yamato). In the story it is an original Gundam created by Kyoshiro (the protagonist) for the showdown with Shigeru. The original design of the SD form Musha Gundam is credited to Koichi Yamato and Craft dan representative, Yasui Hisashi.
With a growing fanbase and raging popularity, Musha Gundam products like the 1987 SD Gundam Gashapon MK13 and in 1988 BB Senshi No.17 where created. The products were extremely popular with the school children. And thus Musha Gundam graduated from SD Gundam to a stand-alone genre.
The story of Musha Gundam, SD Sengokuden, originated from the manga "Seven Gundams" of the "Comic World" series by MARSHI (a.k.a Susumu Imaishi) which is published in the assembly manual of the BB Senshi No.17 Musha Gundam kit. SD Sengokuden then expanded via a tie-up plan between BB Senshi maker Bandai and Comic Bom Bom. And so in Comic Bom Bom there is "Ganso! SD Gundam" by Koji Yokoi (alias. Retsu Toriyama), who is the person that devised the SD Gundam design, to supplement the "Musha Shichinin Shuu" manga that is serializing in "Comic World".
In 1990, "SD Musha Gundam Fuunroku" debuted in Comic Bom Bom's supplement "Bom Bom Special". It is drawn by Koichi Yamato, the father of Musha Gundam. With this full-length manga series, the story told in Comic World is allowed to expand beyond the restrictions of an assembly manual manga. It is able to supplement the Comic World story and give it more detail although there is often minor differences in the story of the two mediums.
Besides manga and plamo, Musha Gundam also expanded to anime and games.
Reference from Musha Gundam, Wikipedia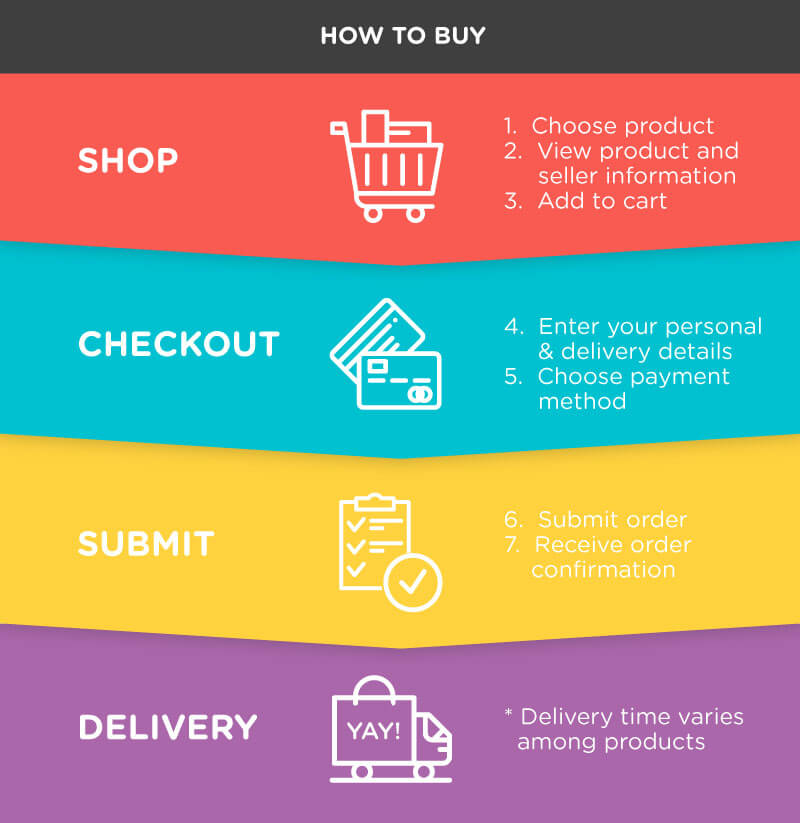 | | | |
| --- | --- | --- |
| Zone | Order Price Range (RM) | Delivery Fee (RM) |
| West Malaysia | Flat Rate | 8.00 |
| East Malaysia | Flat Rate | 12.00 |
| Singapore | Flat Rate | 40.00 |
Courier Services

Company Courier Services will be arranged by store owner.
** Delivery is only within Malaysia.