Formulation: Rollerball
Type: EDT
Scent Notes: Fresh
Packaging: Giftbox
Minyak Anugerah Keharmonian Rumah Tangga
Minyak anugerah keharmonian rumah tangga digunakan untuk mengeratkan hubungan suami dan isteri.
Perkuatkan kasih sayang antara suami dan isteri.
Untuk menghindari sebarang santau atau sihir.
Minyak diperolehi dari kasturi kijang
Diperkuatkan dengan rangkaian doa-doa pilihan
Mengembalikan aura keharmonian suami isteri.
Cara pengunaan
Digunakan seperti memakai minyak wangi.
Selawat sebanyak 3x dan mohon hajat
Sapukan minyak tersebut dibahu atau baju yang anda guna.
Kita hanya mampu beriktiar, segalanya ditentukan dengan keizikan Allah.
(Amaran: Jangan dilangkah minyak ini kerana ianya telah didoakan.)
Harmony awards household oil is used to strengthen the relationship of husband and wife.
Empower affection between husband and wife.
To avoid any santau Or Magic.
Oil obtained from musk deer
Networking is reinforced with prayers Options
Restoring Harmony husband Wife aura.
how to use
As used USE perfume.
Peace of 3x and ask himself
Apply the oil at shoulder Or clothes that you use.
We are only able to try, Everything is determined by an authorization God.
(Warning: Do not cross this oil because it has to be prayed for).
| Zone | Weight | Delivery Fee (RM) |
| --- | --- | --- |
| Sabah & Sarawak | First 1.00 kg | 15.00 |
| | Extra 0.50 kg | 7.00 |
| Semenanjung Malaysia | First 1.00 kg | 8.00 |
| | Extra 0.50 kg | 1.00 |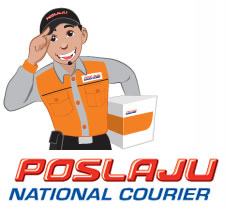 We ship out all items by using Pos Laju courier service.
Tracking your goods that we courier at the web :
1) Tracking Number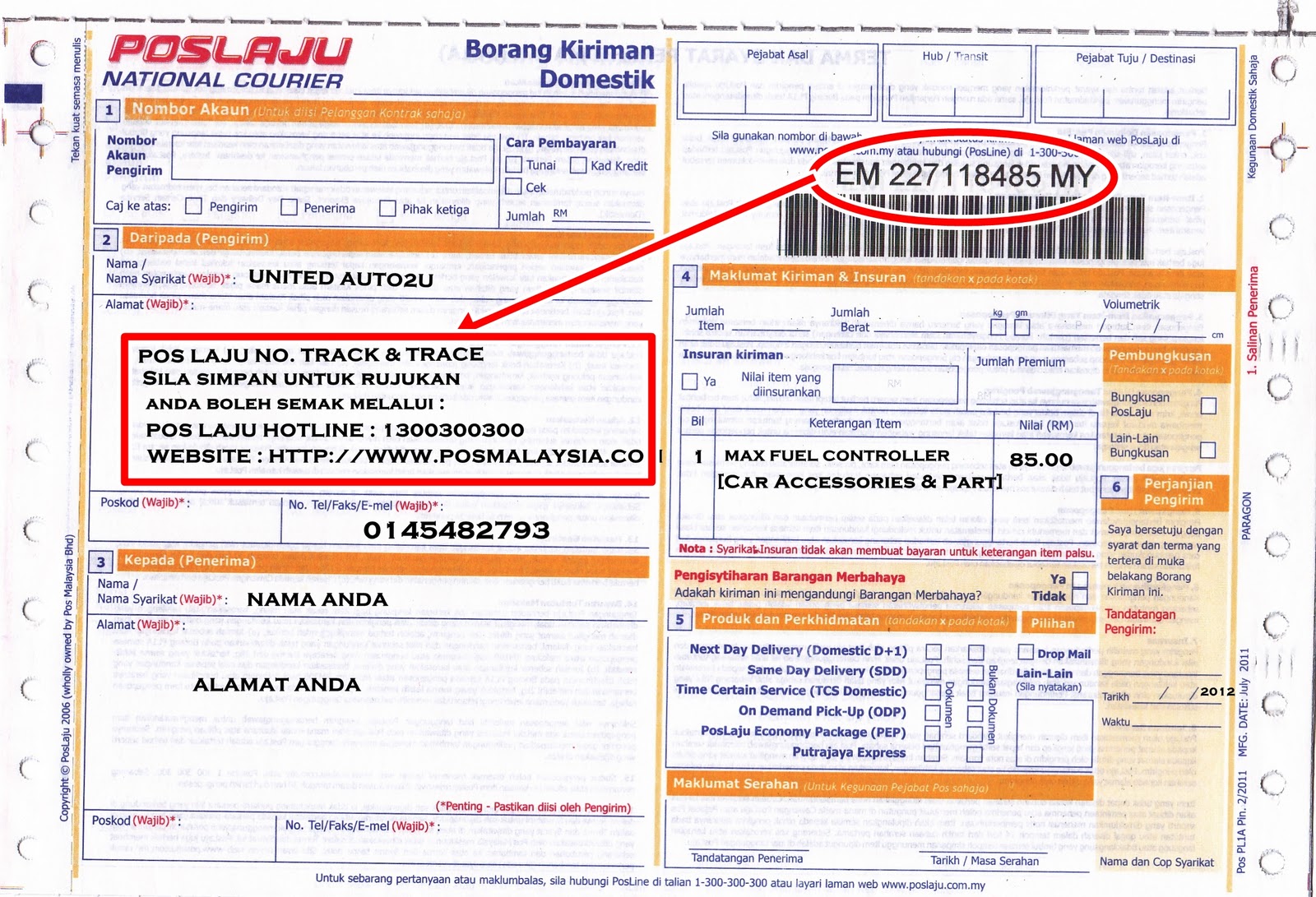 2) Trace goods on web : www.poslaju.com.my/track-trace/