Subtitle:
Himpunan Puisi dan Catatan
Author/Editor:
Wani Ardy
New Pb 119 pp.
Subject:
Poetry
Condition:
Good
Published:
2014
"Sepanjang tahun-tahun mengajar ini juga, macam-macam jenis pelajar saya pernah jumpa.
Oleh pelajar juga - saya pernah dicemuh, dilekeh, dikutuk, diremeh. Sebagai insan biasa, soalan pertama saya tipikal : Kenapa mereka macam ni?
Dulu aku pelajar juga, nakal juga, tapi taklah sampai macam ni?
Then Allah knocked some senses into my head:
My Students are NOT me.
I am NOT my students
I am NOT better than my students.
Ada perkara yang mereka lebih tahu berbanding saya, dan ada perkara yang saya lebih tahu berbanding mereka.
Which then reminds me of Socrates:
The only true wisdom is in knowing you know nothing."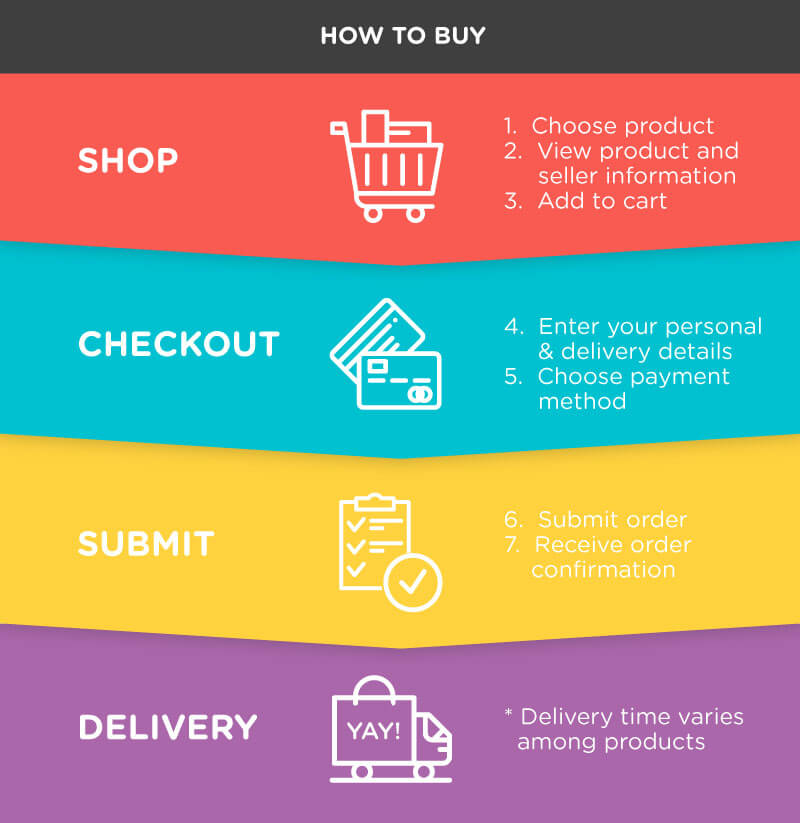 | | | |
| --- | --- | --- |
| Zone | Weight | Delivery Fee (RM) |
| West Malaysia | First 0.50 kg | 8.00 |
| West Malaysia | Additional 0.25 kg | 2.00 |
| Sarawak | First 0.50 kg | 10.00 |
| Sarawak | Additional 0.25 kg | 2.00 |
| Sabah | First 0.50 kg | 11.00 |
| Sabah | Additional 0.25 kg | 2.00 |