Type
While firmly covering the anxious part, the finish is natural.
A moderate gloss feeling and liquid foundation that also gives moisture with several beauty ingredient formulations.
Product information
◆ Liquid type
◆ SPF34 · PA +++
◆ No fragrance
◆ All 5 colors
◆ Capacity: 35g
◆ Aging Care * Ingredients: Ringo stem cell extract (apple fruit cultured cell extract), coenzyme Q10 (ubiquinone), Argan oil (Argania spinosa nuclear oil) Moisturizing component: hyaluronic acid Na, water-soluble collagen
the des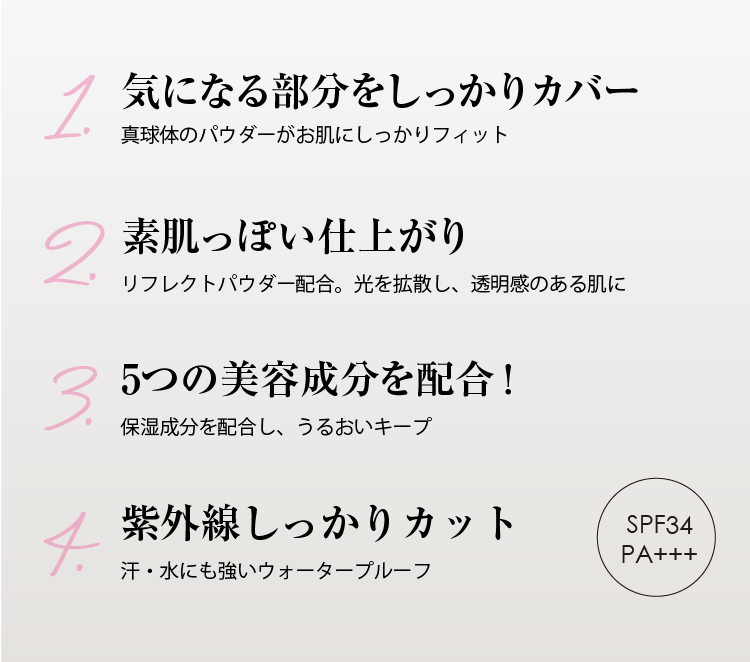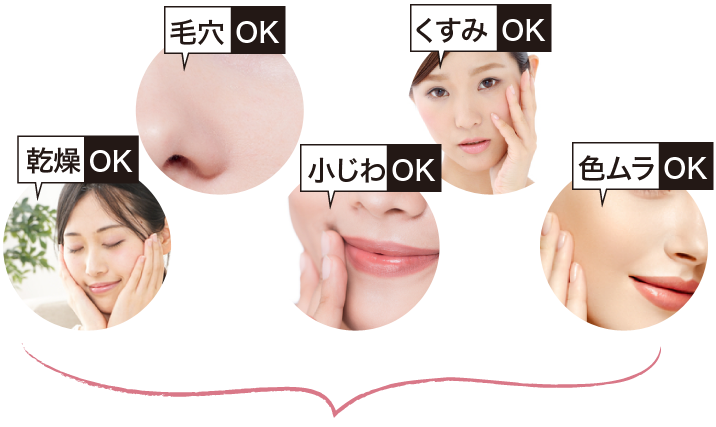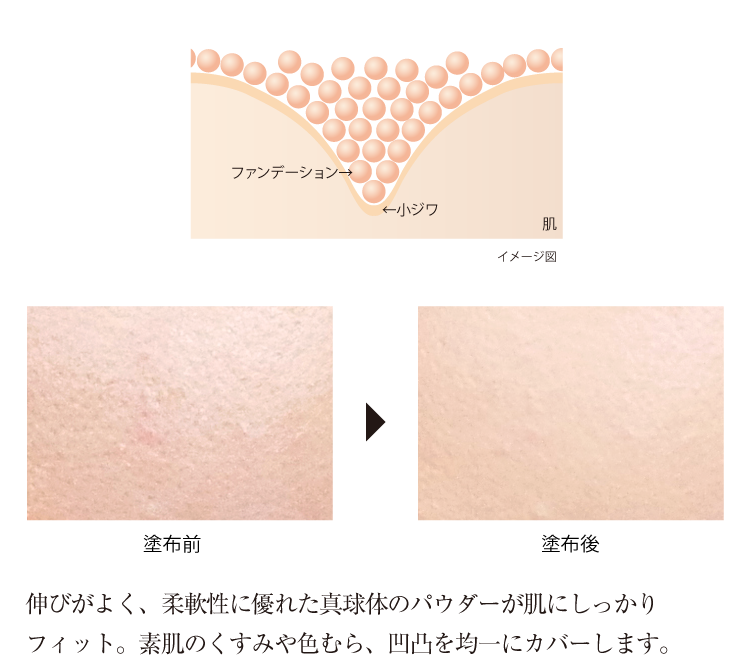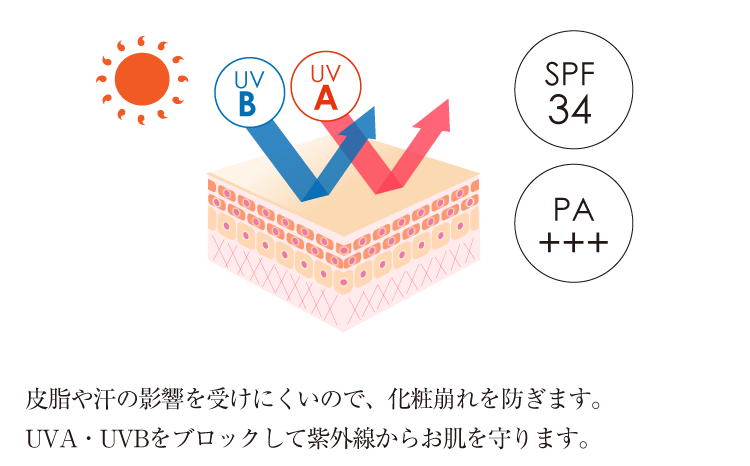 cription her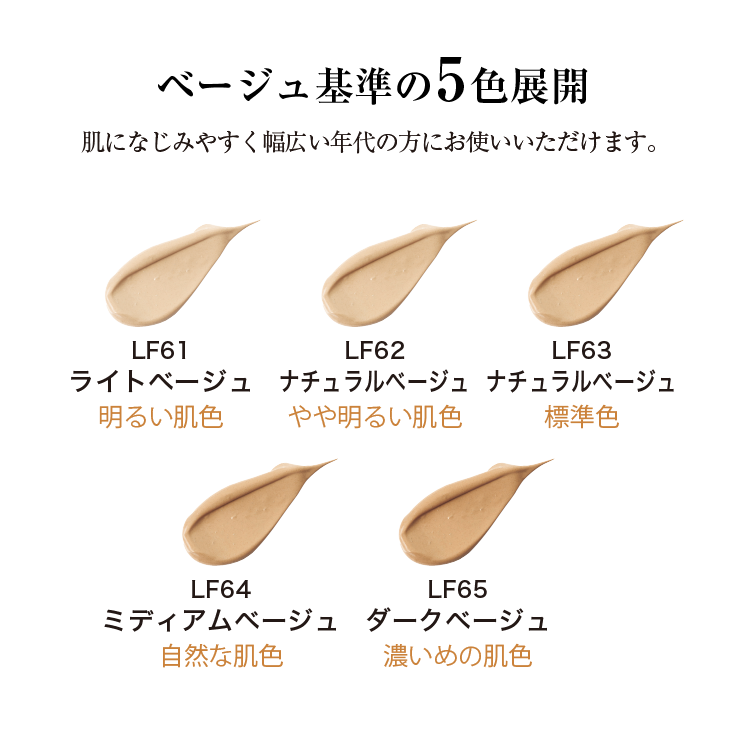 e...
Type the features here...
Type the technical details here..
Type the warranty here..