Author/Editor:
Ray Bush & Habib Ayeb
New Pb 247 pp.
Subject:
Politics,Middle East,Economics
Condition:
Good
Published:
2012
What does it mean to be marginalized? Is it a passive condition that the disadvantaged simply have to endure? Or is it a manufactured label, reproduced and transitory?
In the wake of the new uprising in the Middle East, this insightful collection explores issues of power, politics and inequality in Egypt. It argues that the notion of marginality masks the true power relations that perpetuate poverty and exclusion. Analysing key areas of Egyptian political economy, the book reaches the impactful conclusion that marginalized does not mean total exclusion. What is marginalized can play a dynamic part in the future – as is the case with the revolution that toppled Mubarak.
'This fascinating collection captures the rhythms of real life for the majority of Egyptians. Along with analytical heft, it features portraits of everyday abjection, struggle and adaptation that ring searingly true.'  Chris Tensing, Middle East Research and Information Project
'This exciting book provides superb background to an understanding of the Egyptian "revolution" of 2011 and continuing. It provides fresh data on topics that are not generally covered in the press. The essays are essential to understanding Egypt, both the expected and the unexpected.'  Nicholas Hopkins, The American University in Cairo
'I cannot imagine a more relevant collection of revealing snapshots of Egyptian society in the lead-up to the ousting of Mubarak. This excellent book not only offers an insightful reading of the conditions which led to the struggle of the Egyptian people but also provides a solid contribution to our understanding of concepts of marginality and exclusion.'  Maha Abdelrahman, University of Cambridge
'This lively debate is a valuable contribution to understanding the underside of the neoliberal phase of capitalism in Egypt.'  Joe Beinin, Stanford University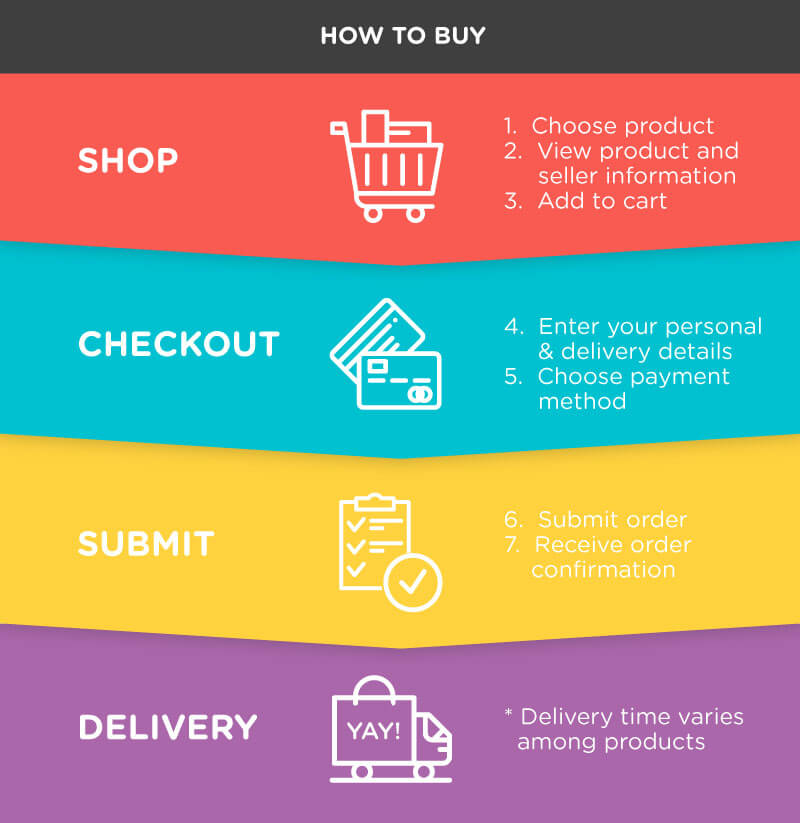 | | | |
| --- | --- | --- |
| Zone | Weight | Delivery Fee (RM) |
| West Malaysia | First 0.50 kg | 8.00 |
| West Malaysia | Additional 0.25 kg | 2.00 |
| Sarawak | First 0.50 kg | 10.00 |
| Sarawak | Additional 0.25 kg | 2.00 |
| Sabah | First 0.50 kg | 11.00 |
| Sabah | Additional 0.25 kg | 2.00 |