Subtitle:
& other stories
Author/Editor:
Tan Bok Hooi
New Pb 110 pp.
Subject:
Malaysia,Fiction
Condition:
Good
Published:
2016
From the construction worker with a priceless wallet, the mystery woman who found inner peace with an unselfish act to an enlightened corporate man who decided to forgive yet never to forget, are a myriad of characters that you will encounter in A Man and His Wallet & other stories. In these stories, the author attempts to capture the precious yet unforgettable moments in life in the most distinctive way.
A thought-provoking journey in life while grappling with a maze of possibilities that explores the all-encompassing themes of unconditional love, strength of family bonds, righteous moral values, respect for the elderly, passion for life and the inherent potential of self-belief.

There is almost an evangelical manner in which the black, white and grey areas of life situations are enacted in detail for us with the 'moral of the story' almost in point forms, as a gentle reminder for us to digest and ponder.
-Datuk Ramli Ibrahim
He has opened up a heart full of memories to share simple yet unforgettable anecdotes with us. These little vignettes are drawn out into almost lyrical prose so we too can walk the same experiences as him.
-Datin Sunita Rajakumar
Bok Hooi's book is packed with countless nuggets of wisdom, displayed through the telling of these characters' stories.
-Dr. Elizabeth Lee
After reading this book, you may feel you want to call up your dad or mum, as I did. 
-Junko Motoyama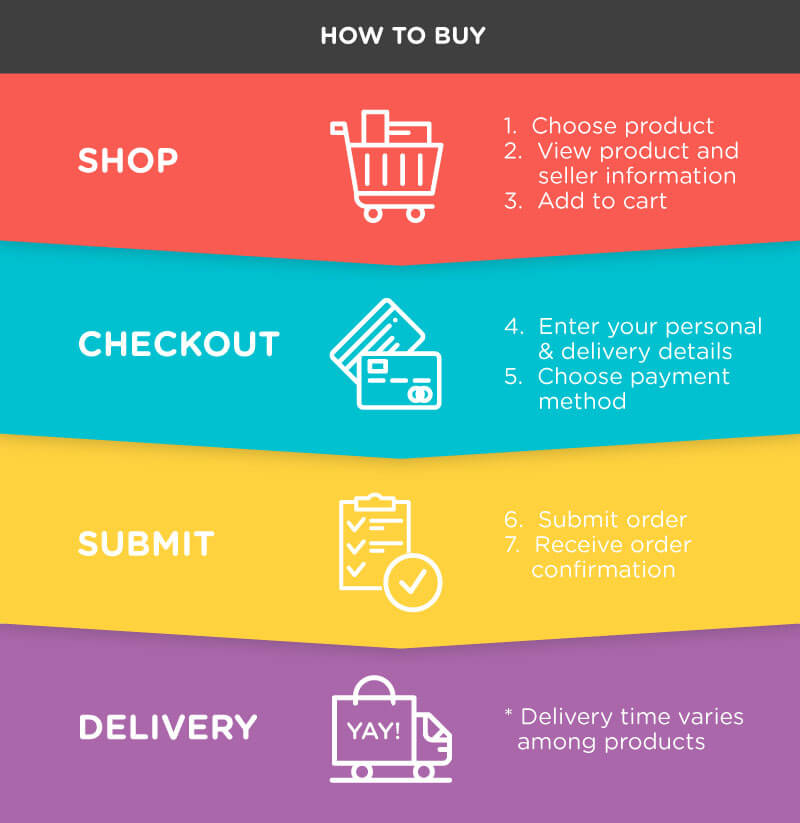 | | | |
| --- | --- | --- |
| 区域 | 重量 | 运费 (RM) |
| West Malaysia | 首 0.50 kg | 8.00 |
| West Malaysia | 额外 0.25 kg | 2.00 |
| Sarawak | 首 0.50 kg | 10.00 |
| Sarawak | 额外 0.25 kg | 2.00 |
| Sabah | 首 0.50 kg | 11.00 |
| Sabah | 额外 0.25 kg | 2.00 |