Author/Editor:
Kua Kia Soong
New Pb 158 pp.
Subject:
Social Studies,Politics
Condition:
Good
Published:
2002
Malaysian Critical Issues is the latest in a series of collections of articles published by Dr Kua Kia Soong since the Eighties. In his characteristic blunt terms, he presents Malaysians with critical issues they must confront to meet the challenges of the globalised world.
"Malaysia professes to be a developed nation by 2020 and to encourage a critical attitude and yet, it clings to laws and policies more reminiscent of a banana republic."
"Kua's writings are always simple and captivating, presenting analyses and alternatives that are penetrating and persuasive, and exposing facts and data that are not easy to challenge or debunk." -- Syed Husin Ali
"Few Malaysians have the ability to grasp such a wide range of issues confronting the country as Kua Kia Soong. As an educationist, human rights activist and environmentalist, Kua has a strong opinion on almost every burning issue, which make this book a must-read." -- Malaysiakini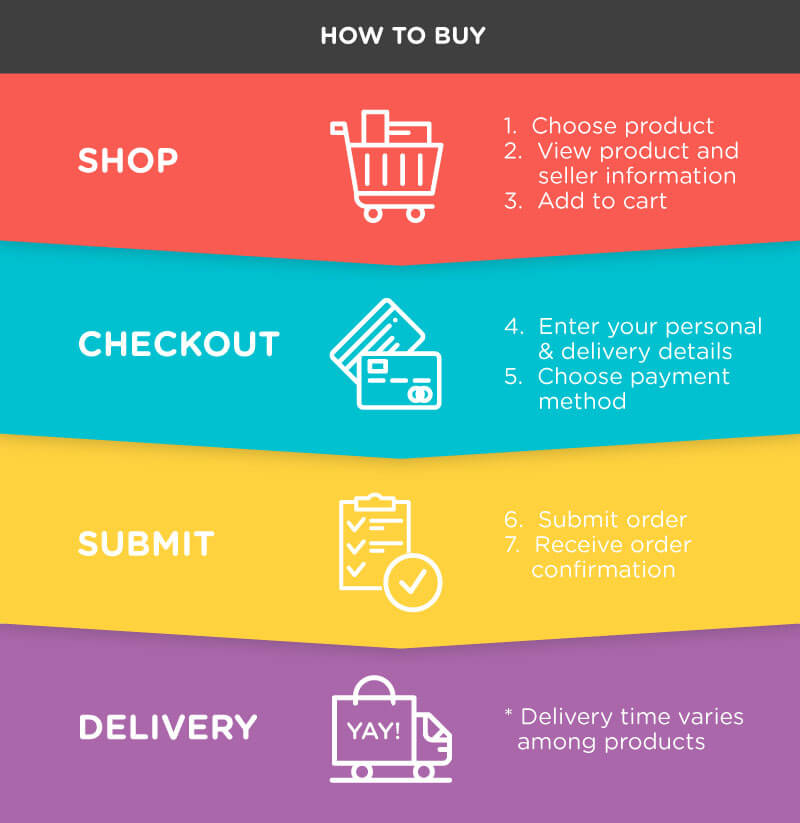 | | | |
| --- | --- | --- |
| 区域 | 重量 | 运费 (RM) |
| West Malaysia | 首 0.50 kg | 8.00 |
| West Malaysia | 额外 0.25 kg | 2.00 |
| Sarawak | 首 0.50 kg | 10.00 |
| Sarawak | 额外 0.25 kg | 2.00 |
| Sabah | 首 0.50 kg | 11.00 |
| Sabah | 额外 0.25 kg | 2.00 |