WhatξMaalox Plus Tabletsξare and what are used for
Maalox Plus Tablets contain three different medicines:
The first two medicines are called dried aluminium hydroxide gel and magnesium hydroxide. They belong to a group of medicines called antacids.
The other medicine is called simeticone. It belongs to a group of medicines called anti-foaming agents.
ξ
Maalox Plus Tabletsξis used for:
The relief of indigestion (dyspepsia)
Heartburn
Wind (flatulence)
Maalox Plus Tablets work by lowering the amount of acid in your stomach. The anti-foaming agent in Maalox Plus Tablets helps to remove gas from your stomach.
ξ
2. Before you takeξMaalox Plus Tablets
Do not take Maalox Plus Tablets if:
You are allergic (hypersensitive) to dried aluminium hydroxide gel, magnesium hydroxide, simeticone or any of the other ingredients in Maalox Plus Tablets (see Section 6: Further information)ξ
Signs of an allergic reaction include: a rash, swallowing or breathing problems, swelling of your lips, face, throat or tongue
You are feeling very weak and have no energy (debilitated)
You have kidney problems
Do not take this medicine if any of the above apply to you. If you are not sure, talk to your doctor or pharmacist before taking Maalox Plus Tablets.
ξ
Taking other medicines
Please tell your doctor or pharmacist if you are taking or have recently taken any other medicines. This includes medicines you buy without a prescription, including herbal medicines.
Maalox Plus Tablets should not be taken at the same time as other medicines. This is because Maalox Plus Tablets can affect the way other medicines work. If Maalox Plus Tablets are taken within one hour of any other medicine, they can affect the uptake of that medicine into the blood.
Pregnancy and breast-feeding
Talk to your doctor or pharmacist before taking this medicine if:
You are pregnant, might become pregnant, or think you may be pregnant
You are breast-feeding or planning to breast-feed
Important information about some of the ingredients of Maalox Plus Tablets
Maalox Plus Tablets contain dextrose, confectioners sugar and sorbitol (E420). If you have been told by your doctor that you cannot tolerate or digest some sugars, talk to your doctor before taking this medicine.
ξ
3. How to takeξMaalox Plus Tablets
Taking this medicine
Take this medicine by mouth
Chew the tablets well before swallowing
Adults including the elderly
Take one or two tablets 4 times each day
Take 20 minutes to one hour after meals and at bedtime or as required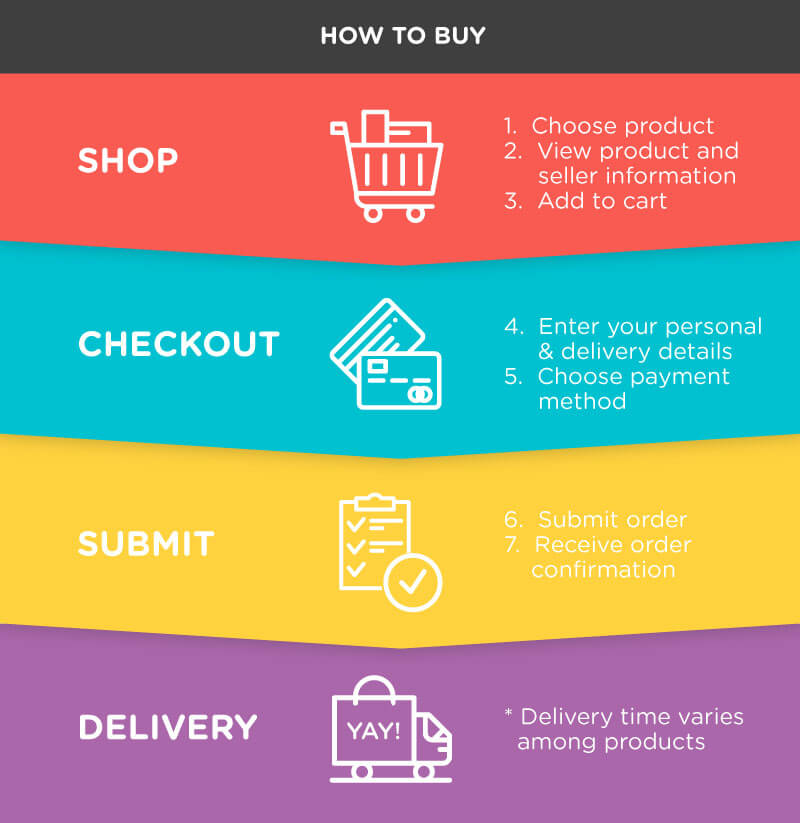 | | | |
| --- | --- | --- |
| Zone | Weight | Delivery Fee (RM) |
| West Malaysia | First 1.00 kg | 7.50 |
| West Malaysia | Additional 1.00 kg | 2.50 |
| East Malaysia | First 1.00 kg | 16.00 |
| East Malaysia | Additional 1.00 kg | 10.00 |