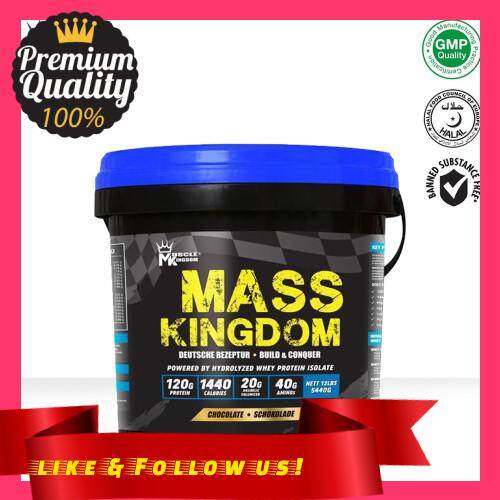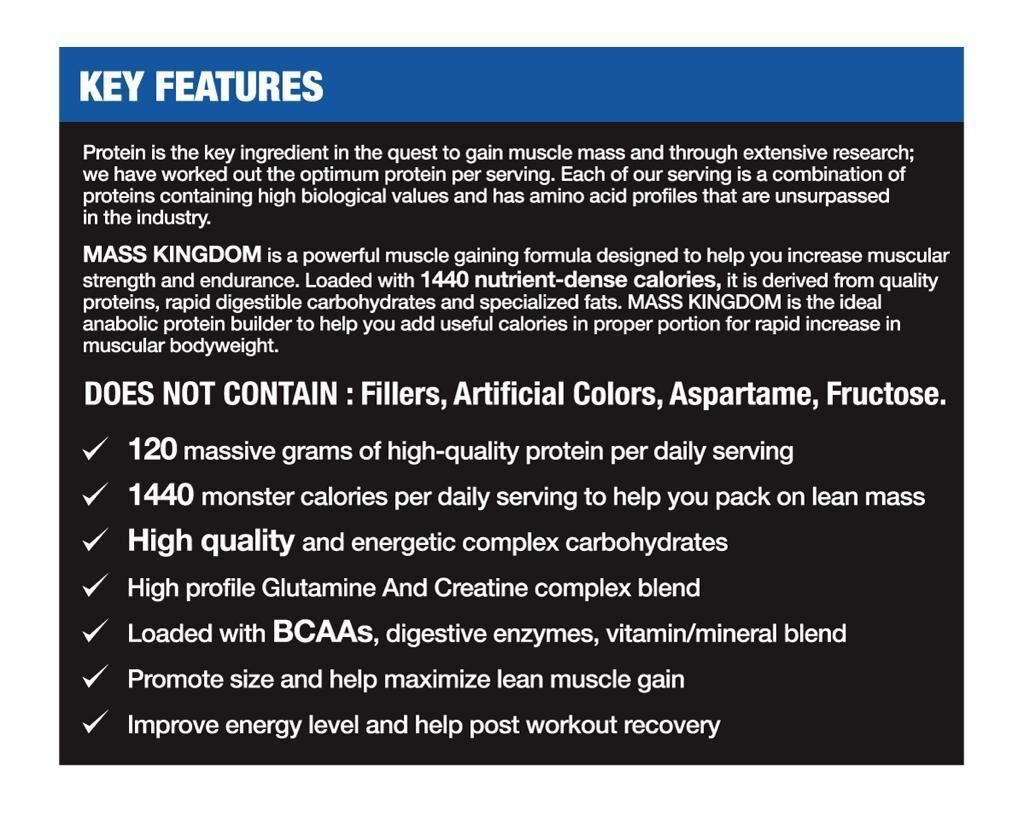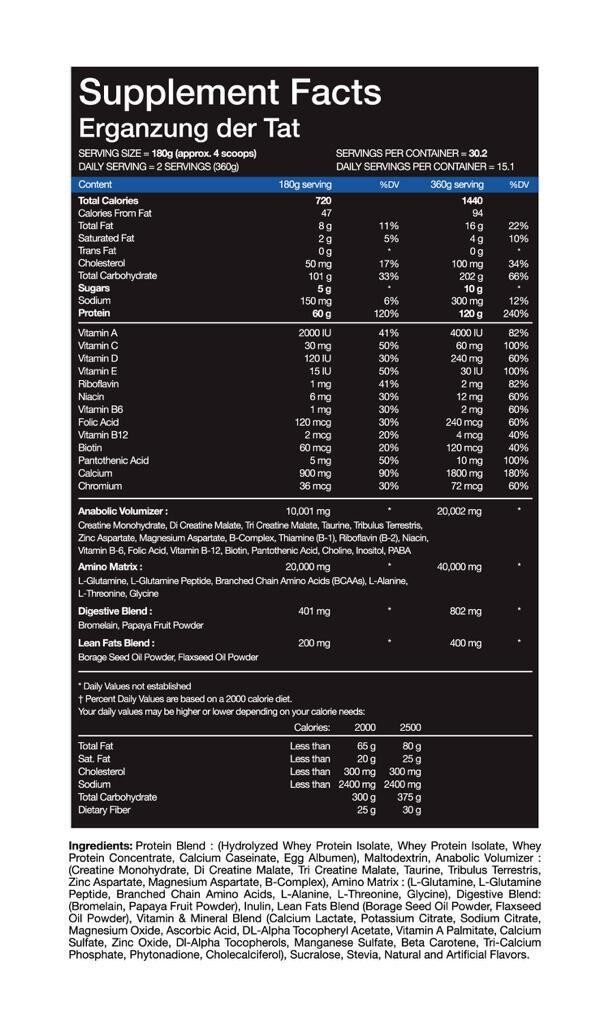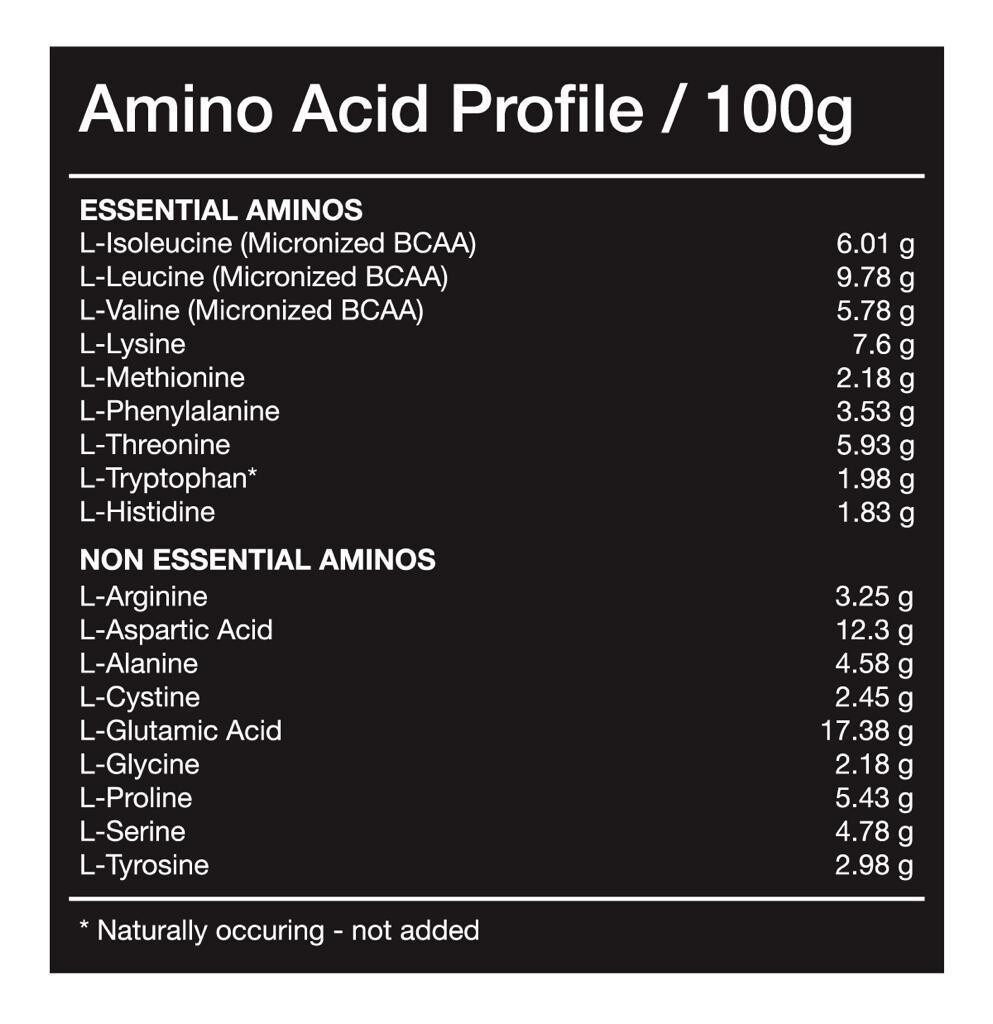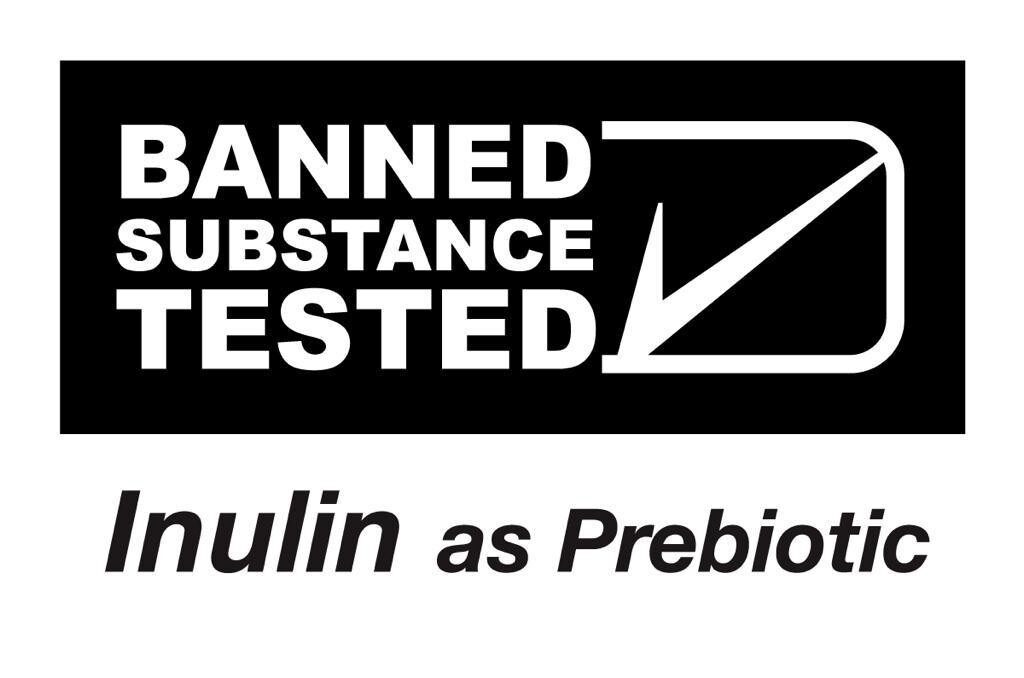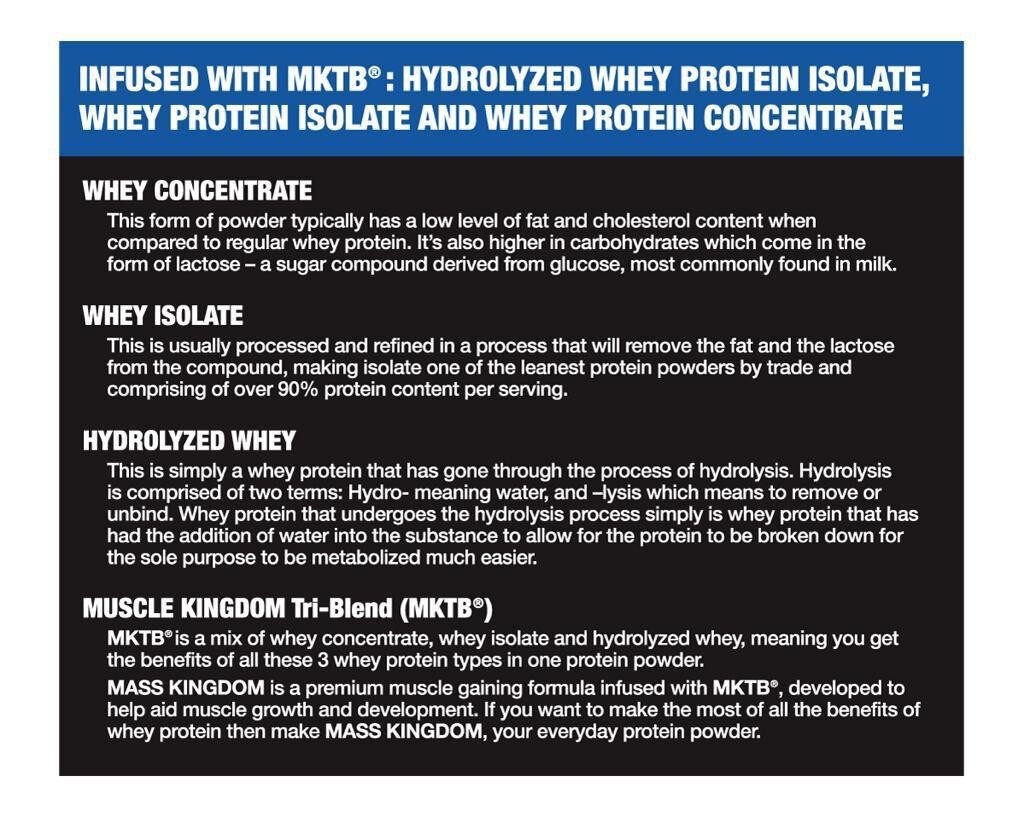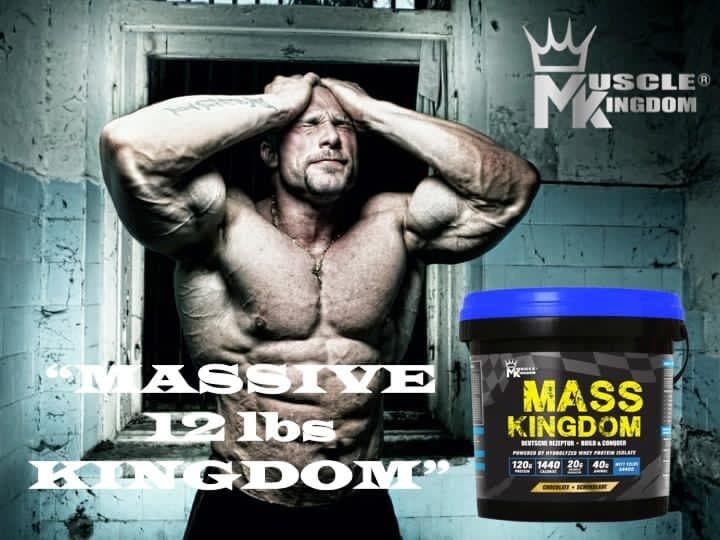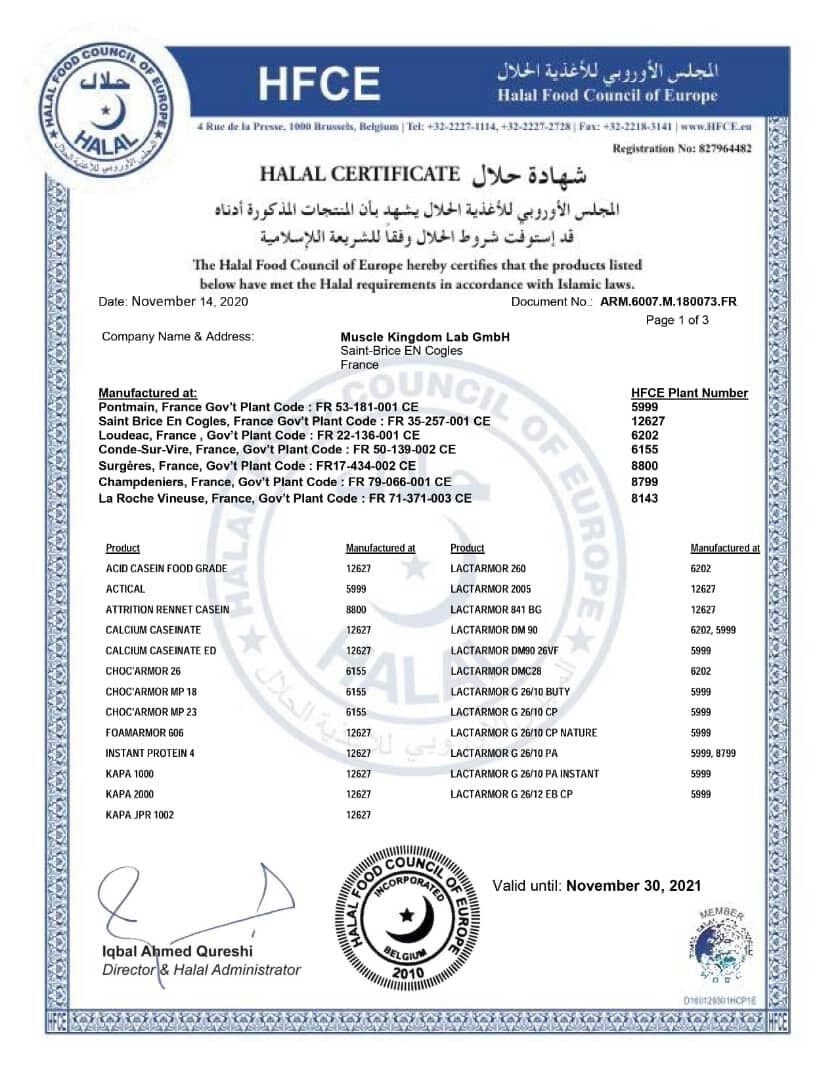 1/8
People's Choice [ Local Ready Stocks ] Mass Kingdom (12lbs) 5.4kg Mass Gainer Mass Gainer, Weight Gainer, Sizing, Halal Protein German Imported (FREE MK SHAKER OR WRIST BAND)
Product Information
What's in the box:
[ Local Ready Stocks ] Mass Kingdom (12lbs) 5.4kg Mass Gainer Mass Gainer, Weight Gainer, Sizing, Halal Protein German Imported (FREE MK SHAKER OR WRIST BAND)
FREE MK SHAKER OR WRIST BAND ( DEPENDS ON STOCK AVAILABILITY)

MASS KINGDOMis a powerful muscle gaining formula designed to help you increase muscular strength & endurance. Loaded with1440 Nutritent-densecalories, it is derived from quality proteins, rapid disgestable carbohydrates, and specialized fats. MASS KINGDOM is the ideal an4b0lic protein builder to help you add useful calories in proper portion for rapid increase in muscular bodyweight.
DOES NOT CONTAIN : Fillers, Artificial Colors, Aspartame, Fructose.
120 massive grams of high-quality protein per daily serving
1440 monster calories per daily serving to help you pack on lean mass
High quality and energetic complex carbohydrates
High profile Glutamine and Creatine Complex Blend
Loaded with BCAAs, digestive enzymes, vitamin / mineral blend
Promote size and help maximize lean muscle gain
Improve energy level and help post workout recovery
HOW TO TAKE :
As a dietary supplement, mix 1 servings (180g / approx. 4 scoops ) with 10-12oz. (300ml-360ml) of cold water, milk or juice. For best results, take 2 servings daily; preferably before or after exercise, between meals, or as needed to satisfy your protein or mass gaining requirements. You may consume 1/2 serving, twice daily.