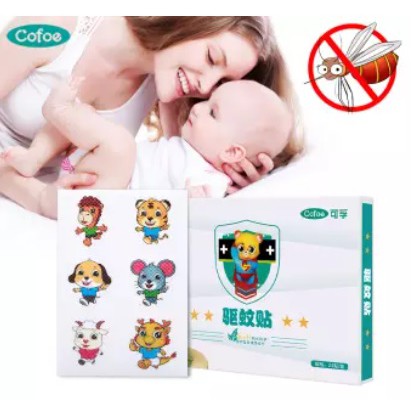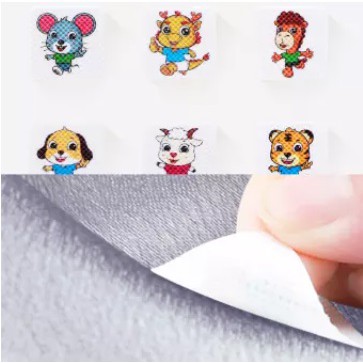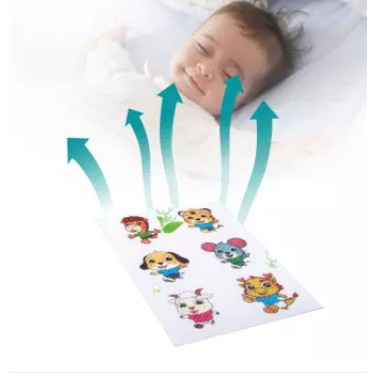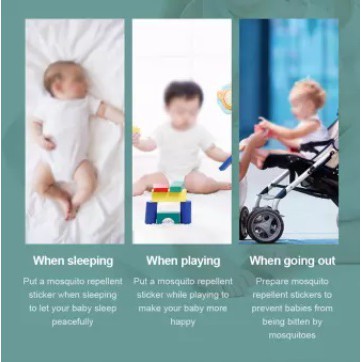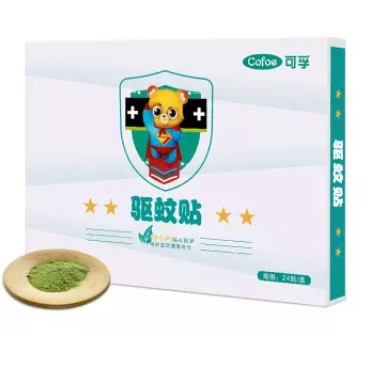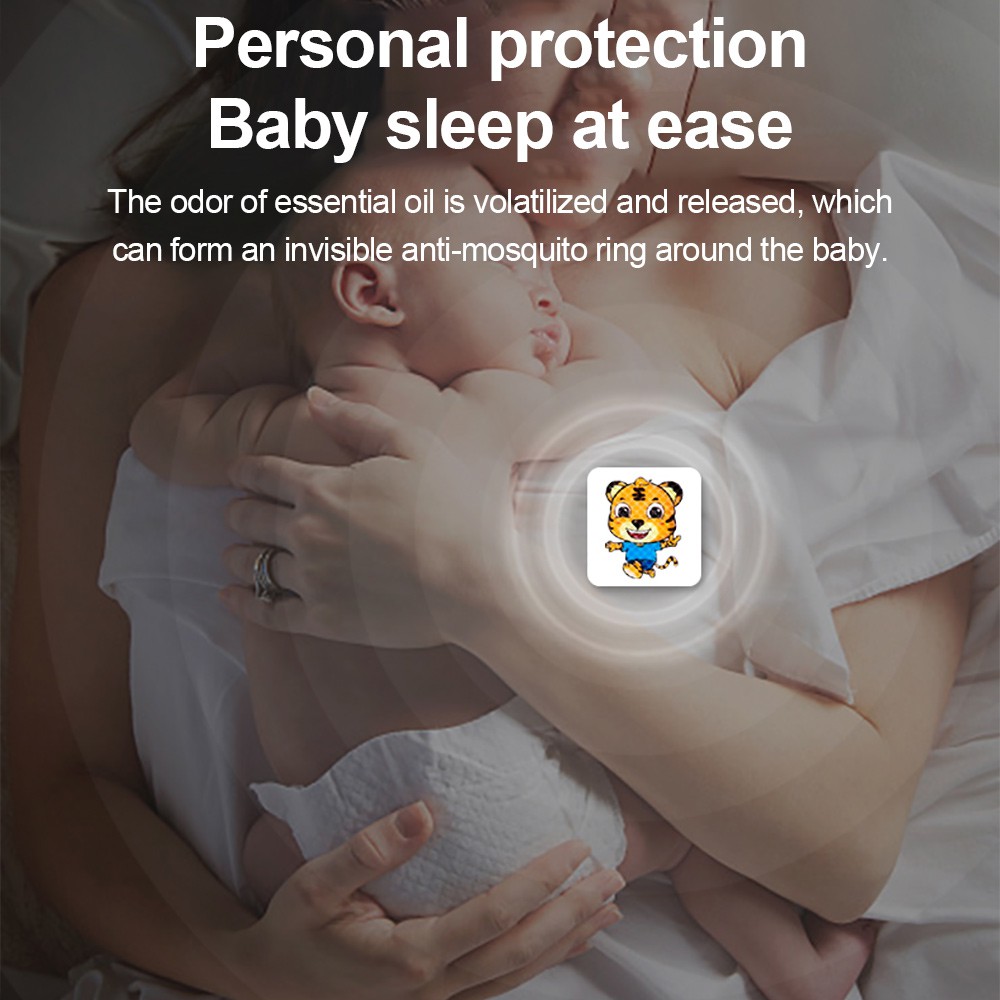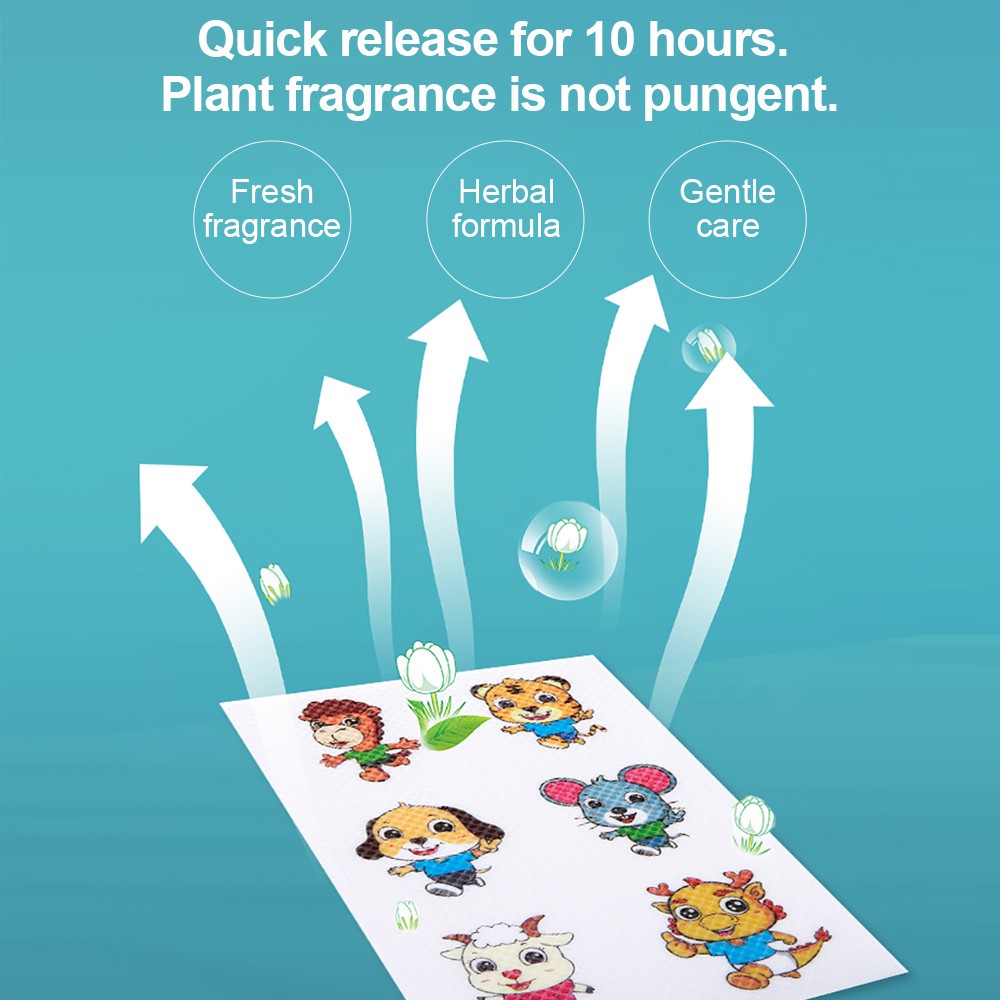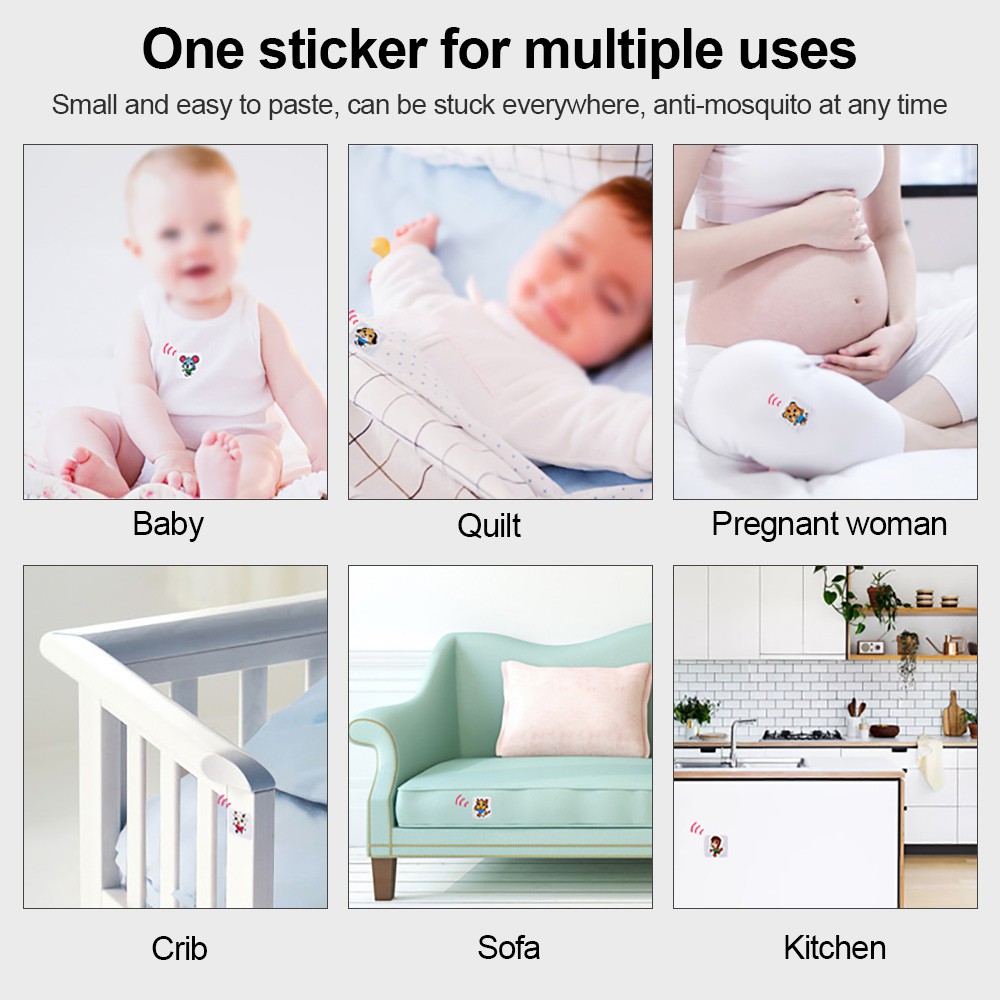 1/8
Cofoe 24 Stickers Cartoon Anti-mosquito Sticker Insect Mosquito Repellent Patches
Product Information
Material: Denim
Type: Patch
*plant formula
*long-lasting for 10 hours
*Easy to stick and tear
*Available for pregnant and infants
*Cute & Colorful
*Various cartoon patterns
Product Information:
Product name: Cofoe mosquito repellent sticker
Product specification: 24 stickers / boxes
Product ingredients: Lemongrass extract, eucalyptus oil extract, menthol extract, wormwood extract, etc.
Scope of application: suitable for outdoor, indoor other summer places that may be bitten by mosquitoes
Note: This product is for external use, please put it in a place where infants and young children can not get it, do not stick it on the wound.
Please store in a cool and dry place, avoid direct sunlight, high temperature and humidity, please use as soon as possible after opening. If you feel unwell, such as accidental eating or allergies, please consult a doctor in time.
Validity period: 24 months
Tips:
1. Products couldn't be eaten, infants and children should use it under adult supervision
2.Please put it in a cool and dry place to avoid direct sunlight
3. Wash your hands after touching the product, avoid touching your ears, nose, nose or food
4. Do not paste directly on the skin, if you have allergies or other discomforts, please stop using and consult a doctor
5. Unused products must be sealed and stored to prevent odor emission failure
Shipping Information
| Zone | Order Total (RM) | Delivery Fee (RM) |
| --- | --- | --- |
| West Malaysia | Below 3.01 | 11.00 |