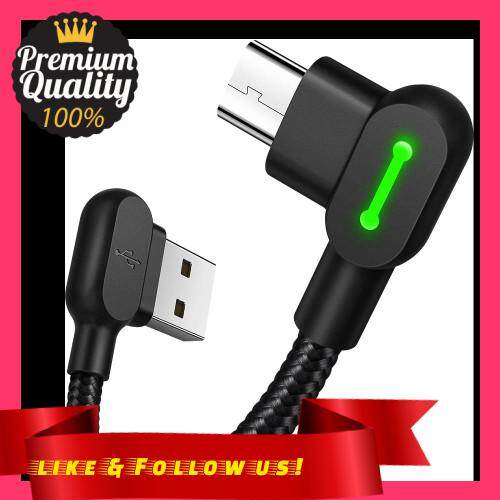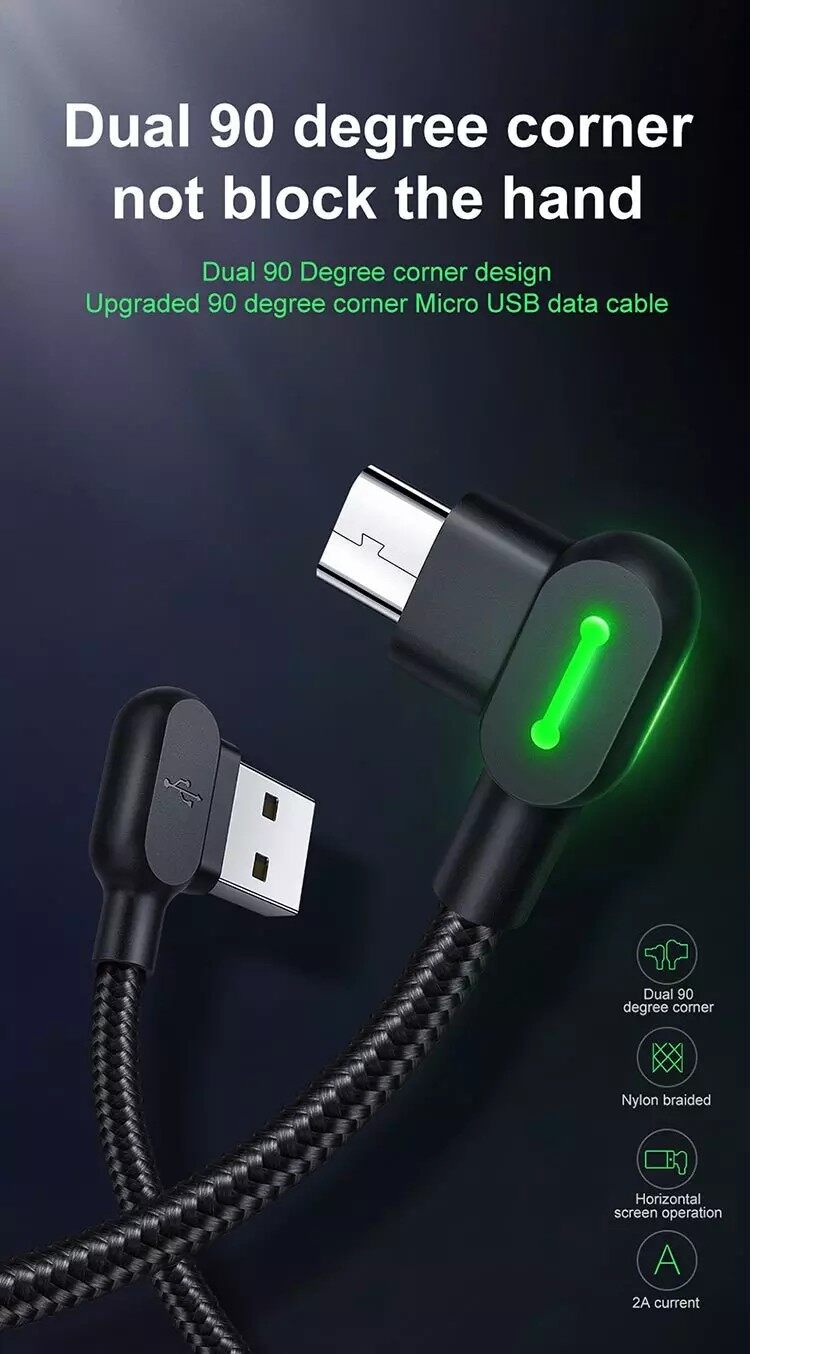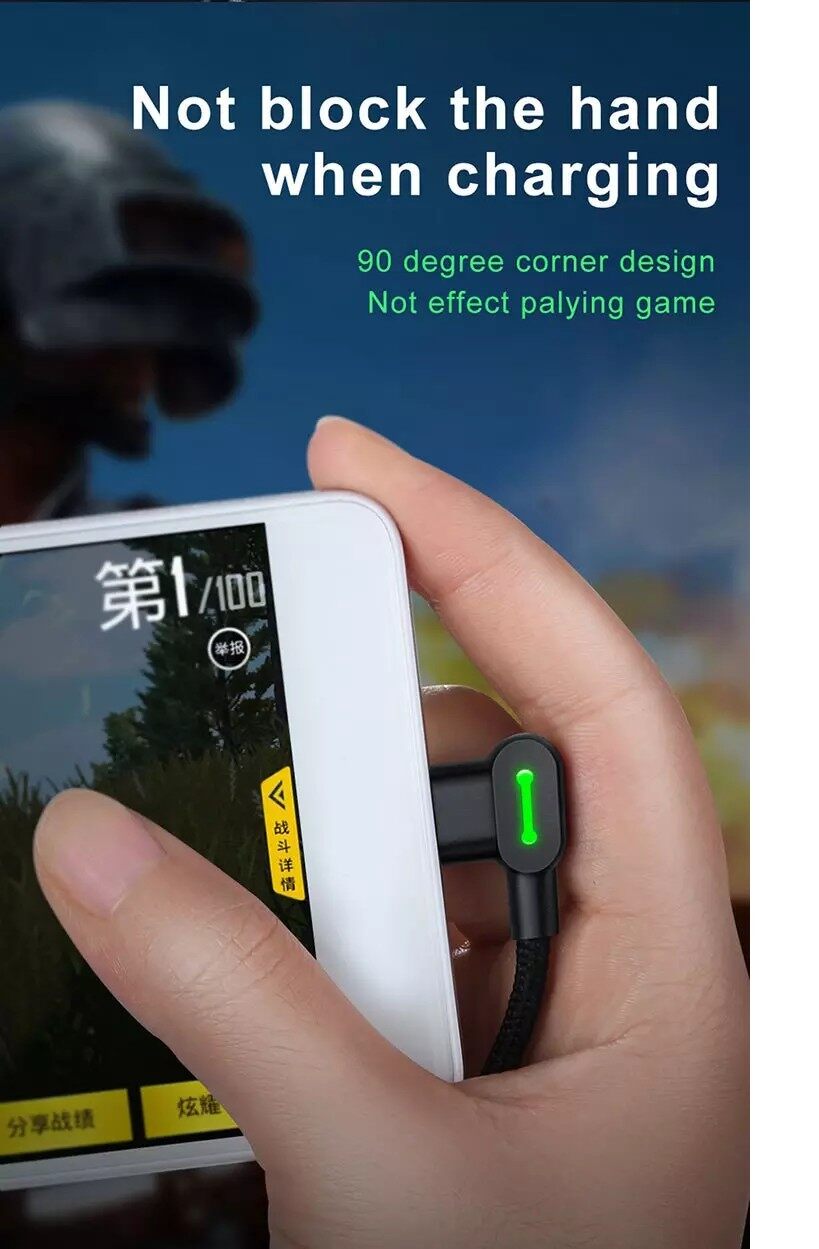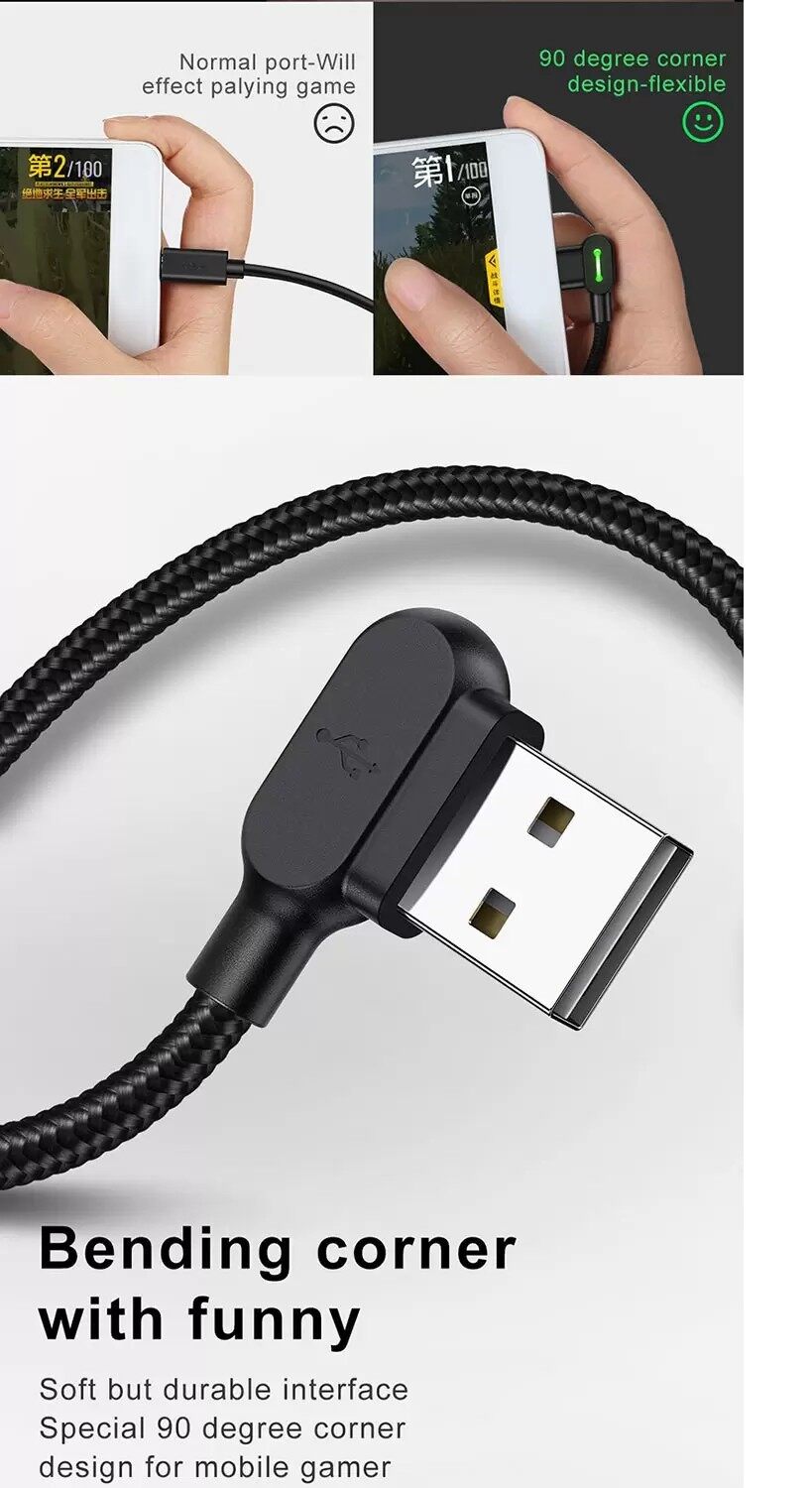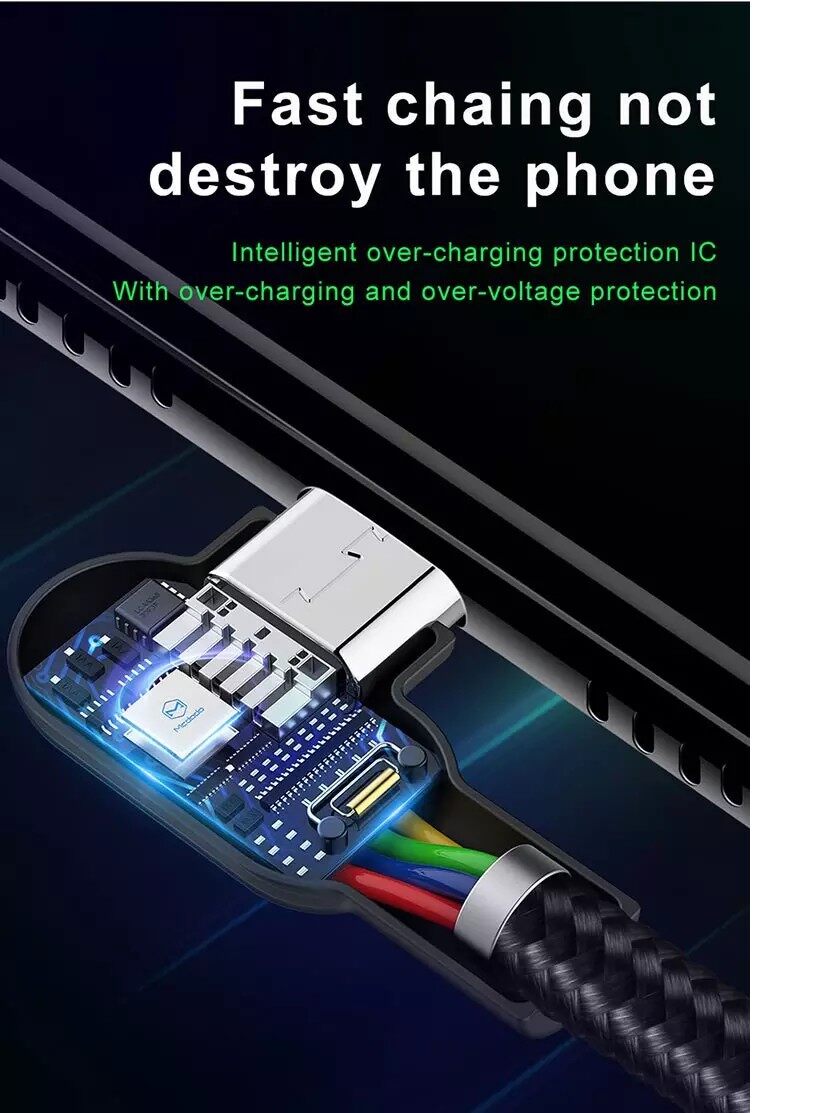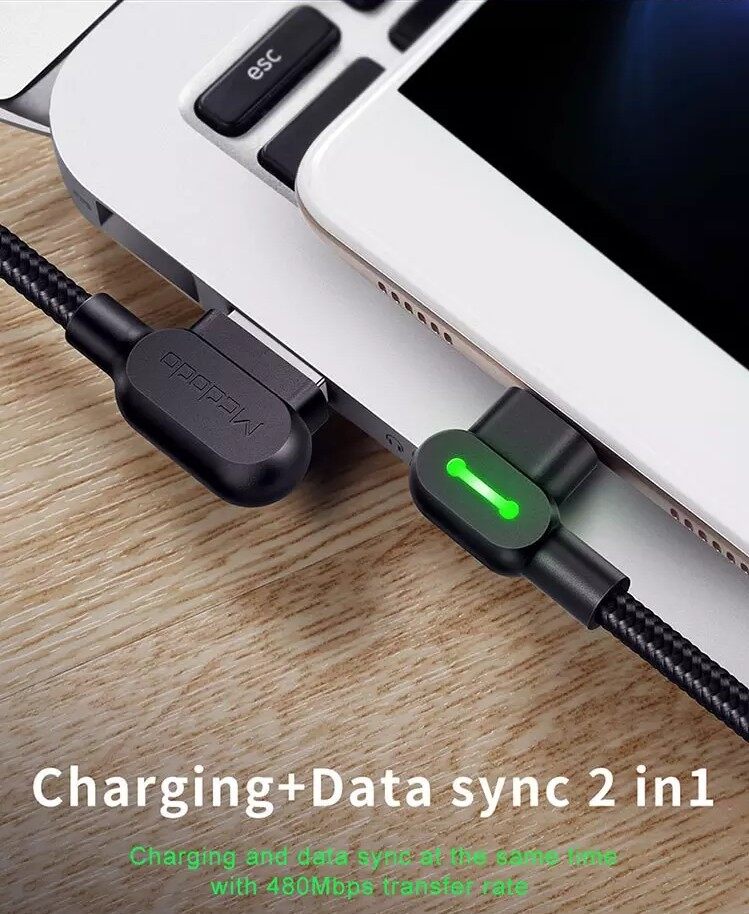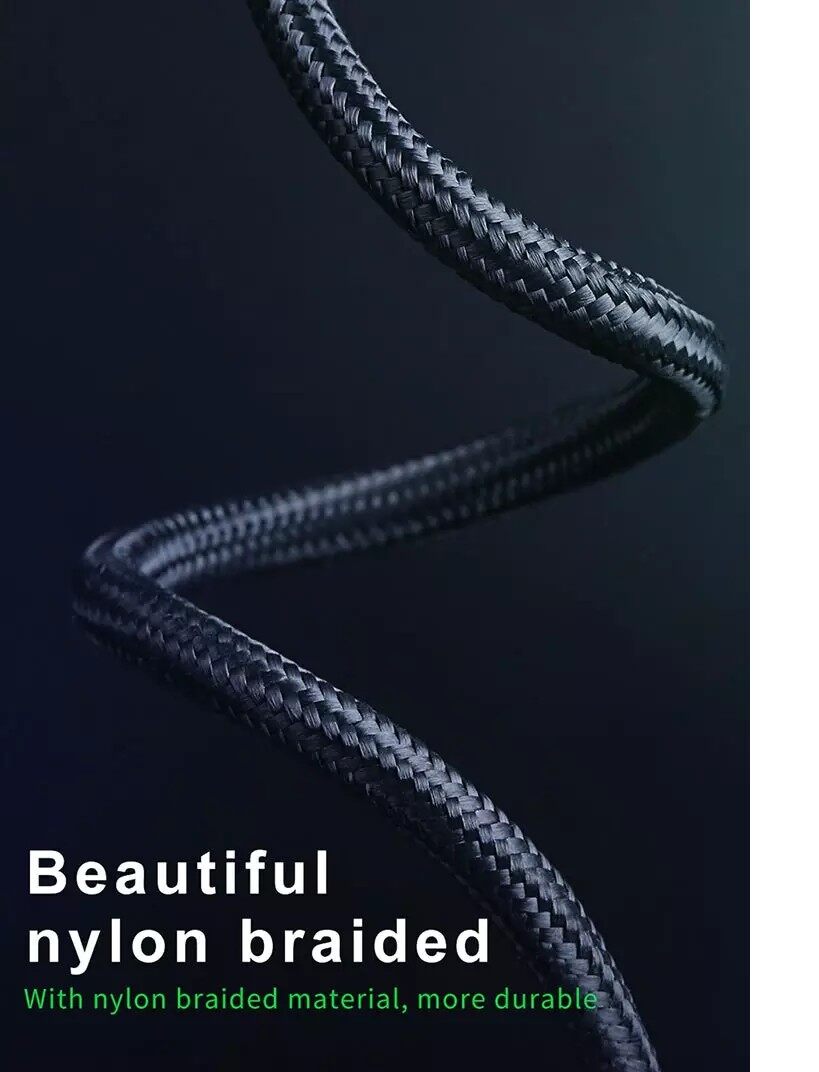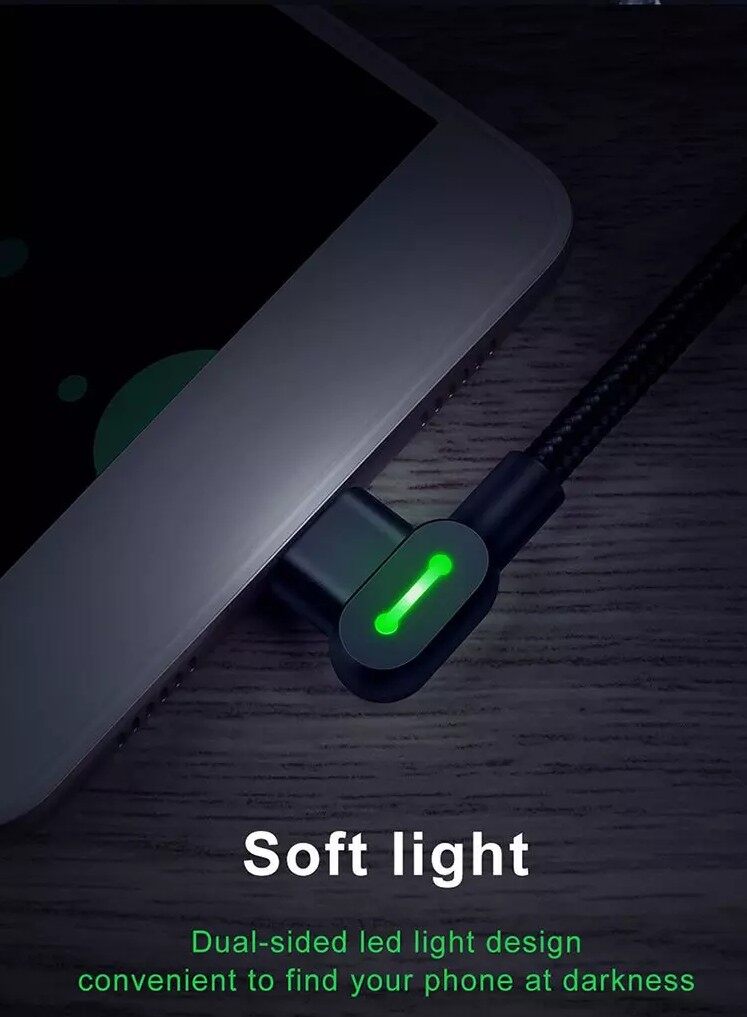 1/8
People's Choice [ Local Ready Stock ] ORIGINAL MCDODO CA-577 LED 90 Micro USB Gaming Cable 1.8M Charging & Data Sync
Product Information
What's in the box:
[ Local Ready Stock ] ORIGINAL MCDODO CA-577 LED 90 Micro USB Gaming Cable 1.8M Charging & Data Sync
ORIGINAL MCDODO CA-577 LED 90 Micro USB Gaming Data Cable 1.8M Fast Micro USB Data Cable for Charging, Sync, and Gaming
PRODUCT FEATURES:
90 degree double elbow design.
Charging does not stop hands, play without obstructing, charging and playing games, two.
Flexible and non broken combination reinforcement joints for mobile phone party customized elbow, fit the palm.
Soft light, intelligent long-light (light and iOS are opposite attention) double-sided lamp design, easy to charge at night to find a lover
Built in intelligent charging protection chip, with overcharge / overvoltage protection and safety.
When the power is fast enough, the current will be slowed down, and the battery life will be prolonged.
Selected nylon woven material, durable and no knot.
Charging and transmission synchronously carry out 480Mbps transmission rate.
Compatible with Android family compatible with more models.
PRODUCT SPECIFICATIONS:
Brand: MCDODO
Name: LED 90 Micro USB Gaming Data Cable 1.8M Fast Micro USB Data Cable
Model Number: CA-577
Color: Black
Current: 2.0A (MAX)
Function: Data Sync, Gaming while Charging
Applicable Model: Devices with Micro USB interface
PRODUCT DIMENSION:
Product Length: 1.8m (5.9 ft)
Packaging Size: 20 x 6 x 1.5cm (L x W x H)
Weight: 0.13kg
WHAT'S INSIDE THE BOX:
1 x MCDODO CA-577 LED 90 Micro USB Gaming Data Cable 1.8M Fast Micro USB Data Cable