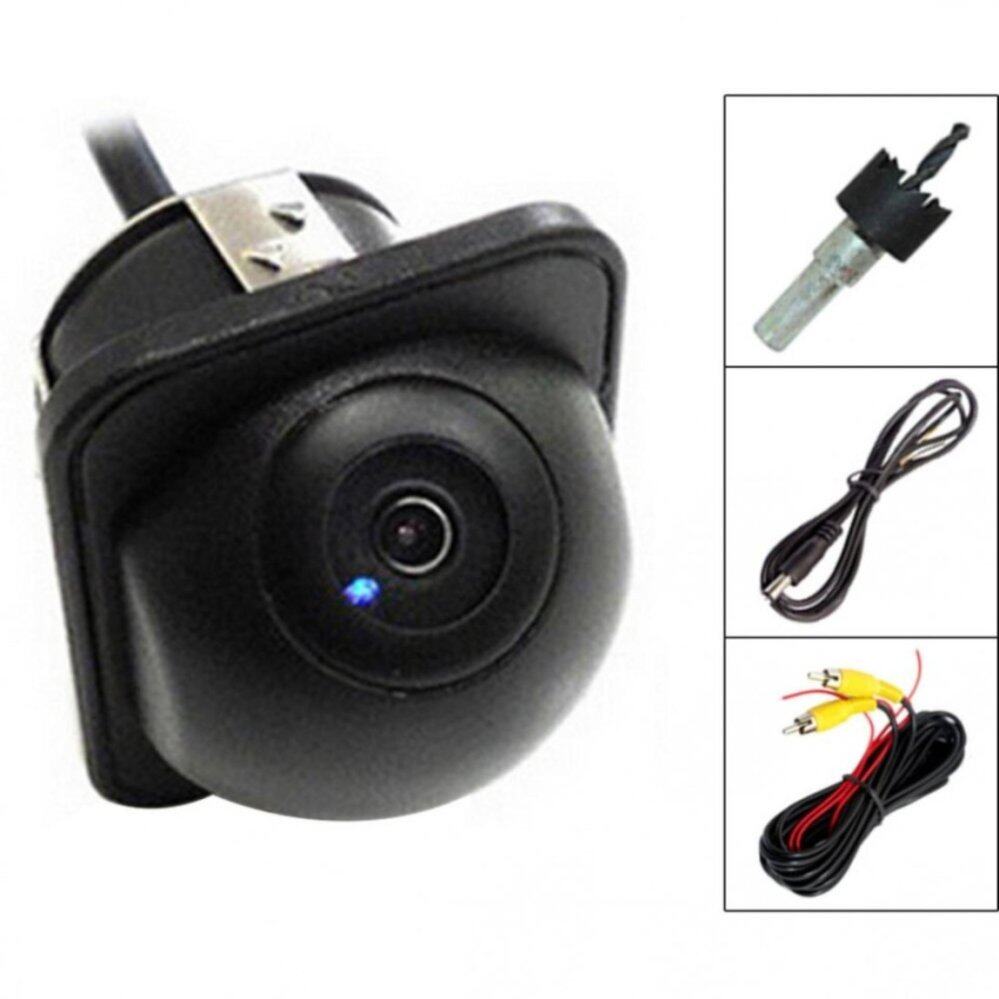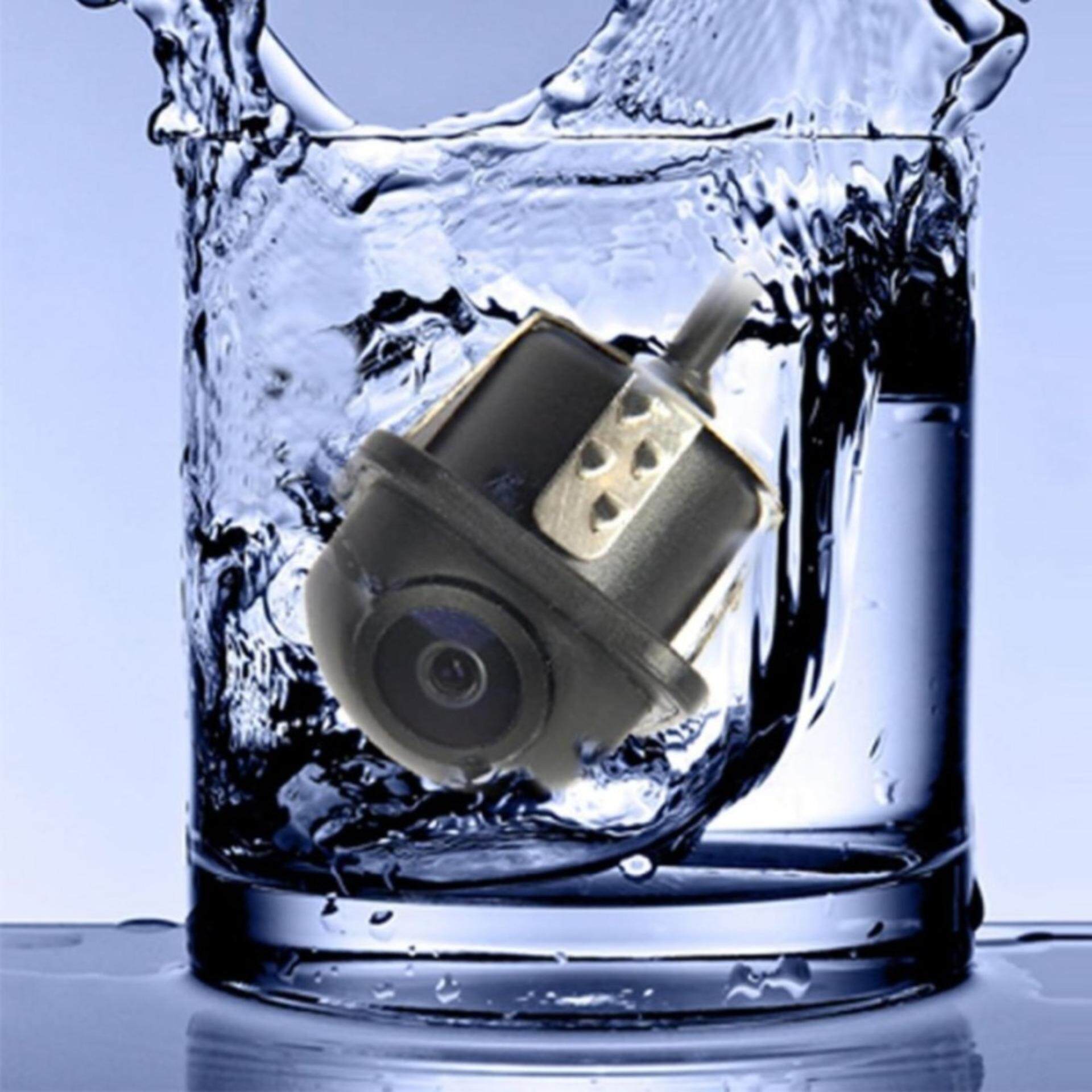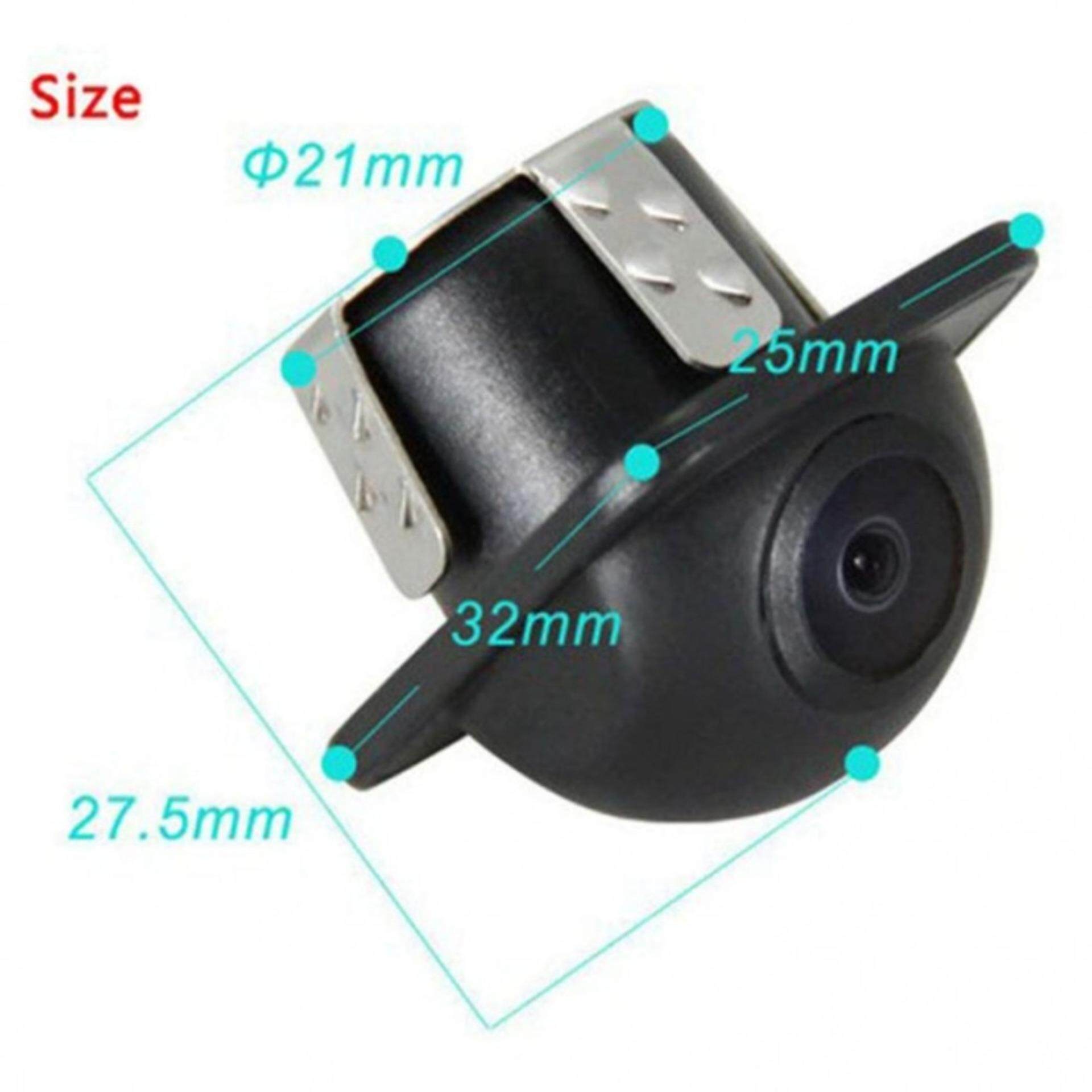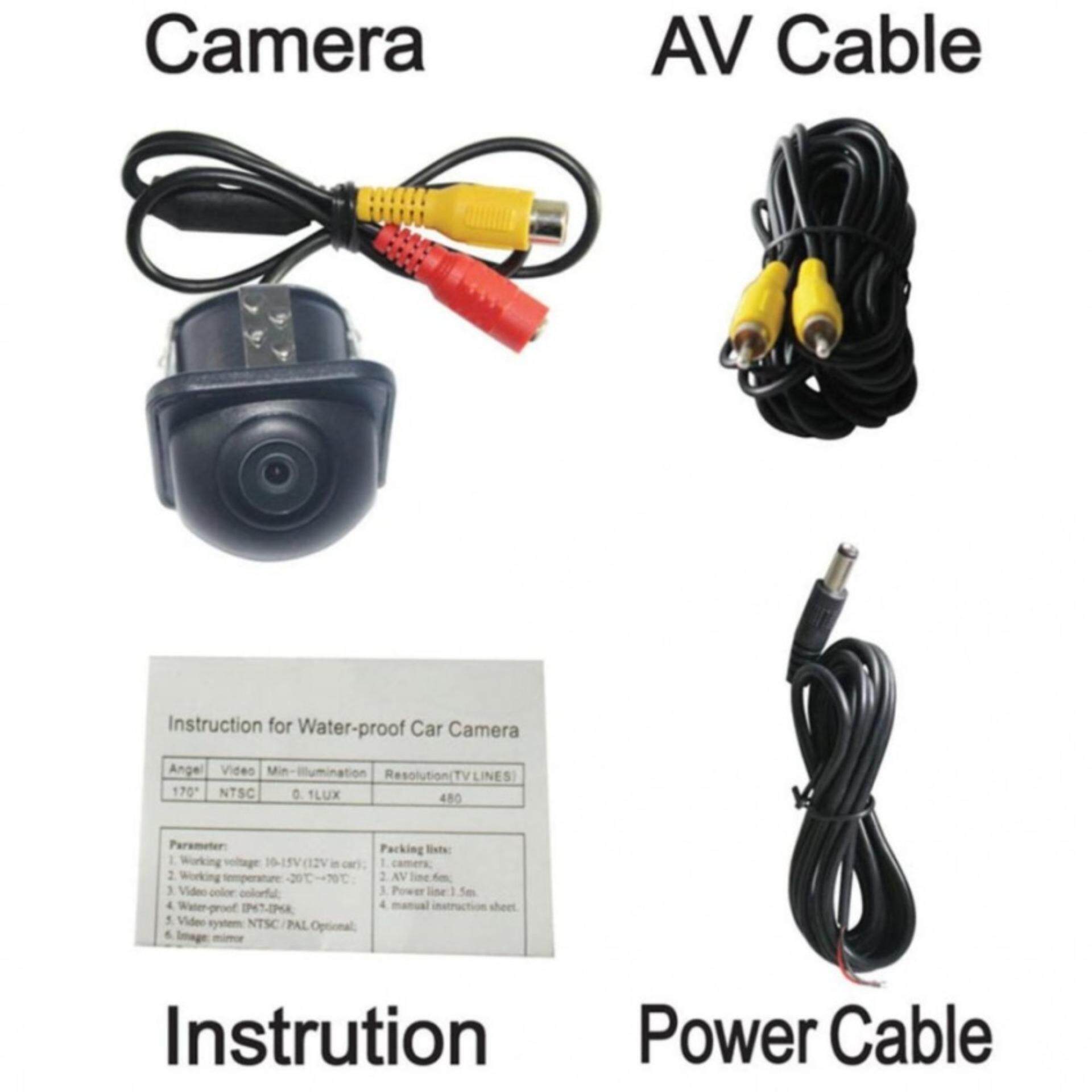 1/4
Preferred

170 Wide Angle 420 TV Lines 13.5mm Lens HD Night Vision Car Rear View Reverse Backup Color Parking Camera
Product Information
What's in the box:
1x car rear camera
Product details of 170 Wide Angle 420 TV Lines 13.5mm Lens HD Night Vision Car Rear View Reverse Backup Color Parking Camera
Features:
- Anti fog glass.
- RCA connector.
- High grade of waterproofing: IP68.
- High-definition and 170 degree wide viewing angle.
- Applicable to variety of vehicles, like car, truck, RV, etc.
- Snap-in design, it is easy to install.
- Its simple and modest design and small size won't draw any attention.
- It helps to avoid incidents and accidents abrasion well.
Horizontal Resolution: 420 TV lines
Lens: 13.5mm
View Angle: 170 degree
Minimum Illumination: 0.5 Lux
Effective Pixels: NTSC:510(H) x 492(V)
Power: DC 12V
Sync. System: Internal
S/N Ratio: >48dB
Electronic Shutter: 1/50 to 1/100,000 seconds, 1/60 to 1/100,000 seconds
Video Output: 1.0Vpp, 75Ohm
White Balance: Auto
Current Consumption: 90mA
Water-proof: IP66
Image Reverse: Left-right mirror
Operating Temperature: -20 to + 70 degree celsius, 95% RH maximum
Storage Temperature: -40 to + 100 degree celsius, 95% RH maximum
Wired Or Wireless: Wired
Shell Material: Plastic
Lens Material: Plastic + Glass
Video Line Length: 6m
Color: Black
Power Supply Cable Length: 1.2m
Product Weight: 30g
Installation:
- Connect the yellow video output connector to terminal display device.
- Connect the black power input connector to power output device.
Shipping Information
| Zone | Weight | Delivery Fee (RM) |
| --- | --- | --- |
| West Malaysia | First 1.00 kg | 4.99 |
| | Extra 1.00 kg | 2.00 |
| East Malaysia | First 0.50 kg | 14.30 |
| | Extra 0.50 kg | 5.10 |
| Australia, New Zealand | First 1.00 kg | 159.77 |
| | Extra 0.50 kg | 52.65 |
| Austria, Denmark, Finland, Ireland, Switzerland, Russia | First 1.00 kg | 157.78 |
| | Extra 0.50 kg | 34.31 |
| Brunei, Cambodia, Laos, Mongolia | First 1.00 kg | 175.10 |
| | Extra 0.50 kg | 81.95 |
| Belgium,France, Germany, Netherlands, Spain, U.K | First 1.00 kg | 150.94 |
| | Extra 0.50 kg | 30.46 |
| China | First 1.00 kg | 96.44 |
| | Extra 0.50 kg | 25.35 |
| Bangladesh, Brazil, Iraq, Pakistan, Qatar, S.Arabia, UAE, Sri Lanka | First 1.00 kg | 118.52 |
| | Extra 0.50 kg | 24.96 |
| South Africa | First 1.00 kg | 118.52 |
| | Extra 0.50 kg | 24.96 |
| Philippines | First 1.00 kg | 91.42 |
| | Extra 0.50 kg | 15.29 |
| Canada, United States, Mexico | First 1.00 kg | 162.58 |
| | Extra 0.50 kg | 35.90 |
| Hong Kong | First 1.00 kg | 80.63 |
| | Extra 0.50 kg | 29.06 |
| India | First 1.00 kg | 113.30 |
| | Extra 0.50 kg | 22.28 |
| Indonesia | First 1.00 kg | 107.35 |
| | Extra 0.50 kg | 24.87 |
| Japan | First 1.00 kg | 112.97 |
| | Extra 0.50 kg | 35.03 |
| Macau | First 1.00 kg | 92.93 |
| | Extra 0.50 kg | 13.82 |
| Singapore | First 1.00 kg | 74.75 |
| | Extra 0.50 kg | 21.49 |
| Taiwan | First 1.00 kg | 94.42 |
| | Extra 0.50 kg | 34.76 |
| Thailand | First 1.00 kg | 94.10 |
| | Extra 0.50 kg | 28.25 |
| Vietnam | First 1.00 kg | 98.94 |
| | Extra 0.50 kg | 14.34 |