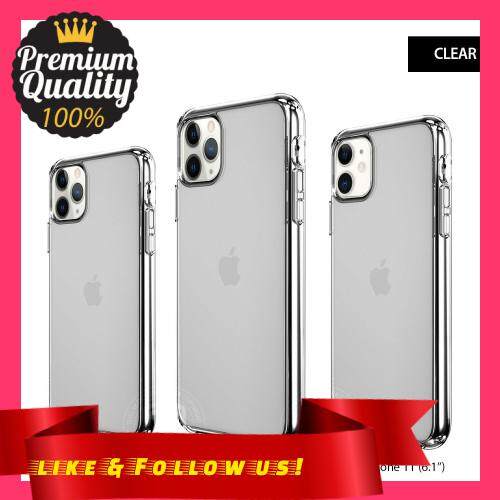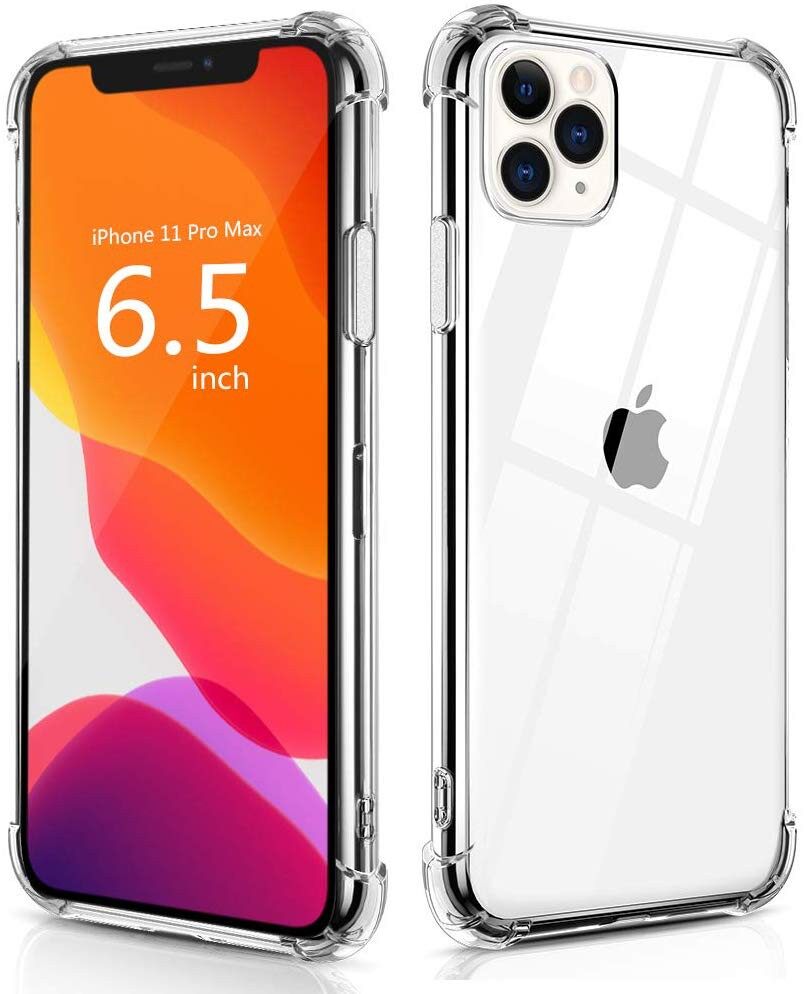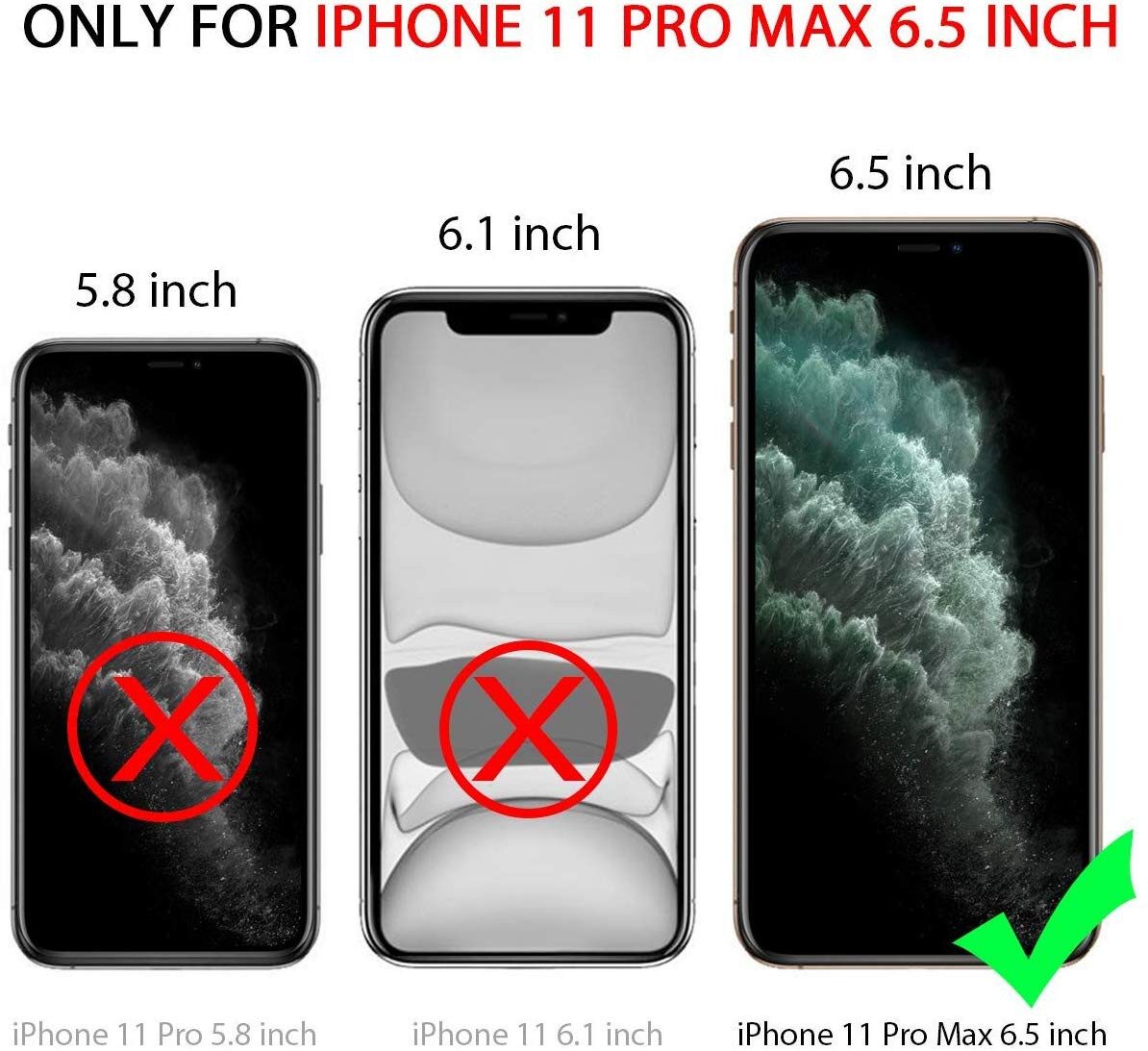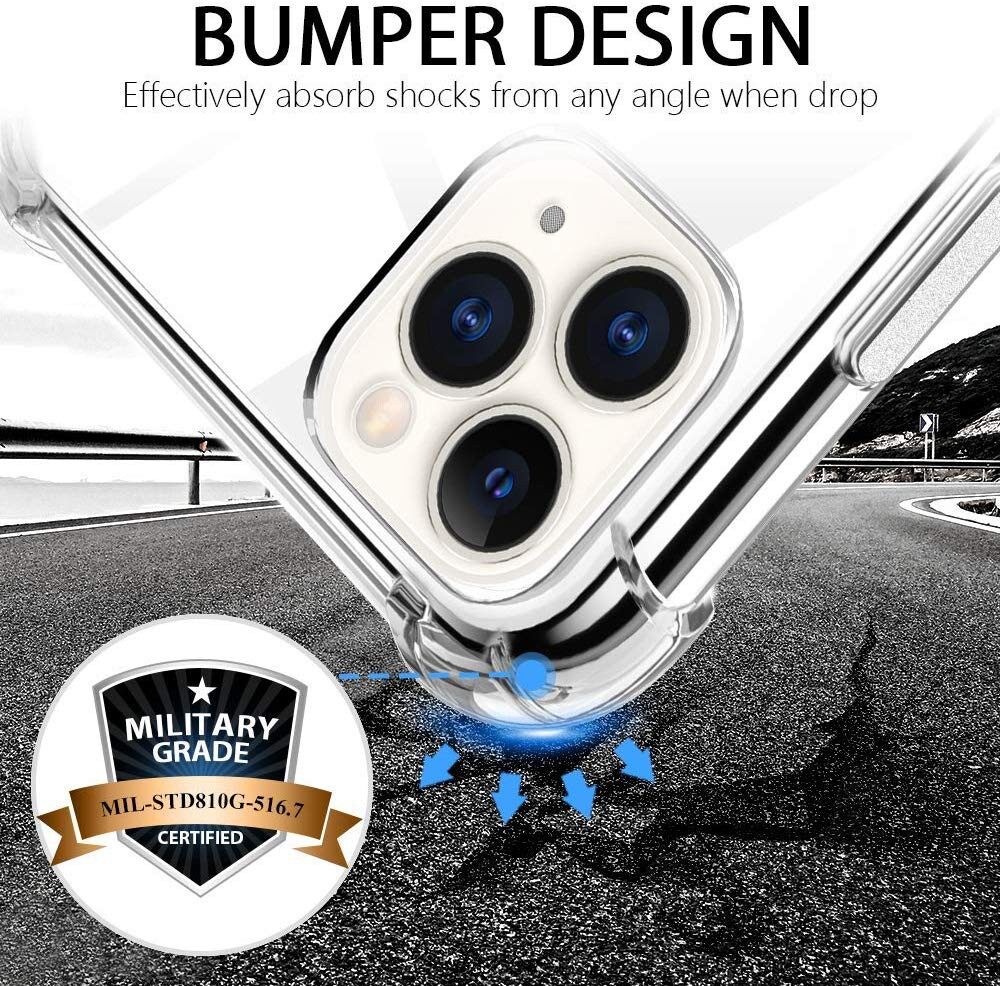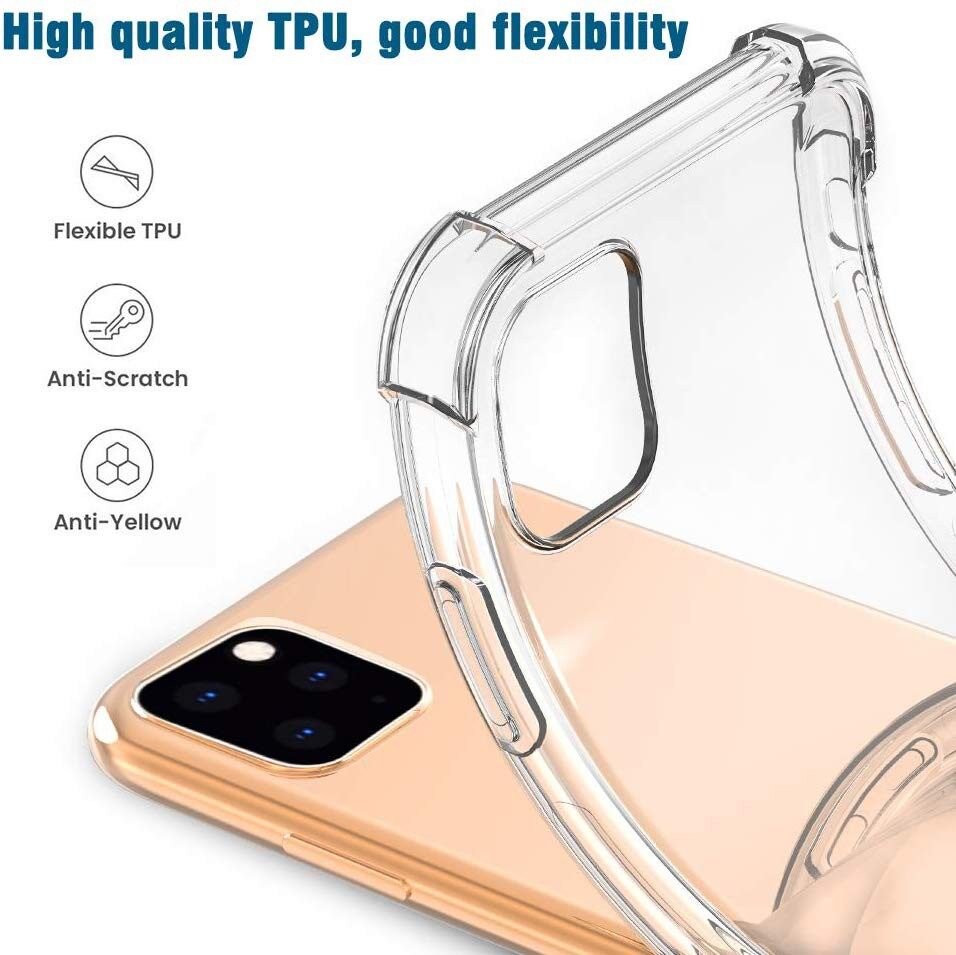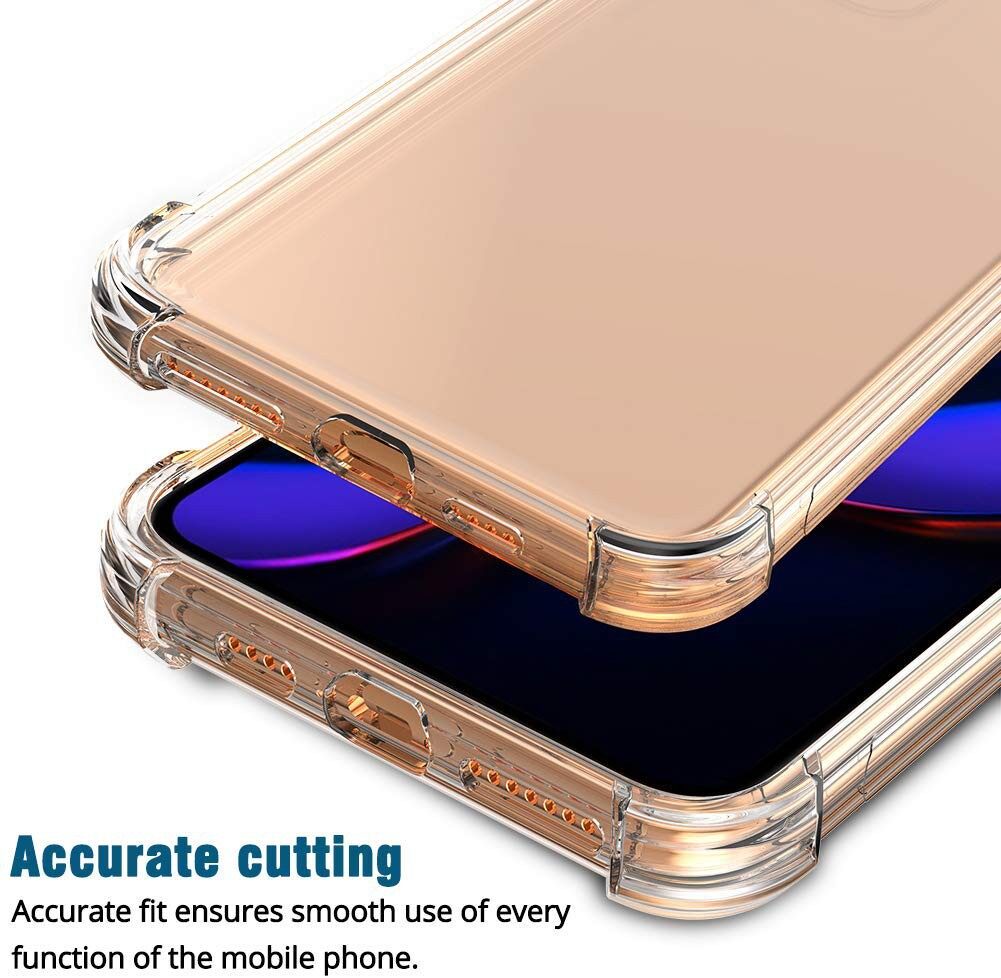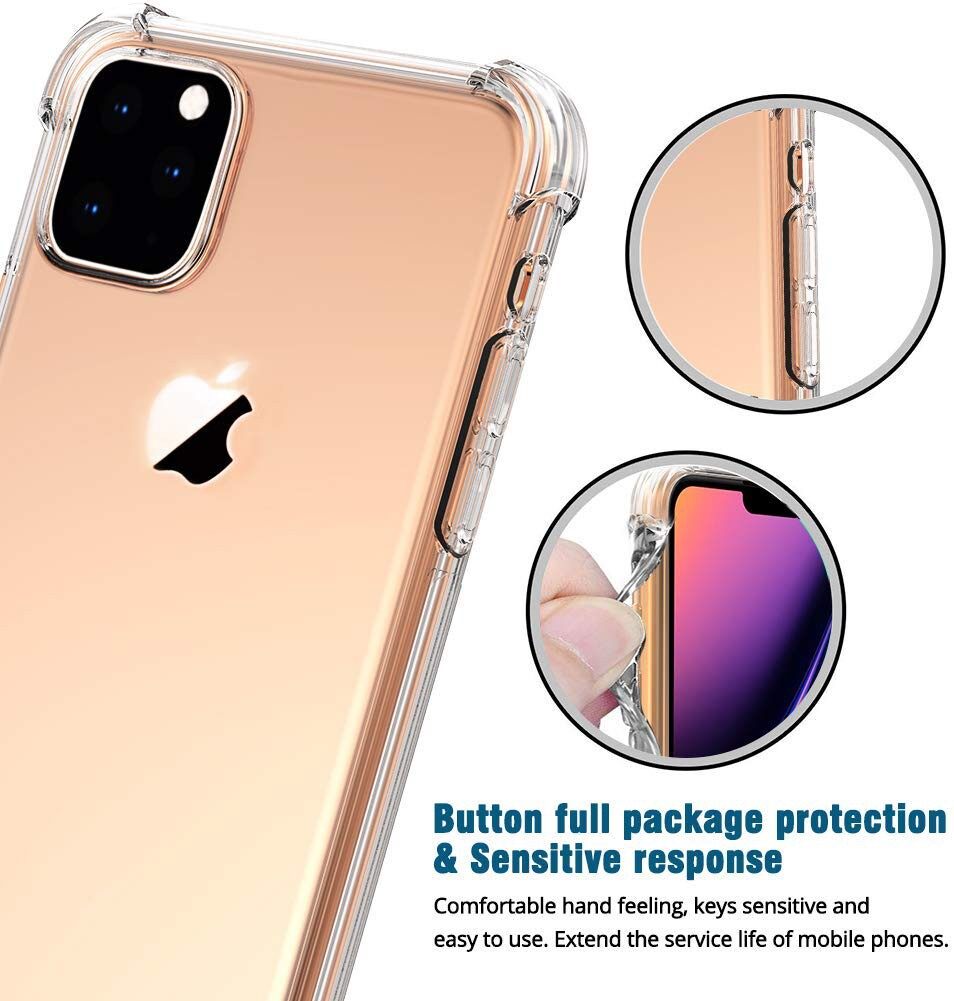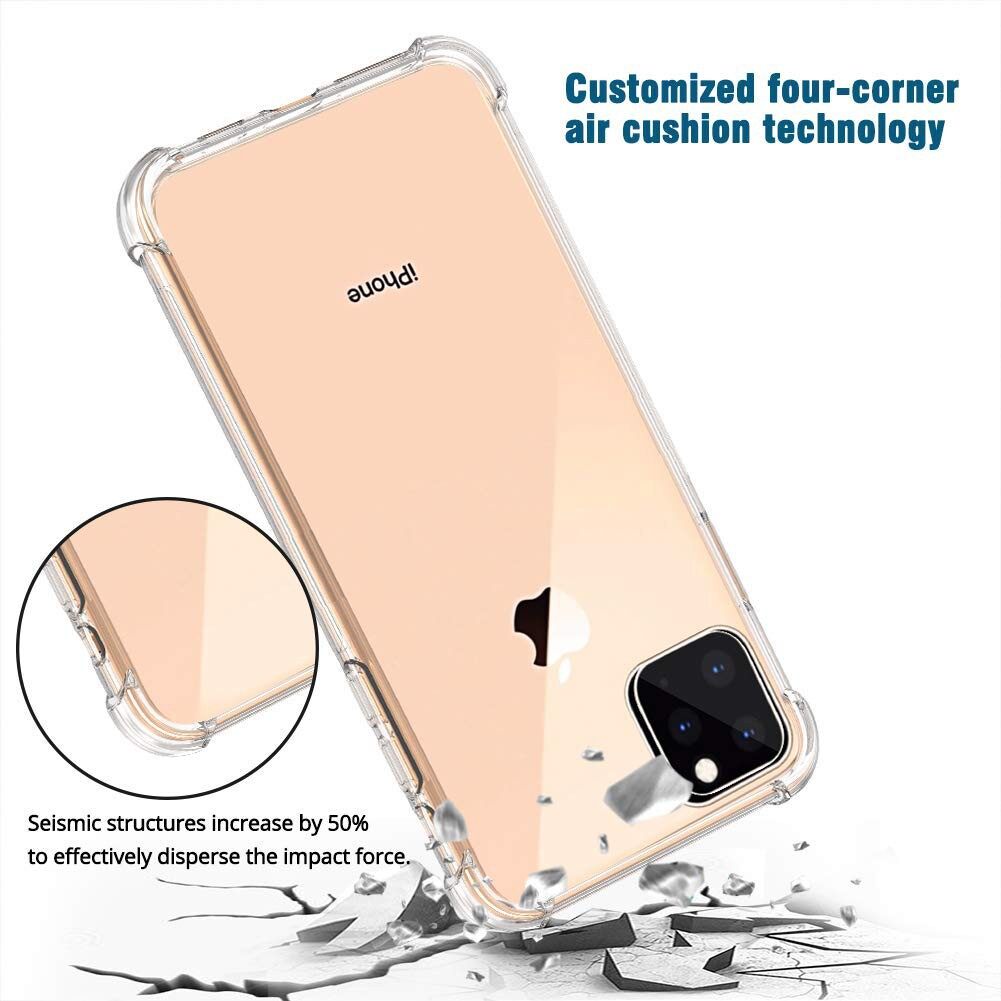 1/8
People's Choice [ Local Ready Stock ] iOS 11,11 Pro, 11 Pro Max Soft TPU Clear Case ( Transparent )
Product Information
What's in the box:
[ Local Ready Stock ] iOS 11,11 Pro, 11 Pro Max Soft TPU Clear Case ( Transparent )
All model iOS 11, 11 Pro, 11 Pro Max
PRODUCT DETAILS:
TPU Case Smartphones - protects your smartphone from everyday wear and tear. Highly elastic and highly resistant to oil, corrosion and abrasions.
TPU Protector - extra layer of TPU at corners to dissipate shock from drops and bumps. Raised bezel protects screen from scratches and direct impact.
Clear Case for Your Smartphone - clear back cover with raised TPU buttons over controls for extra protection. Matte textured on side for increased grip-ability.
Easy Installation - just snap on your Device without any tools, also very easy to take off, no tools needed.
PRODUCT SPECIFICATIONS:
Brand: OEM
Material: Soft TPU (Thermoplastic polyurethane)
Weight: Approx 0.05kg
Color: Clear
Design: Transparent
Available Models:
iOS 11
iOS 11 Pro
iOS 11 Pro Max