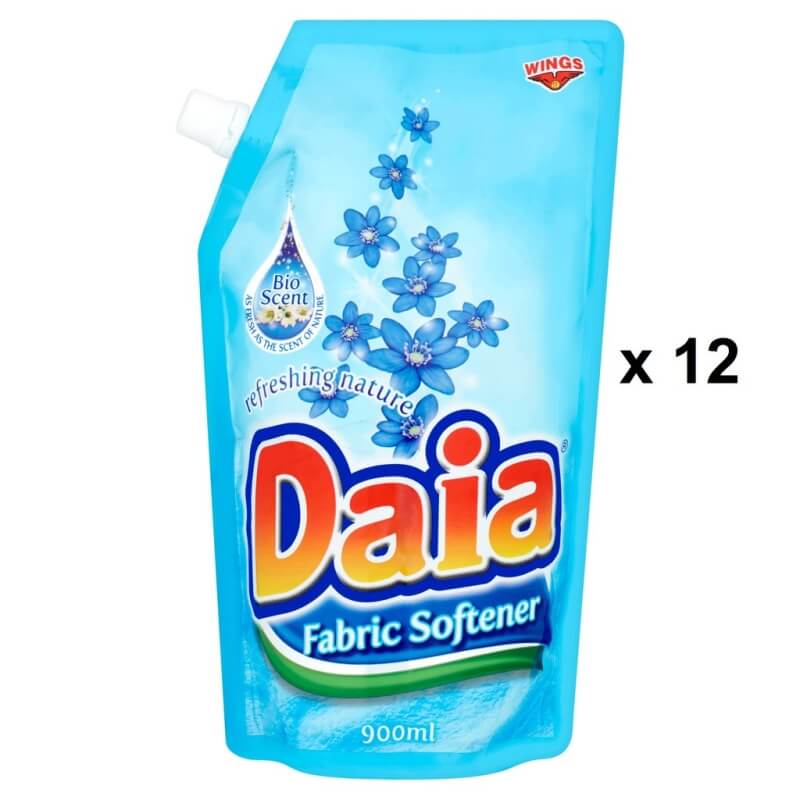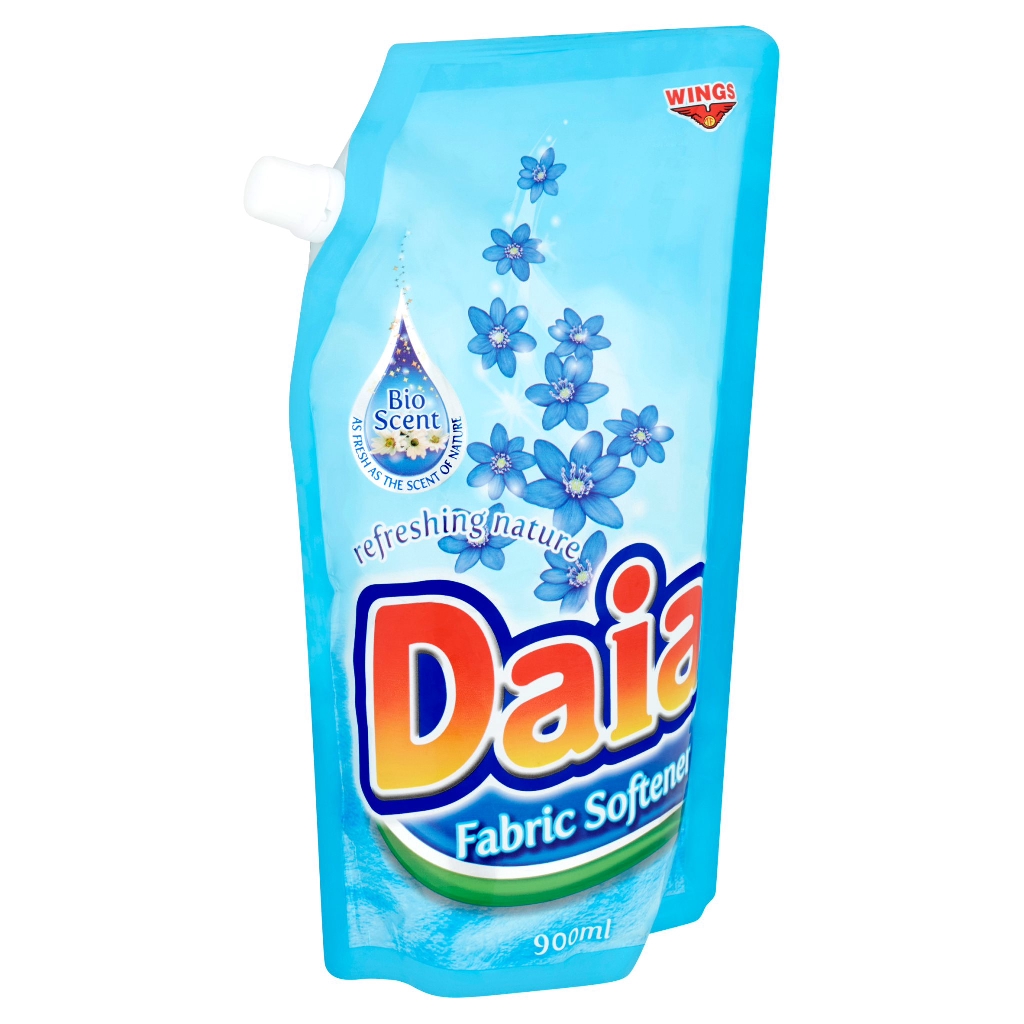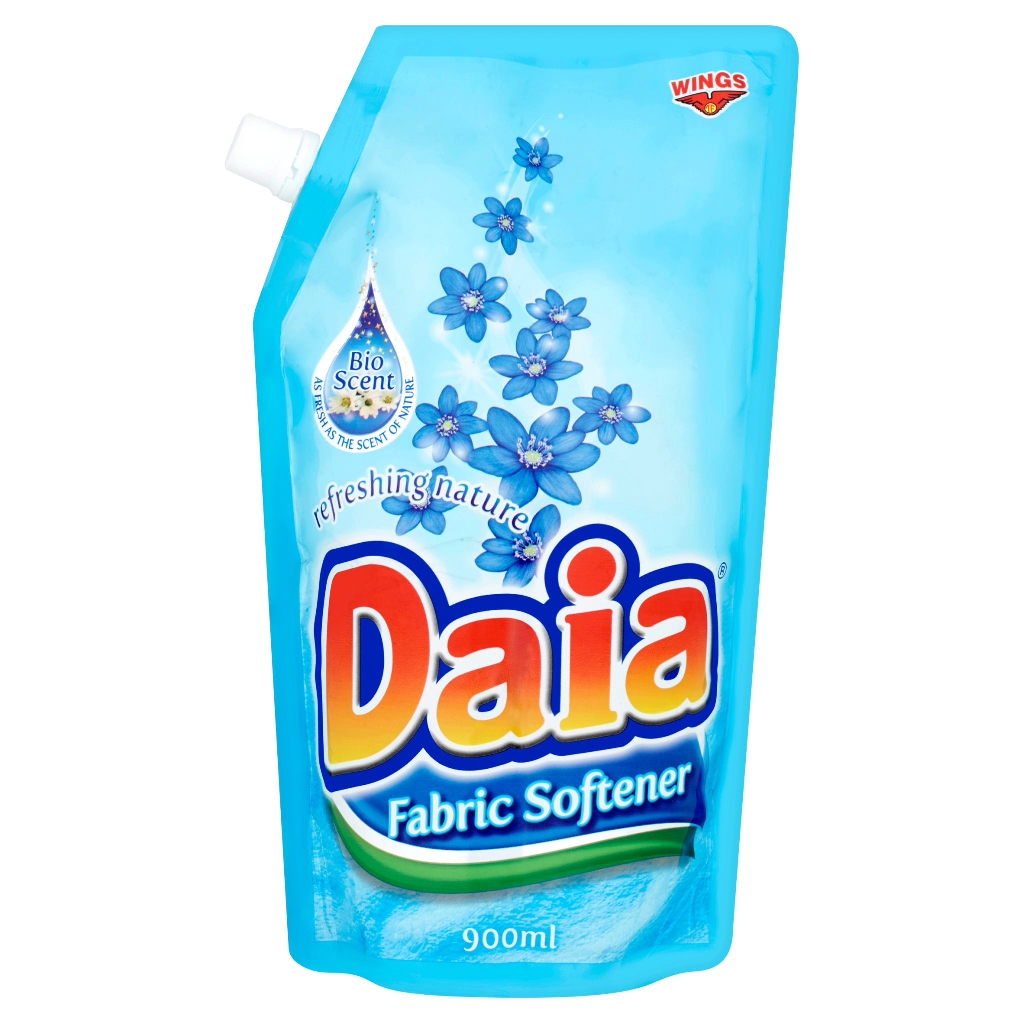 1/3
Mall

Daia Fabric Softener Refill Refreshing Natural (900ml x 12)
Product Information
Daia Fabric Softener Refill (900ml x 12) Refreshing Natural Unleash natural sensation for refreshing and energizing feeling and touching moment. Daia Softener is always great with its wide range of fragrance selection from Floral series to Fruity series, now it's even better! Each of this series is now enriched with Bio Scent! The refined essence that captures the freshness and beautiful scent from nature, it leaves your laundry smelling wonderful like what you can experience with the real bloom of garden & the fresh air in the nature. You'll get wonderful smelling experience like nature and fresh air close to you – all from your laundries that soften with Daia Fabric Softener Bio Scent! This refined essence is micro capsule supplemented with freshness scent to make it refreshing. Its light micro fresh fragrant capsules is easily dissolve and infiltrate into fabric strands and leaving behind pleasant scent on each strand of your laundry fabric. Layer by layer, strand by strand, the fresh like nature floral or fruity scent will unleash slowly when you wear it. Great refreshing nature scent is always on you all day long.
Shipping Information
| Zone | Weight | Delivery Fee (RM) |
| --- | --- | --- |
| West Malaysia | First 1.00 kg | 4.99 |
| | Extra 1.00 kg | 2.00 |
| East Malaysia | First 0.50 kg | 14.30 |
| | Extra 0.50 kg | 5.10 |
MYDIN uses the logistics partner from Youbeli and therefore, the shipping rates are shown above.
MYDIN does not accept any return and will not refund any purchase without the original item is being shipped back to MYDIN. Kindly report any damages immediately in order to resolve any issue smoothly.