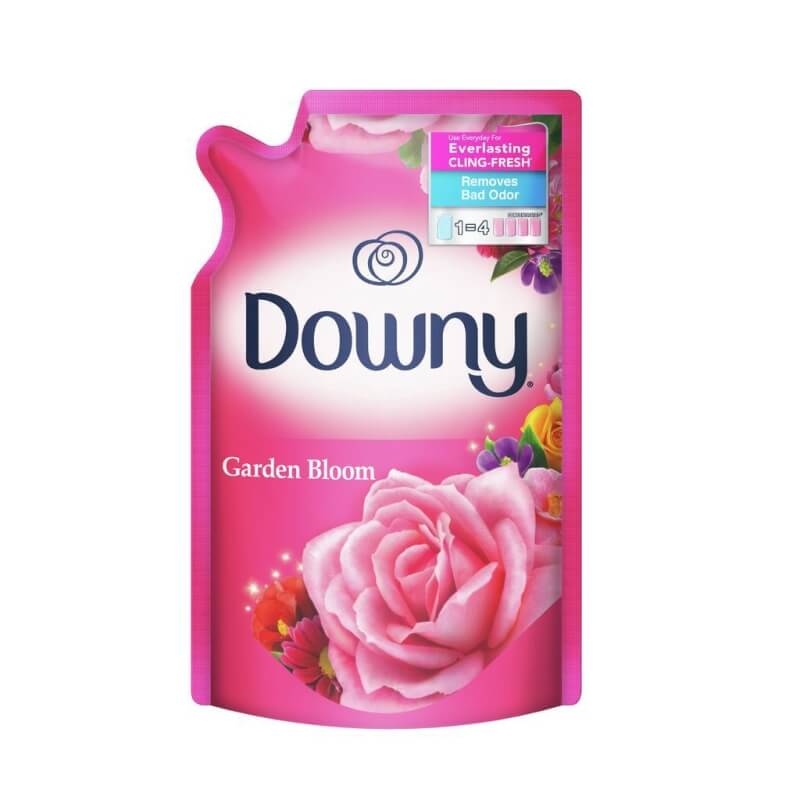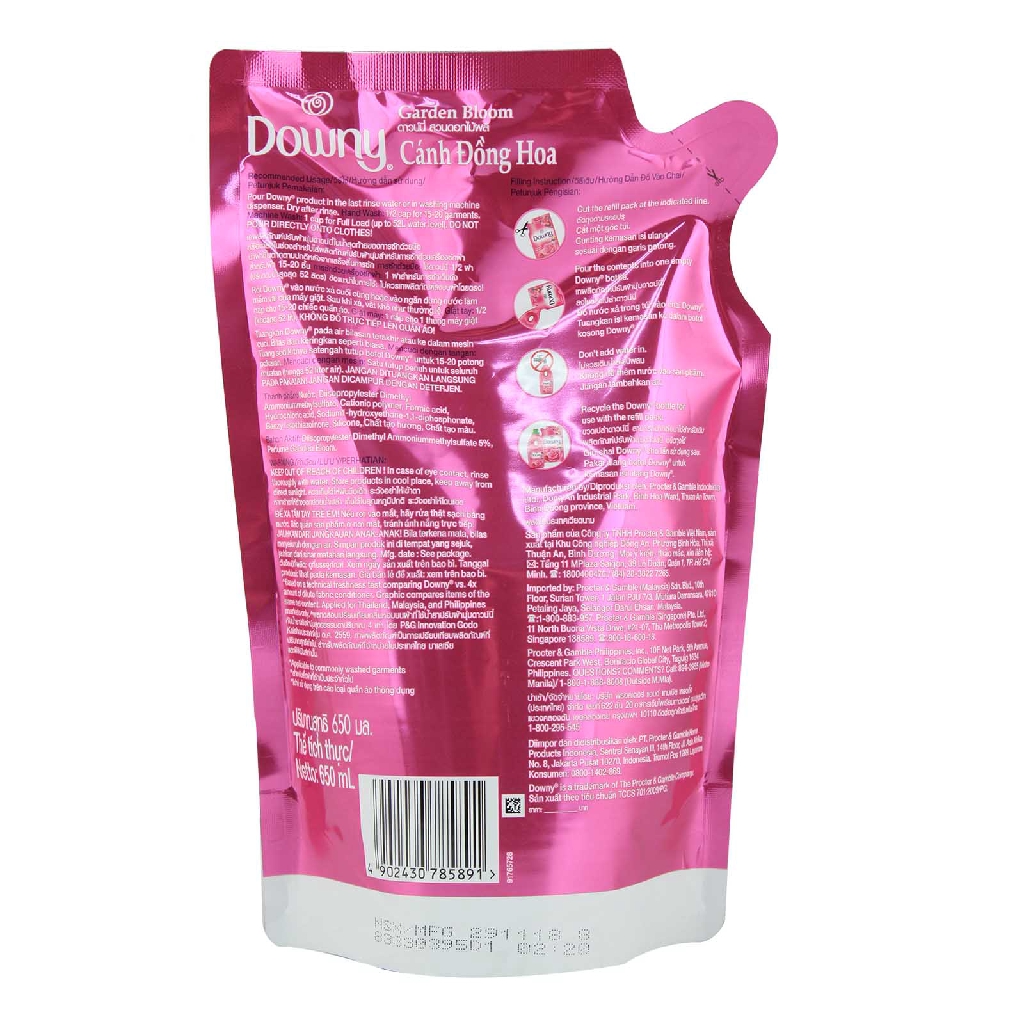 1/3
Mall

Downy Garden Bloom Concentrated Fabric Conditioner 650ml
Product Information
Use Everyday For Everlasting CLING-FRESH* features: Removes Bad Odor CONCENTRATED + 1 = 4 *Applicable to commonly washed garments Based on P&G technical freshness test (Japan, 2017) comparing Downy ® vs. 4X amount of dilute fabric conditioner. Graphic compares items of the same net content. Applied for Thailand, Malaysia, and Singapore markets only. WARNING: KEEP OUT OF REACH OF CHILDREN! In case of eye contact, rinse thoroughly with water. There is possibility of choking hazard. Therefore, please always close the cap tightly, to avoid kids from putting into their mouth accidentally. Recommended Usage: Pour Downy ® product in the last rinse water or in washing machine dispenser. Dry after rinse. Hand Wash: 1/2 cap for 15-20 garments. Machine Wash: 1 cap for Full Load (up to 52L water level). DO NOT POUR DIRECTLY ONTO CLOTHES!
Shipping Information
| Zone | Weight | Delivery Fee (RM) |
| --- | --- | --- |
| West Malaysia | First 1.00 kg | 4.99 |
| | Extra 1.00 kg | 2.00 |
| East Malaysia | First 0.50 kg | 14.30 |
| | Extra 0.50 kg | 5.10 |
MYDIN uses the logistics partner from Youbeli and therefore, the shipping rates are shown above.
MYDIN does not accept any return and will not refund any purchase without the original item is being shipped back to MYDIN. Kindly report any damages immediately in order to resolve any issue smoothly.