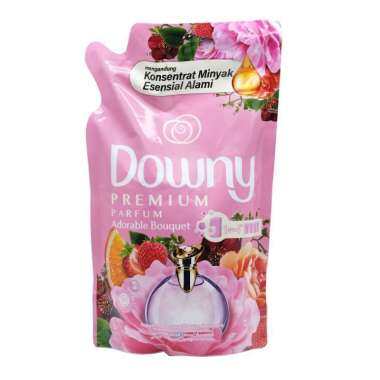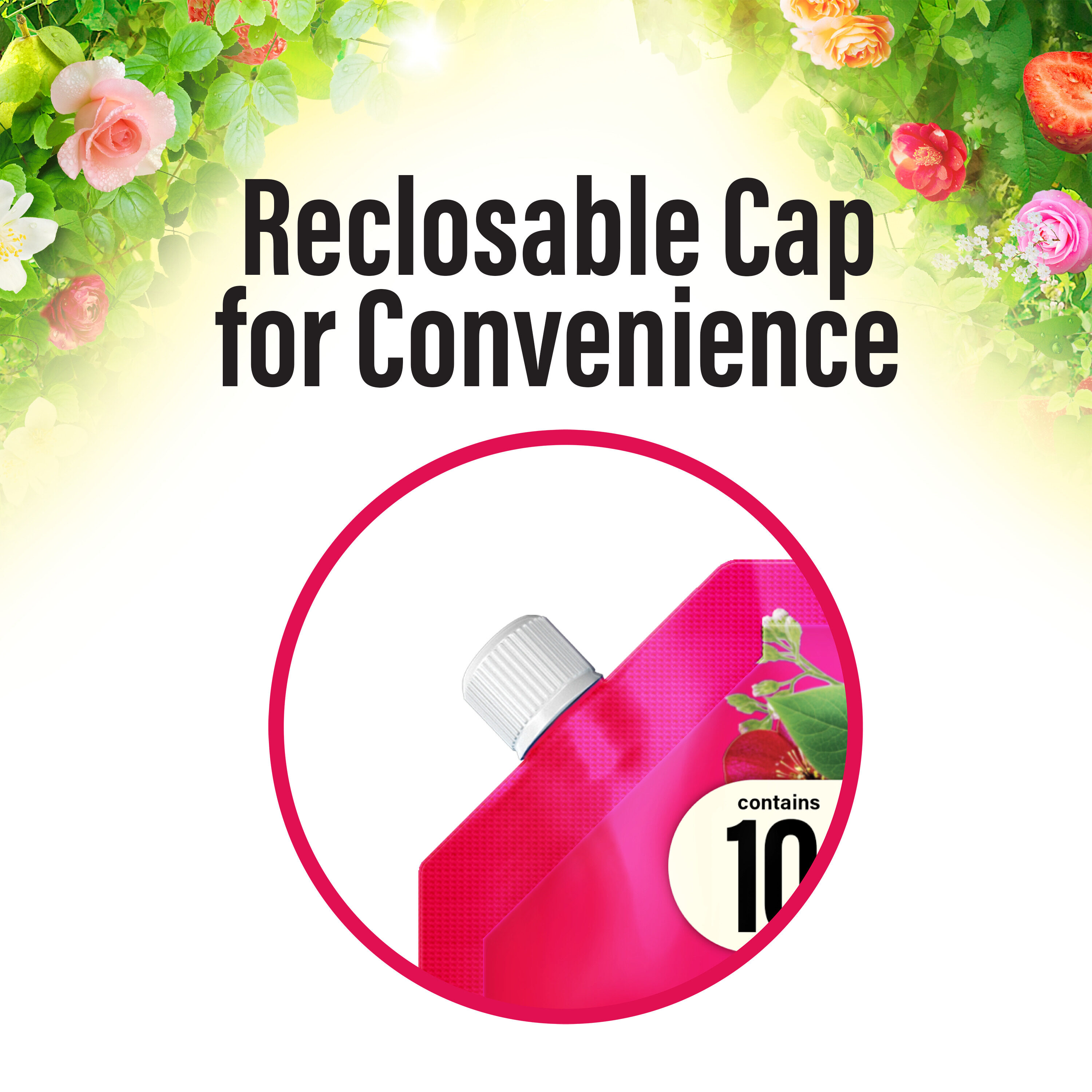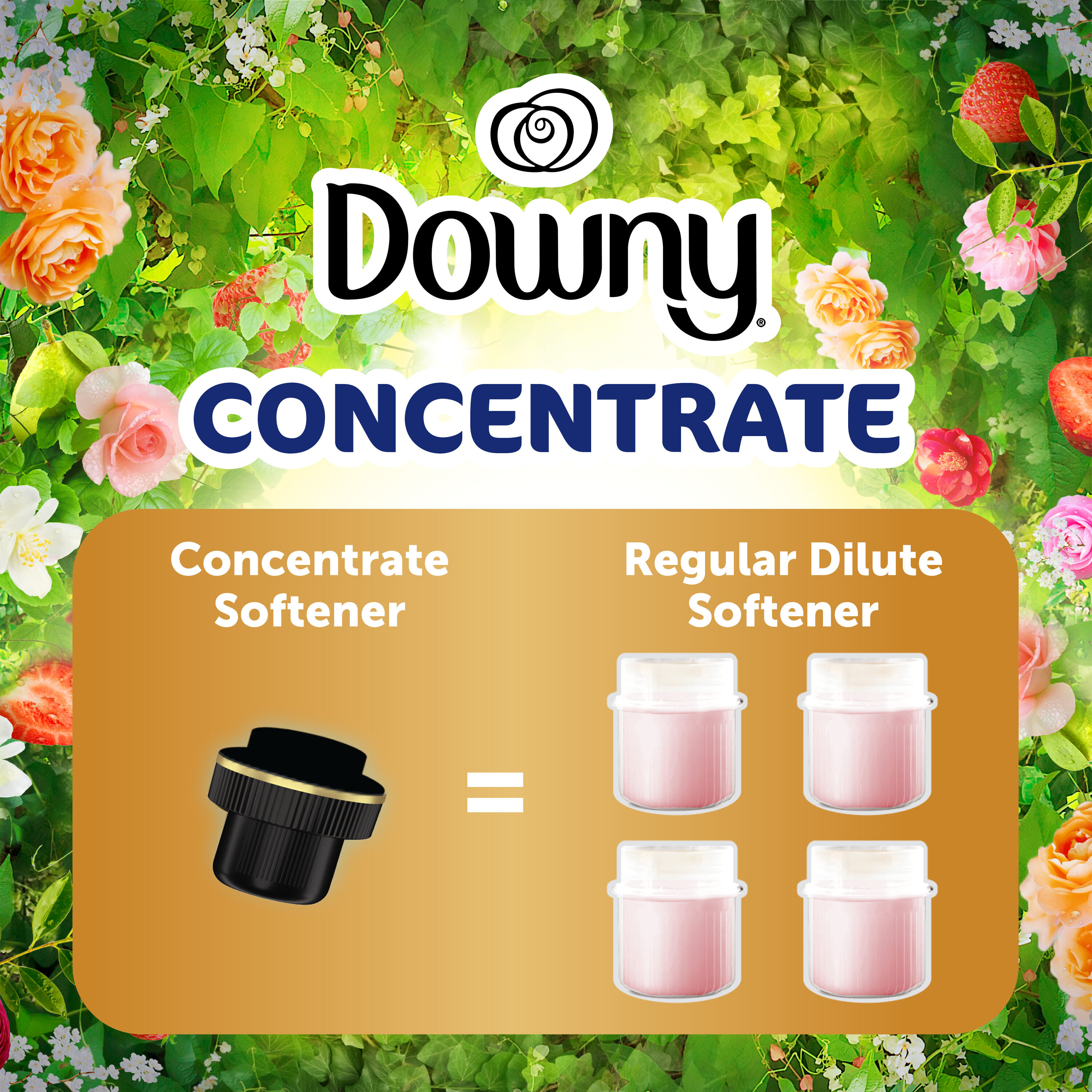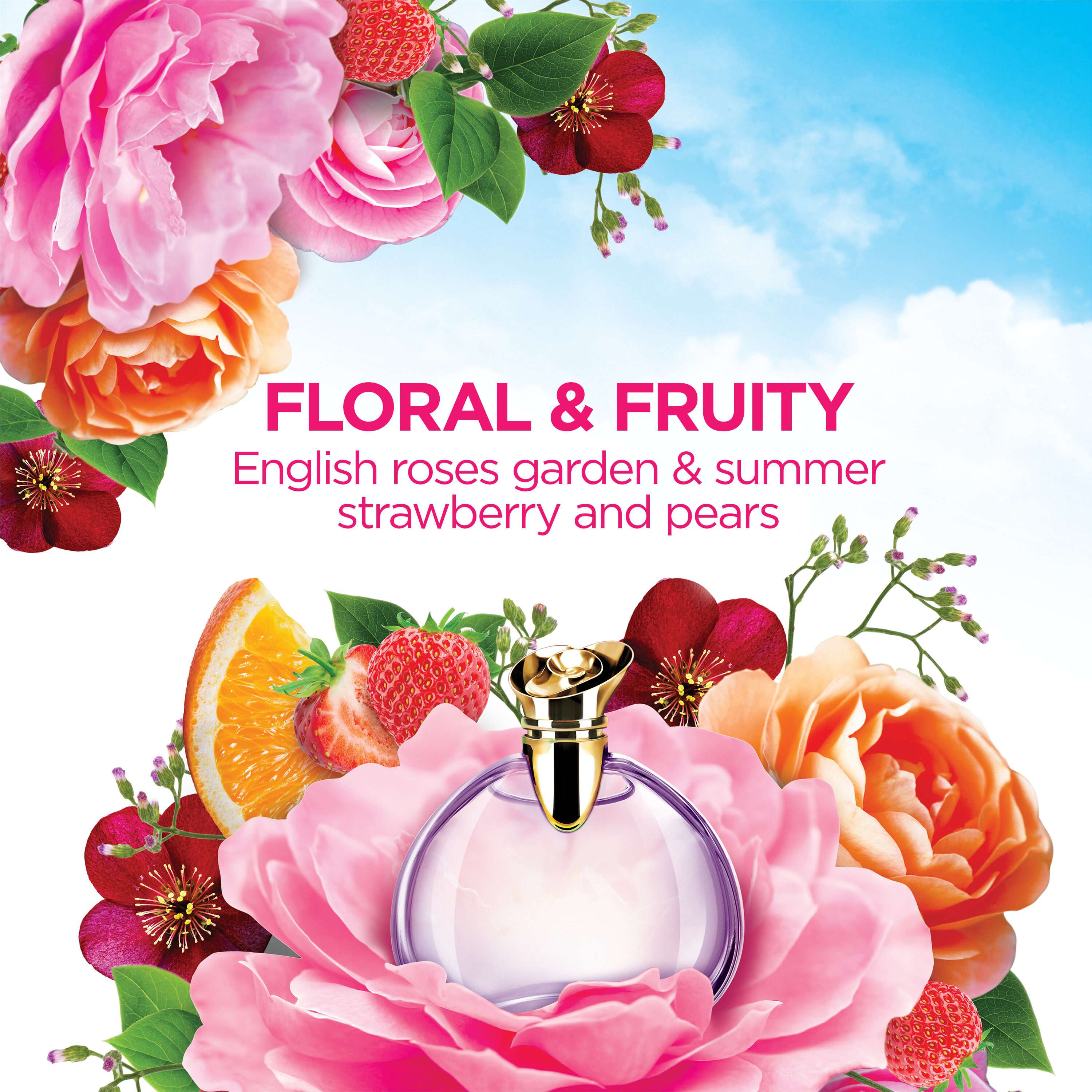 1/5
Preferred

DOWNY REFILL 530ML ADORABLE BOUQUET
Product Information
Downy ADORABLE BOUQUET Concentrate Fabric Conditioner Refill 530ML Concentrate fabric conditioner Indulge in the freshness of perfume on your clothes everyday*! *with daily use of Downy Wear an aura of mystery everyday With love, Downy
Filling Instruction: Cut the refill pack at the indicated line. Pour the contents into one empty Downy bottle. Dont add water in. Recycle the Downy bottle for use with the refill pack. Recommended Usage: Pour Downy product in the last rinse water or in washing machine dispenser. Dry after rinse. Hand Wash:1/2 cap for 15-20 garments. Machine Wash: 1 cap for Full Load (up to 52L water level).
DO NOT POUR DIRECTLY ONTO CLOTHES!
For best results on jeans, blankets, towels, etc., pour 1 additional cap of Downy.
Ingredients: Water, Diethylester Dimethyl Ammonium Chloride, Copolymer, Cationic polymer, Formic acid, Hydrochloric acid, Sodium1-hydroxyethane-1ƹ-diphosphonate, Benzyl isothiazolinone, Silicone, Perfume. Active Ingredient: Diethyl Ester Dimethyl Ammonium Chloride 5%, Perfume Mystique.'' ''WARNING: KEEP OUT OF REACH OF CHILDREN ! In case of eye contact, rinse thoroughly with water. Store products in cool place, keep away from direct sunlight. Do not mix with detergents.
Shipping Information
| Zone | Weight | Delivery Fee (RM) |
| --- | --- | --- |
| West Malaysia | First 1.00 kg | 4.99 |
| | Extra 1.00 kg | 2.00 |
| East Malaysia | First 0.50 kg | 14.30 |
| | Extra 0.50 kg | 5.10 |
| MY | First 0.50 kg | 5.10 |