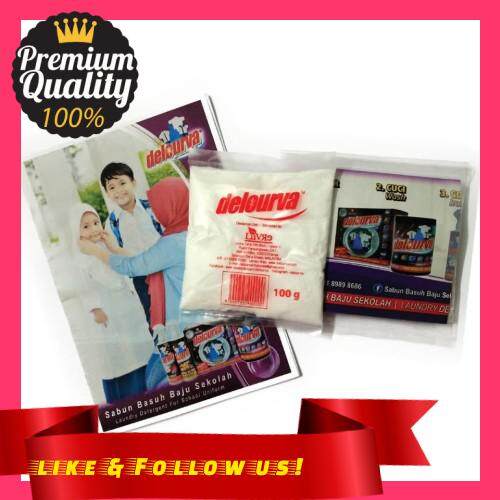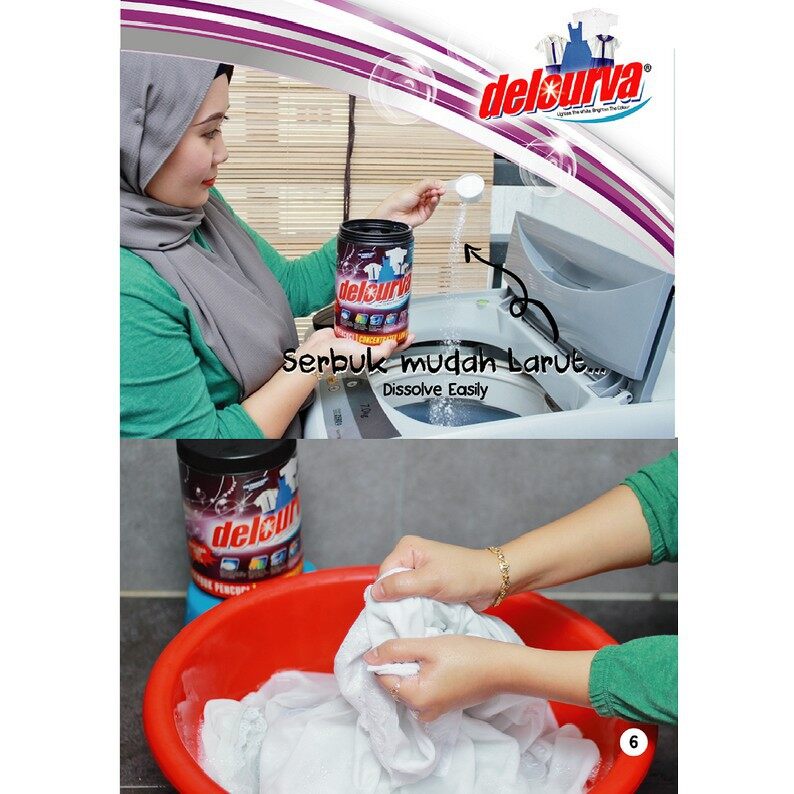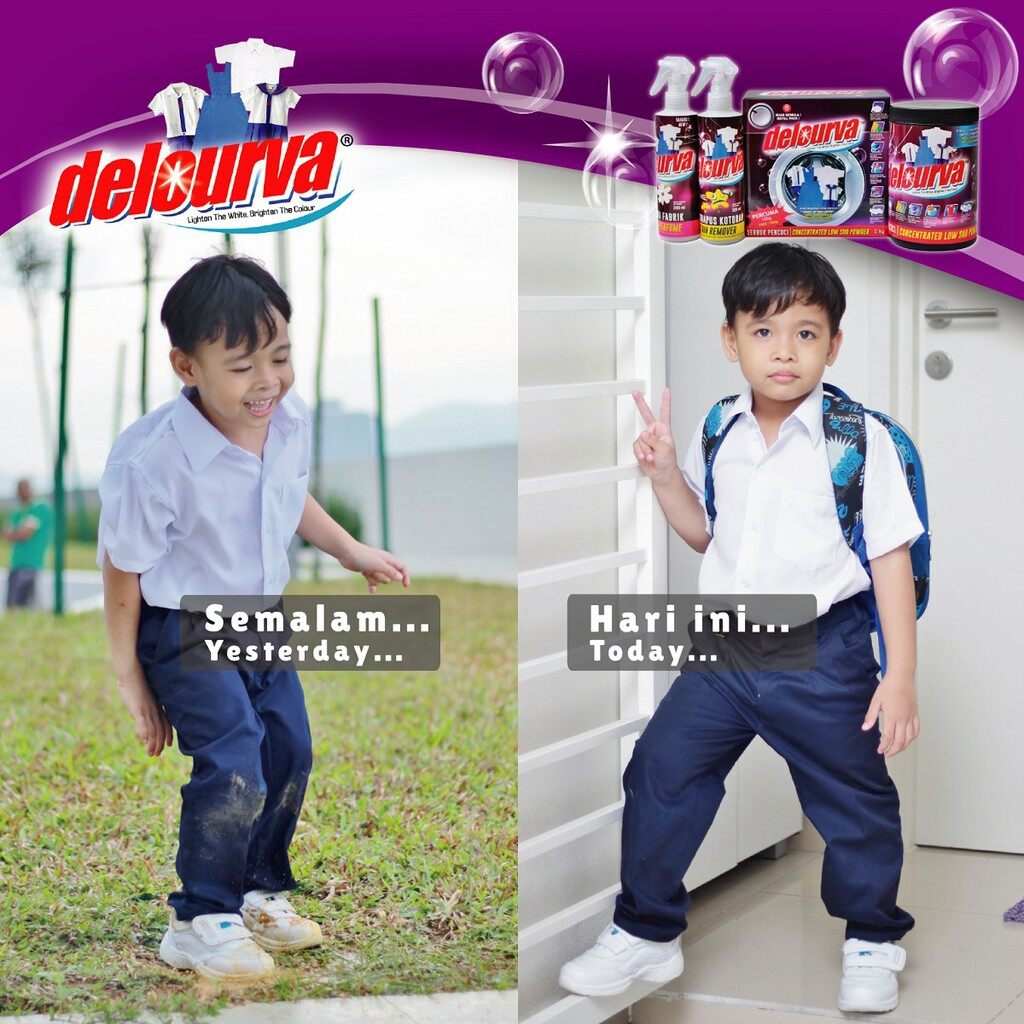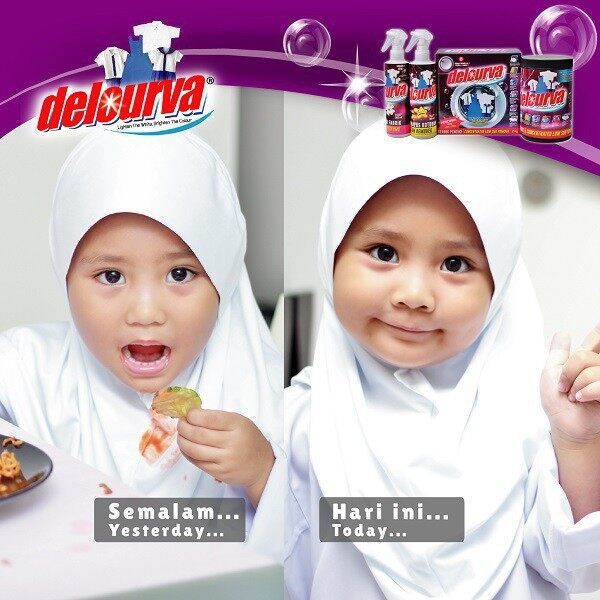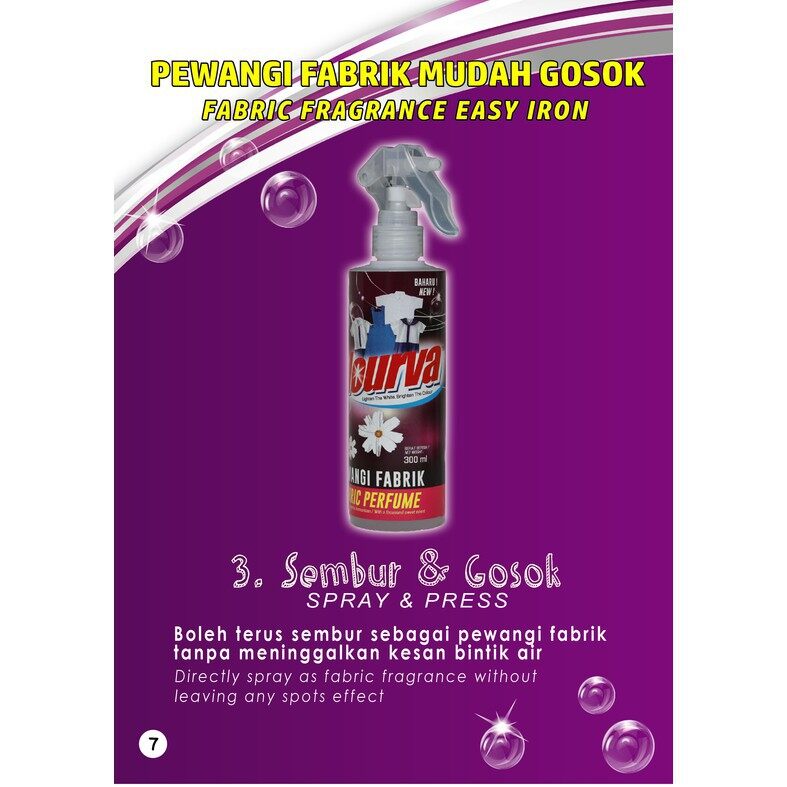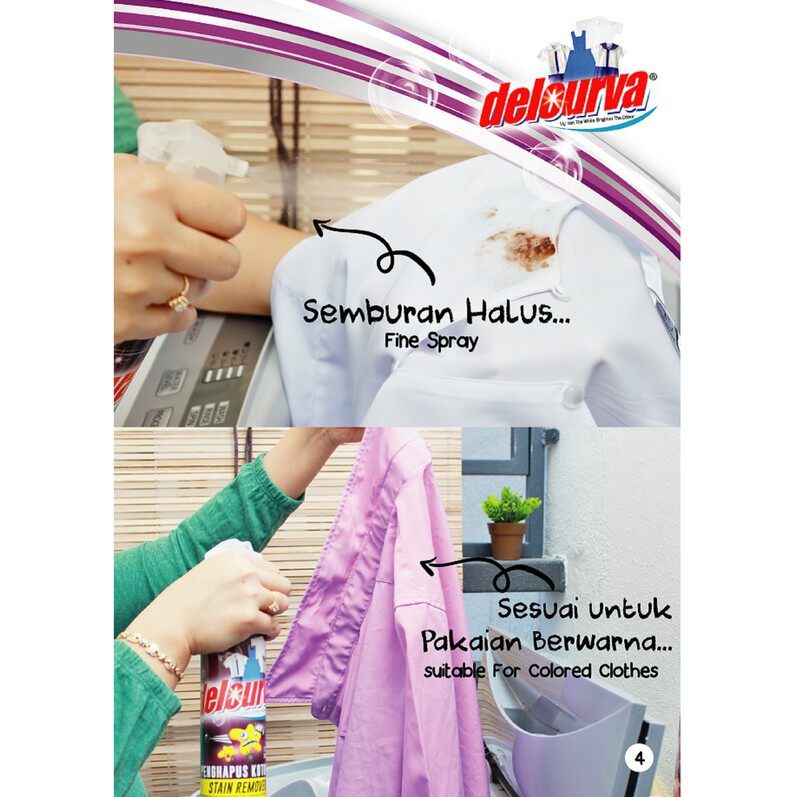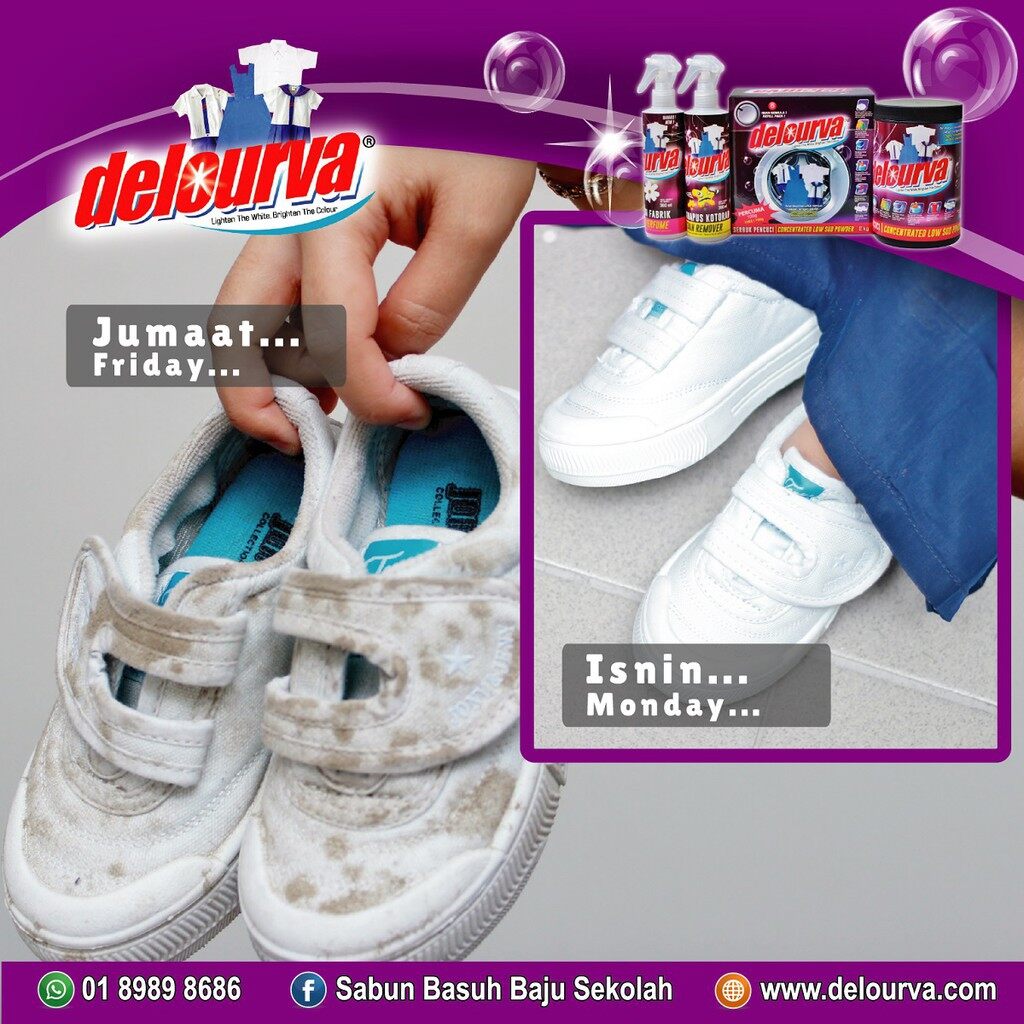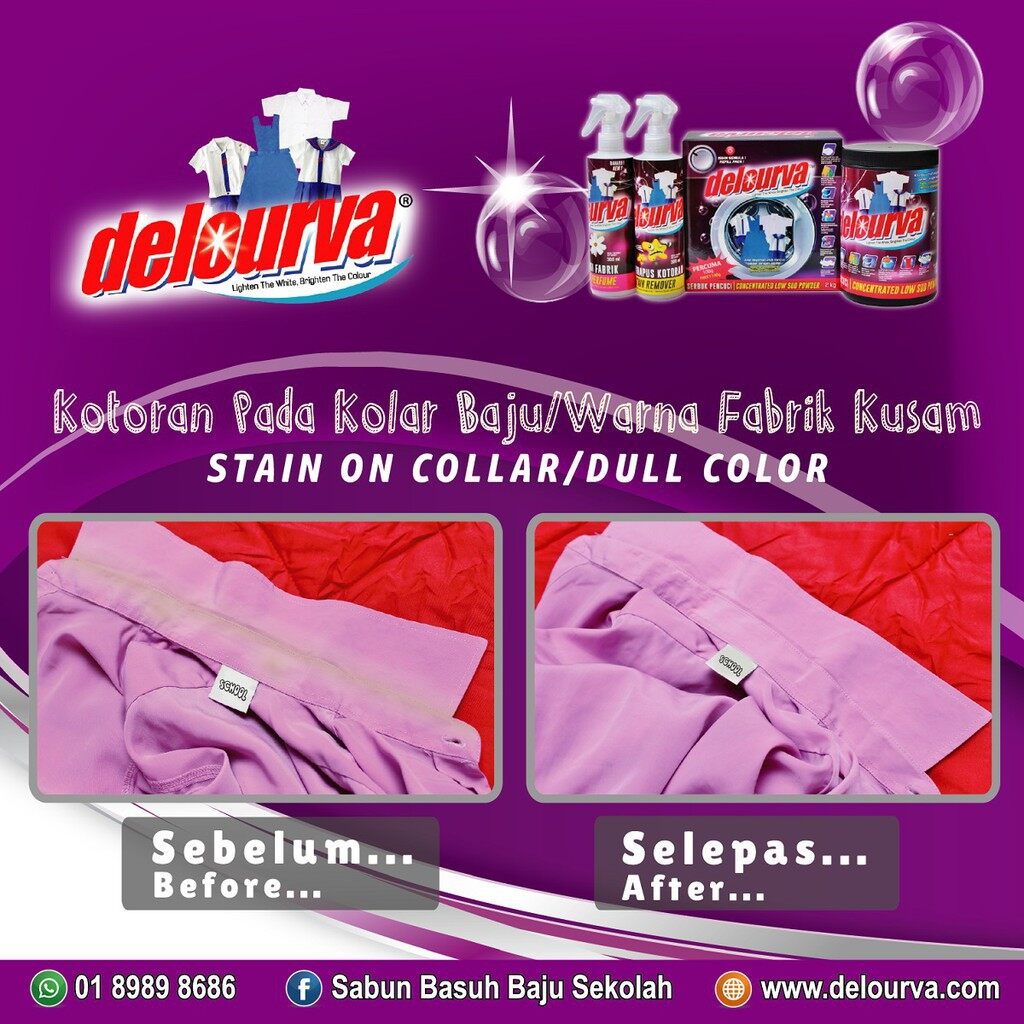 1/8
People's Choice [ Local Ready Stock ] Delourva Refill 200 g - Laundry detergent for school uniform
Product Information
What's in the box:
[ Local Ready Stock ] Delourva Refill 200 g - Laundry detergent for school uniform
READY STOCK
FREE! School Planner.
FREE! Manual book.
Easy. Fast. Clean.
EASILY REMOVE DIRT WITHOUT EXCESSIVE SCRUBBING
Kids feel clean & comfort, like wearing new attire everyday
VERY EFFECTIVE
Stubborn Stain
New Stain
Old Stain
Etc
DETERGENT
Dissolves easily & does not stick to cloth
Protects fabric from water corrosion
Acts to brighten fabric, not decolorize
Immersion without musty smell
Effective on school shoes
Fast. Easy. Clean.