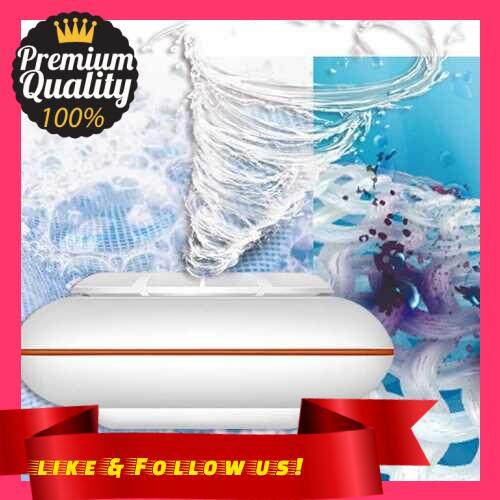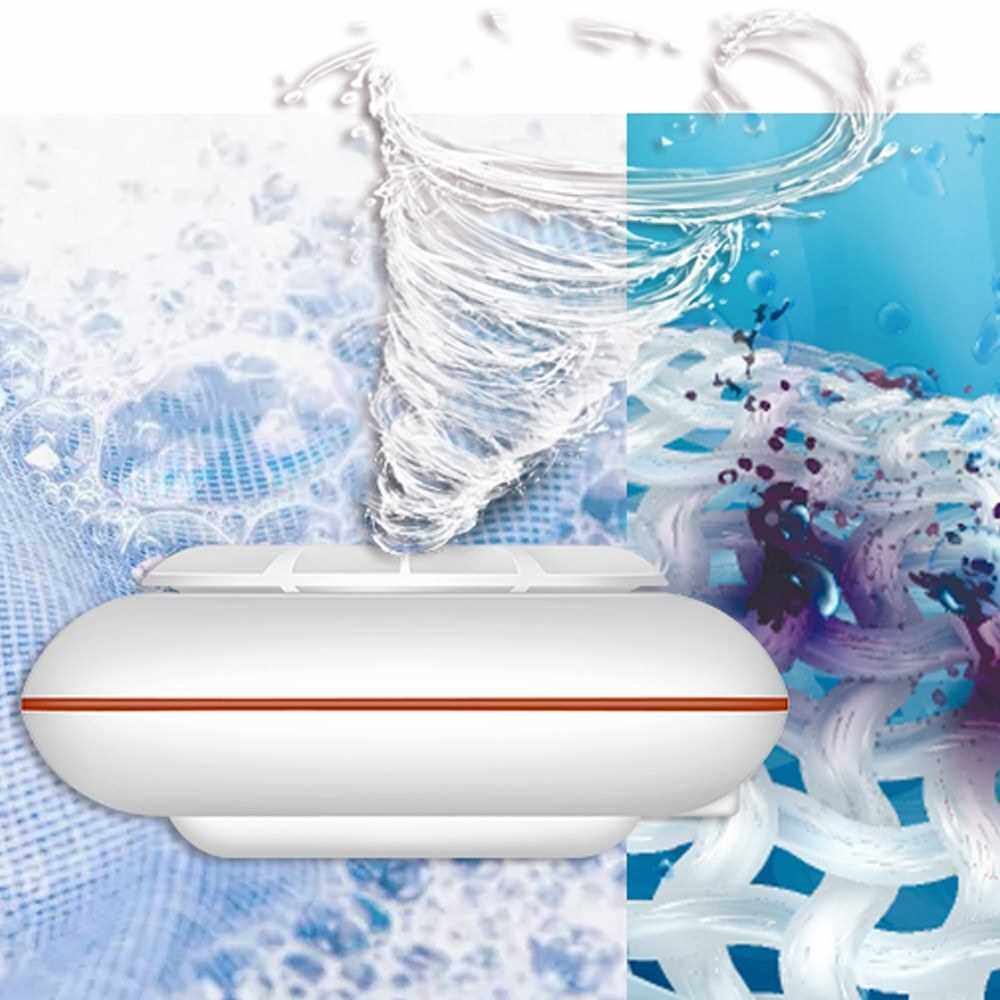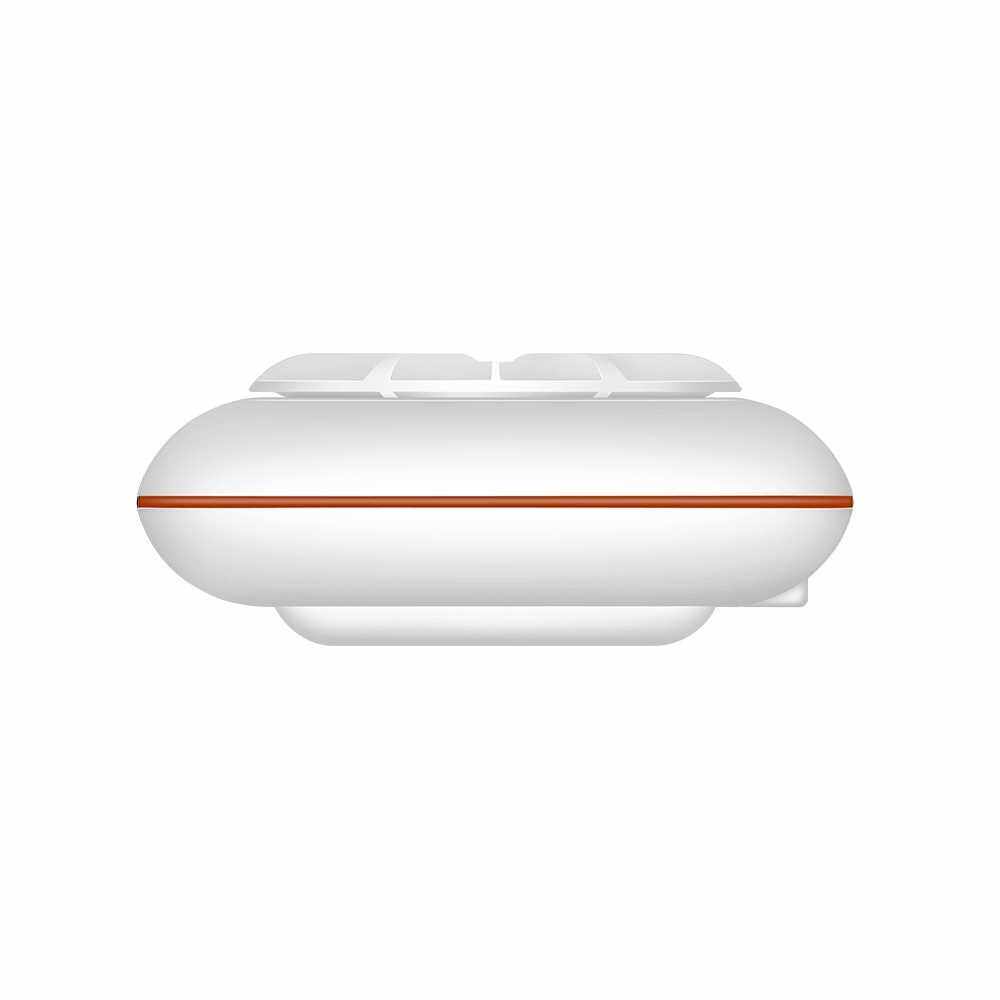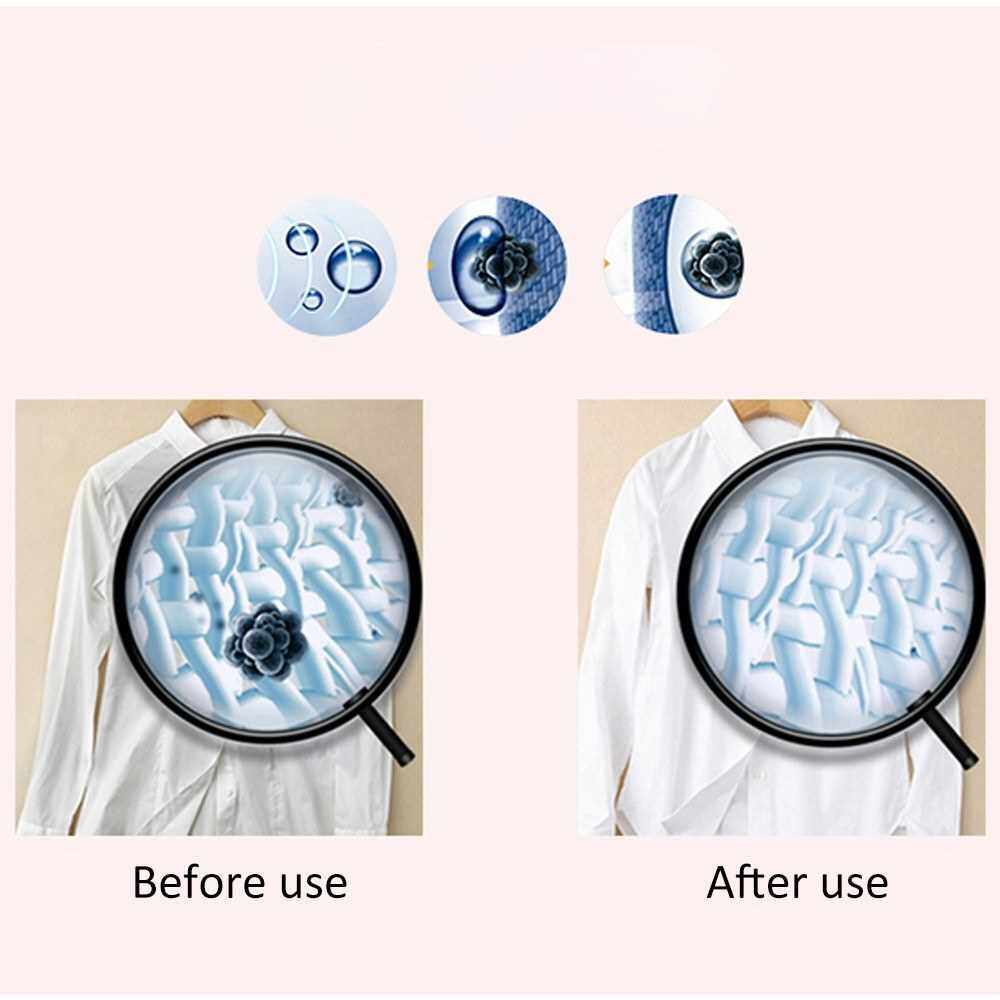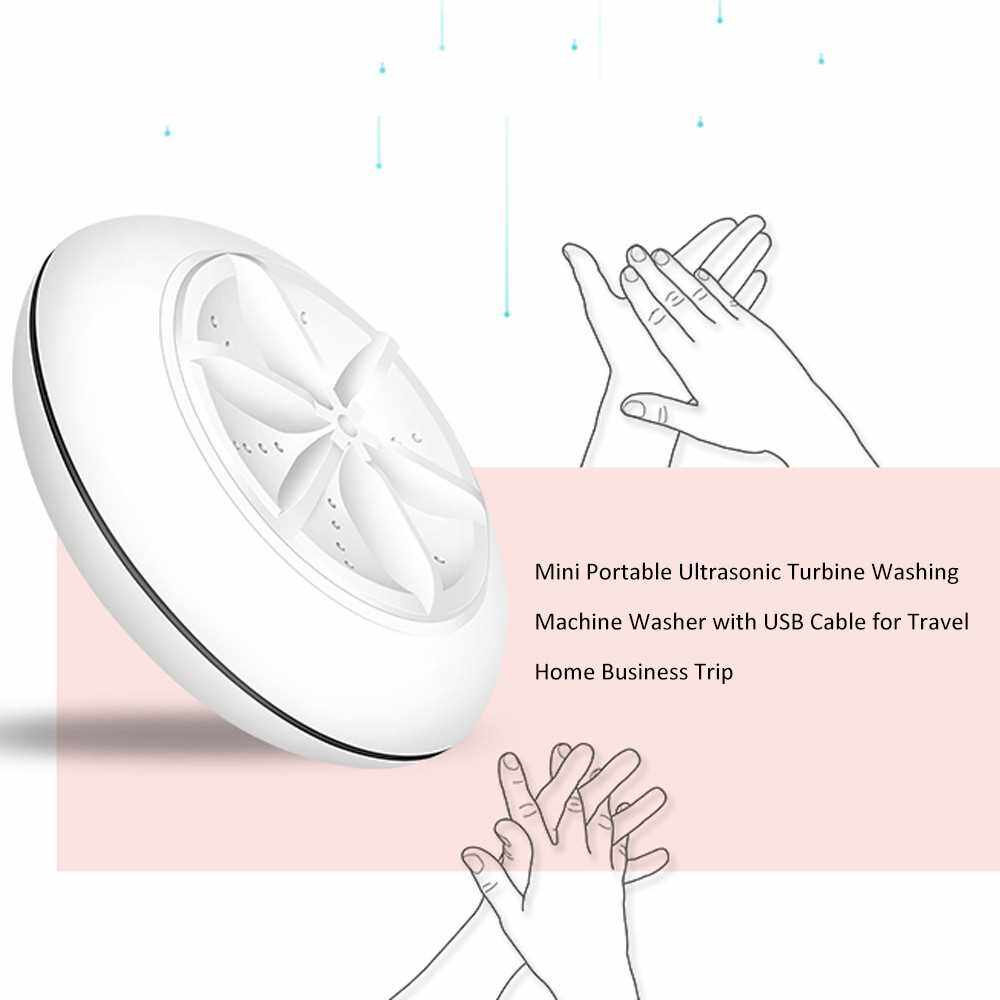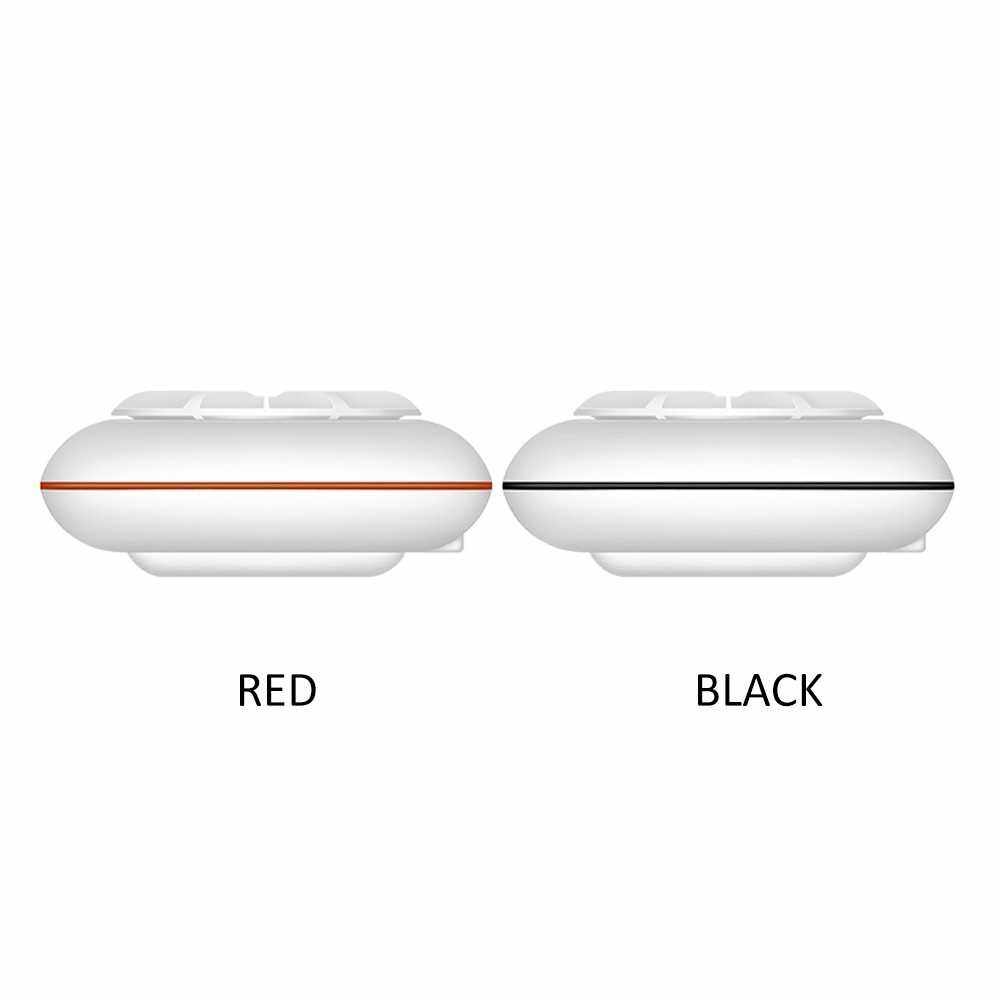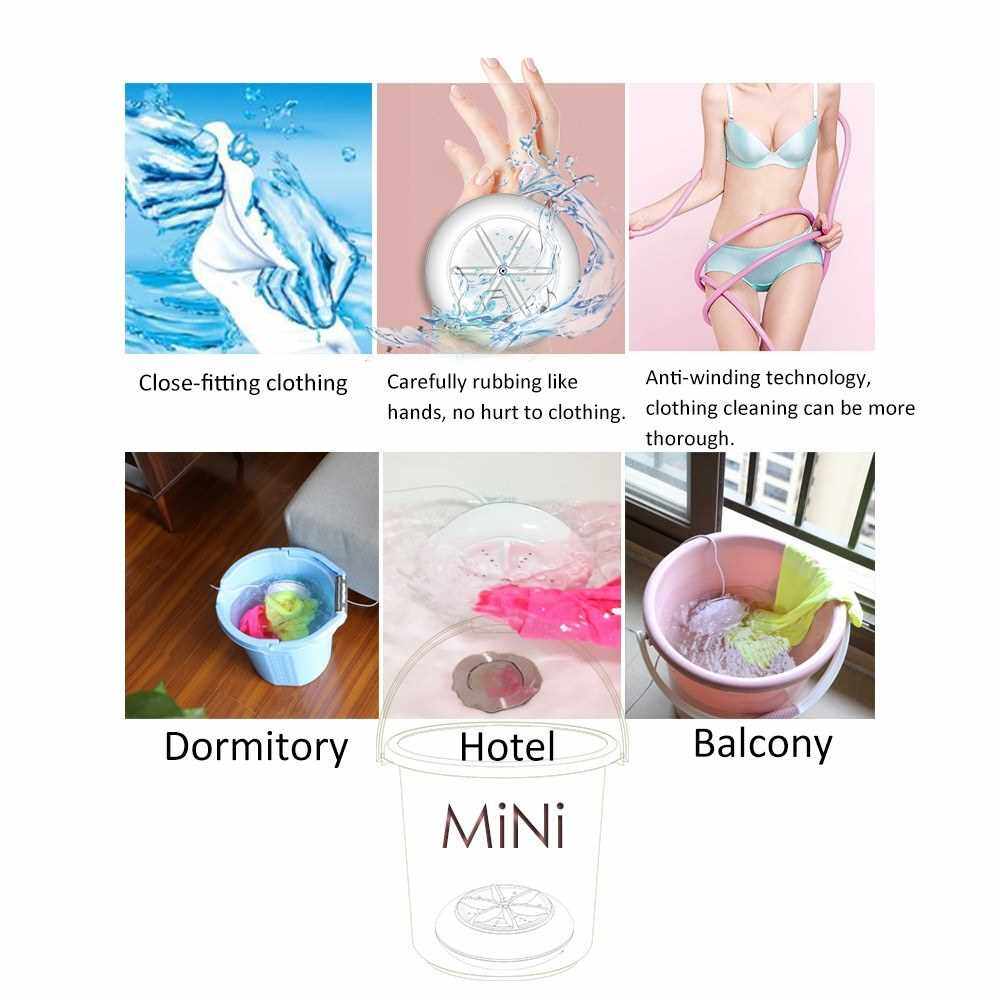 1/8
People's Choice Mini Portable Ultrasonic Turbine Washing Machine Washer with USB Cable for Travel Home Business Trip (Red)
Product Information
What's in the box:
Mini Portable Ultrasonic Turbine Washing Machine Washer with USB Cable for Travel Home Business Trip (Red)
The small body design of the mini washing machine is fascinating, and the color texture of the mini washer is designed to beautify your home decoration.
Features:
Ultrasonic high frequency, the sterilization rate can be reached 99 percent, removes dirt effectively.
Turbine and ultrasonic interaction, positive and negative interaction, clean and not deformed.
Anti-winding technology, clothing cleaning can be more thorough.
Carefully rubbing like hands, no hurt to clothing.
Automatic shutdown after working for 30 minutes to protect the machine.
Small body with big use, suitable for dormitory, single apartment, hotel, balcony, etc.
This washing machine is suitable for T-shirts, shirts, thin skirts, close-fitting clothing, socks and other small items. Do not wash heavy clothing such as jeans and jackets.
Specification:
Material: ABS
Color: red, black (optional)
Input voltage: DC 5V
Input current: 3A
Power supply: USB
Rated voltage: DC 10V
Rotation speed: 200 RPM
Forward rotation time: 15 seconds
Reverse loading time: 15 seconds
Turbine working time: 5 minutes to switch
Ultrasonic working time: 60 seconds to switch
Rated power: 6W
USB cable length: 1000mm / 39.4in
Item size: 130 * 130 * 53mm / 5.1 * 5.1 * 2.1in
Item weight: 250g / 8.8ounce
Package size: 185 * 185 * 65mm / 7.3 * 7.3 * 2.6in
Package weight: 380g / 13.4ounce
Package List:
1 * Ultrasonic Turbine Washing Machine with USB Cable
1 * Double-sided Suction Cup
1 * User Manual (English)