Mall

"[TAITRA] Formula Z TYPE R Unlimited Full Synthetic oil 2L, for Racing Purpose Lubricants!"
Product Information
Formula ZTYPE SP 無限級全合成機油2L
?E Brand: Formula Z ?E Name: Type R Racing unlimited level ?E base oil grade: Fully Synthetic synthetic base oils ?E Oil grade: SL ?E Package: 2L / tank ?E Origin: Taiwan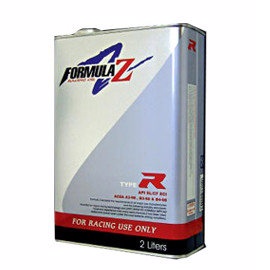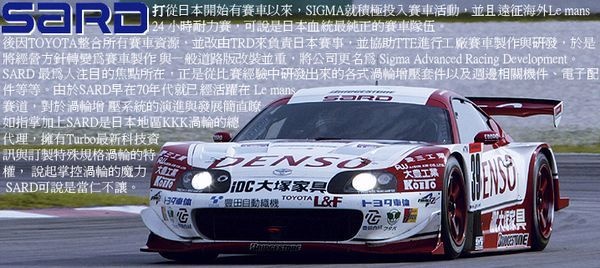 商品說明

‧之Formula Z Type R競技用潤滑油,係專為耐久賽參賽車輛煉製之夢幻級全合成引擎用油,其超高的黏度指數在比賽中提供充足的油壓及潤滑特性,驚人之耐久性亦使其適用於道路版改裝車。
‧Type R在日本實驗室中曾創下7000rpm連續運轉200小時之紀錄,而測試後潤滑油衰敗率低於10%。
‧Type R高達200的VI值讓賽車提高最大馬力,並同時藉由高黏度給予引擎最完善的保護。
‧Type R特殊的清淨配方去除積碳油泥方面具備強大功效,其基礎油為高黏度指數全合成基礎油,對高溫、高壓及高速運轉之重度改裝渦輪增壓引擎及廠車引擎提供完美的保護。
使用方法
‧ 愛車需更換機油時,可購買本油品,至保養廠讓技師做機油更換。給保養廠換油工資。


賽車圖片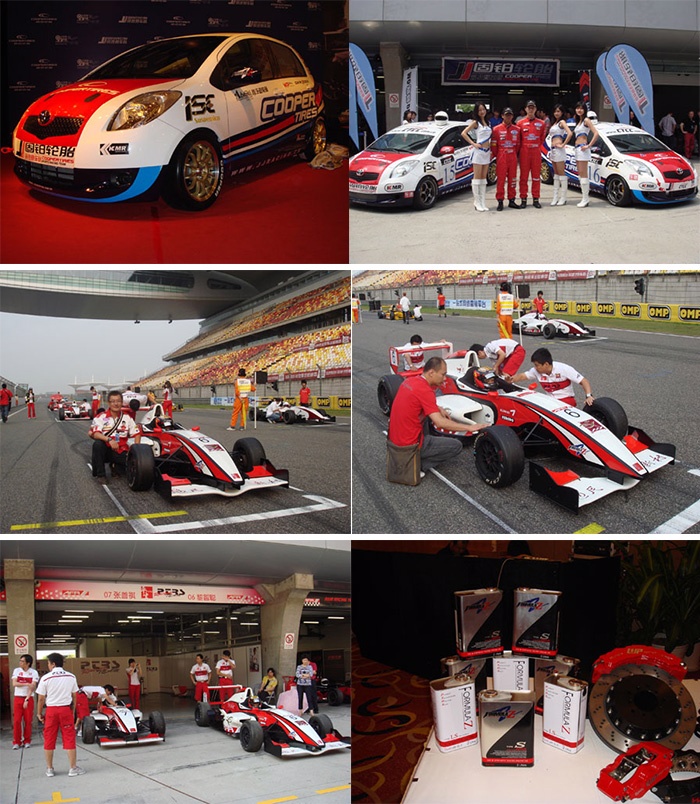 本商品規格

‧品牌:Formula Z ‧品名:Type R Racing 無限級 ‧基礎油等級: Fully Synthetic 全合成基礎油 ‧機油等級:SL ‧包裝:2L/ 罐 ‧產地:台灣
Shipping Information
| Zone | Order Total (RM) | Delivery Fee (RM) |
| --- | --- | --- |
| West Malaysia | Below 150.00 | 19.00 |
| | From 150.00 | FREE Shipping |
| East Malaysia | Flat Rate | 29.00 |
Shipping Info
Order process take 4~7 days, and international shipping will take about 10~14 days

Important Notification:
1. PChomeSEA acts as a buying agent and does not provide product warranty.
2. Please check whether product specs (including voltage, plug type, frequency, etc.,) applys in your country.