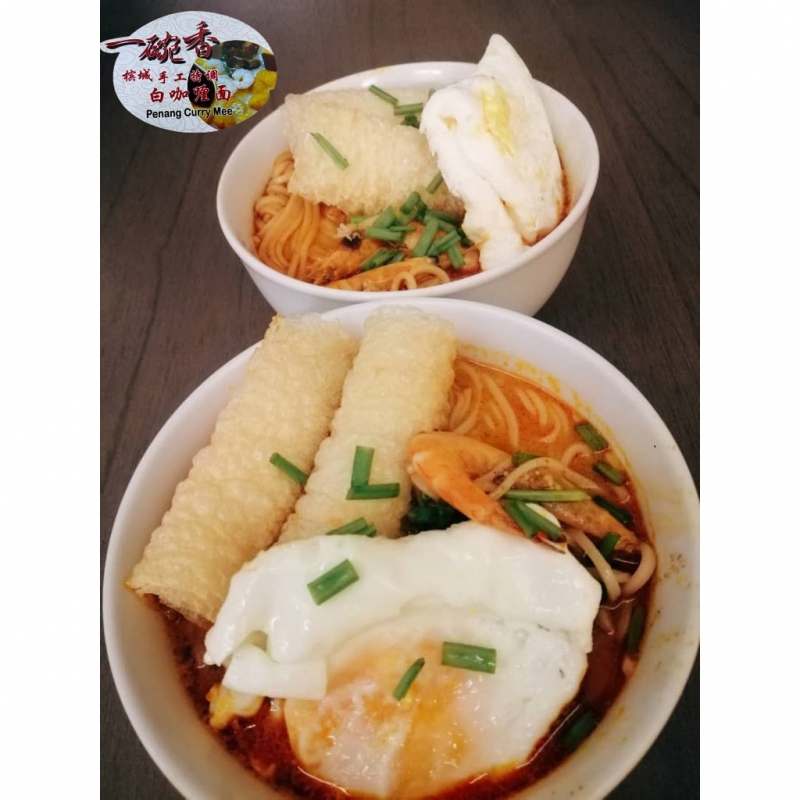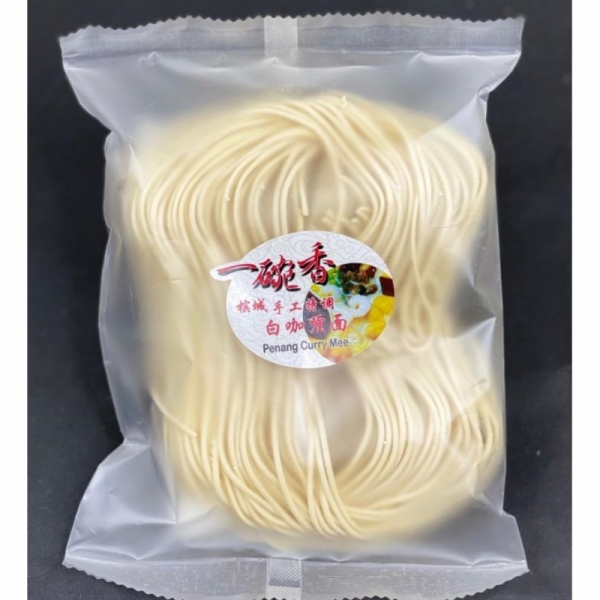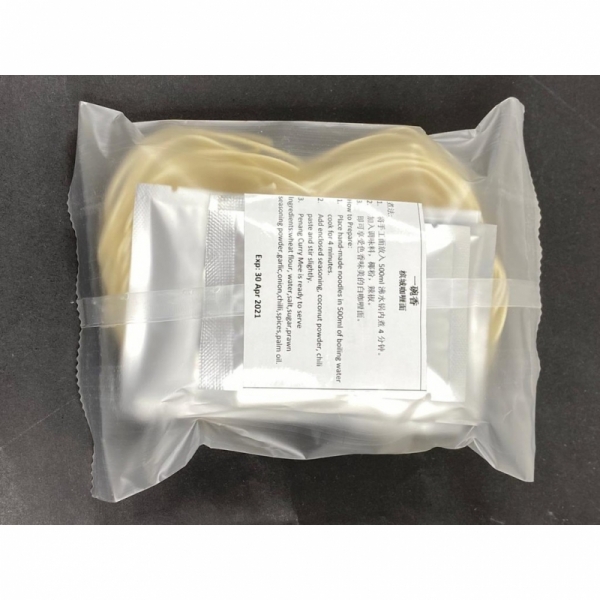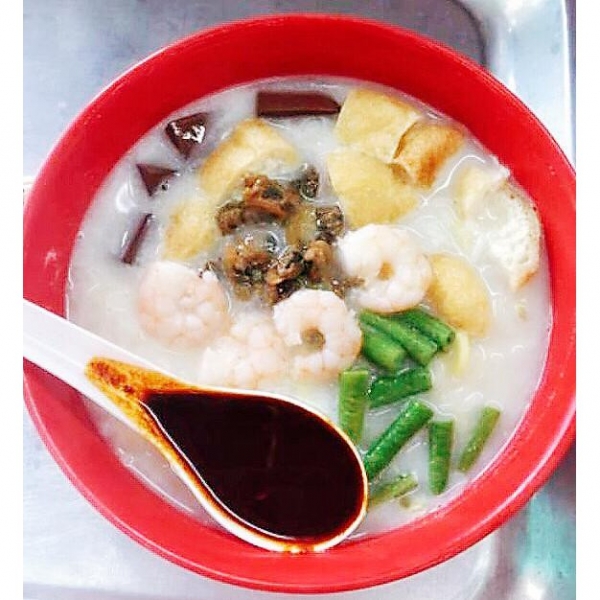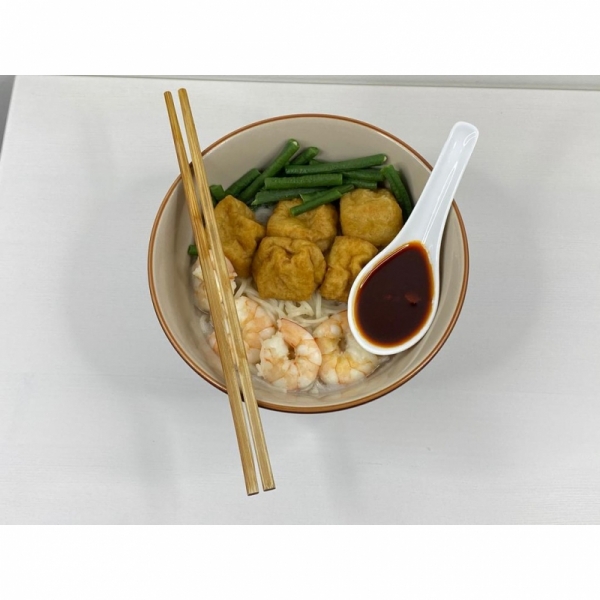 1/5
Homemade Penang White Curry Mee Noodles (1 serving per pack) 一碗香槟城咖喱面
Product Information
Size (length*width*height): 14cm x 18cm x 6cm
Origin: Local
Expiry Date: Between 6 to 9 months
Hi, this is the handmade noodles made of sun-dried and special made chili sauce.
This hand-made noodle is formed under the sun shine. It is fragrant and smooth. It is delicious and never tire of eating. The noodles are free of impurities and pollution, and are guaranteed to be free of preservatives and pigments. Eating hand-made noodles frequently not only enhance immunity, but also balance nutrient absorption. The seasoning is made of 18 high-quality spices, which are handled by professionals. Chili powder is also processed by professionals so that customers can experience the original flavor.
With this, regardless the time and place, you can enjoy delicious white curry noodles in just 4 minutes
Welcome everyone to place an order and support!
大家好, 这是采用日晒手工面及秘制特调辣椒酱与调味料.
此手工面是以日晒方式形成,吸收天地日月精华的阳光与空气,香Q润滑,美味可口,百吃不厌,面条无杂质、无污染, 保证不含防腐剂与色素。常吃手工面,不止可增强免疫力 , 还可以平衡营养吸收. 调味料是采用18种优质香料, 聘请专业人士处理。 辣椒粉也是经过专业人士处理,才能让顾客体验到原味。
无论在何时何地,只需4分钟就可以享用到美味的梹城白咖喱面.
欢迎大家踊跃下单支持!
How to prepare :
1. Place hand-made noodles in 500ml of boiling water and then cook for 4 minutes
2. Add enclosed seasoning, coconut powder, chili paste and stir slightly.
3. Penang Curry Mee is ready to serve.
Ingredients : wheat flour, water, salt, sugar, prawn, seasoning powder, garlic, onion, chili, spices and palm oil.
煮法:
1. 将手工面放入500ml 沸水锅内煮4分钟。
2. 加入调味料,椰粉及辣椒。
3. 即可享用色香味美的白咖喱面。
成分:小麦粉,水,盐,糖,虾,调味粉,大蒜,洋葱,辣椒,香料和棕榈油。
Shipping Information
| Zone | Weight | Delivery Fee (RM) |
| --- | --- | --- |
| West Malaysia | First 1.00 kg | 10.00 |
| | Extra 0.25 kg | 1.50 |
| East Malaysia | First 1.00 kg | 14.00 |
| | Extra 0.25 kg | 2.00 |