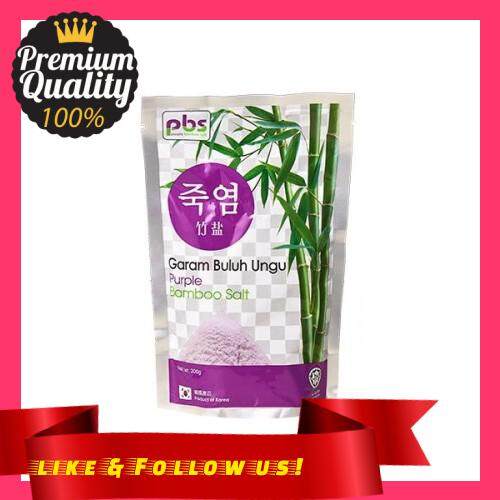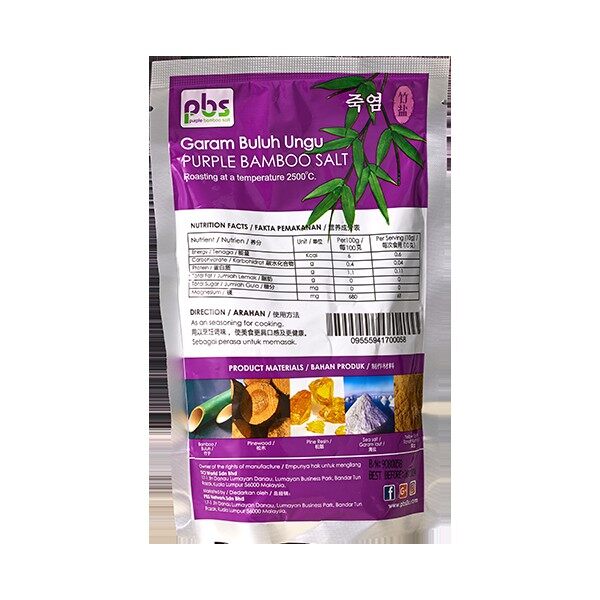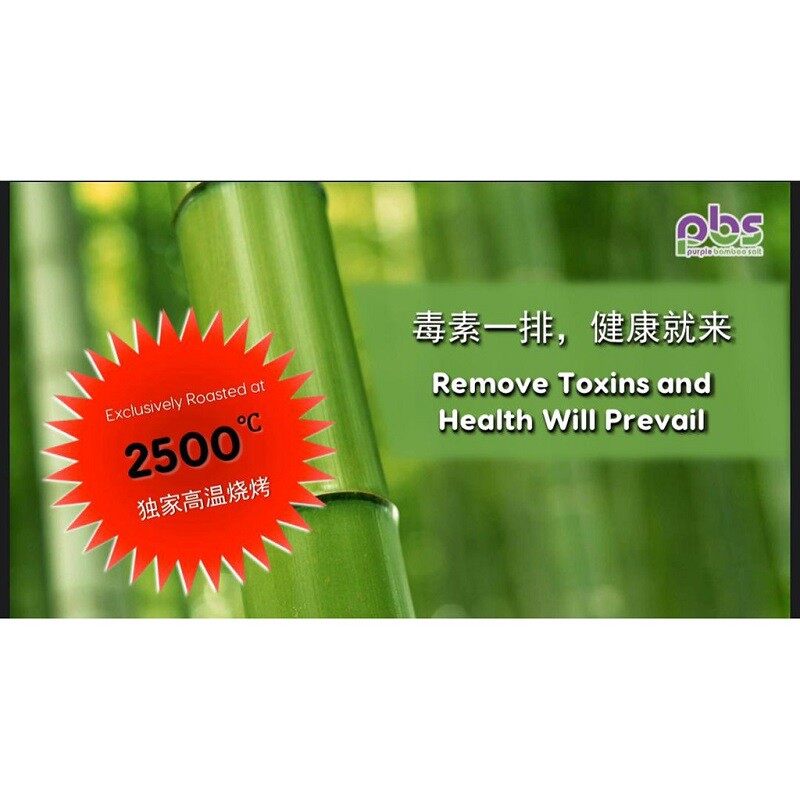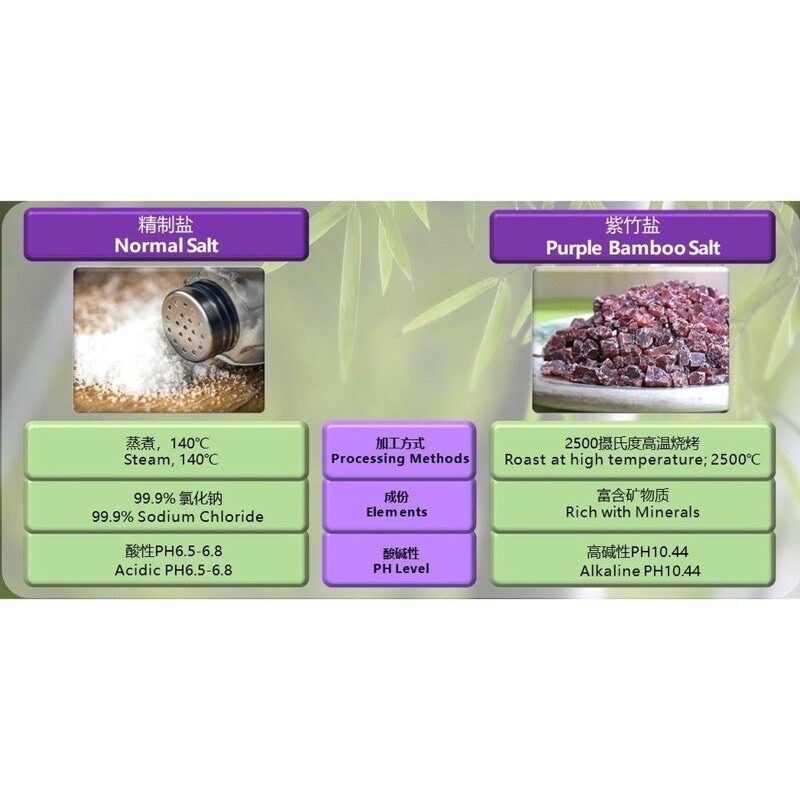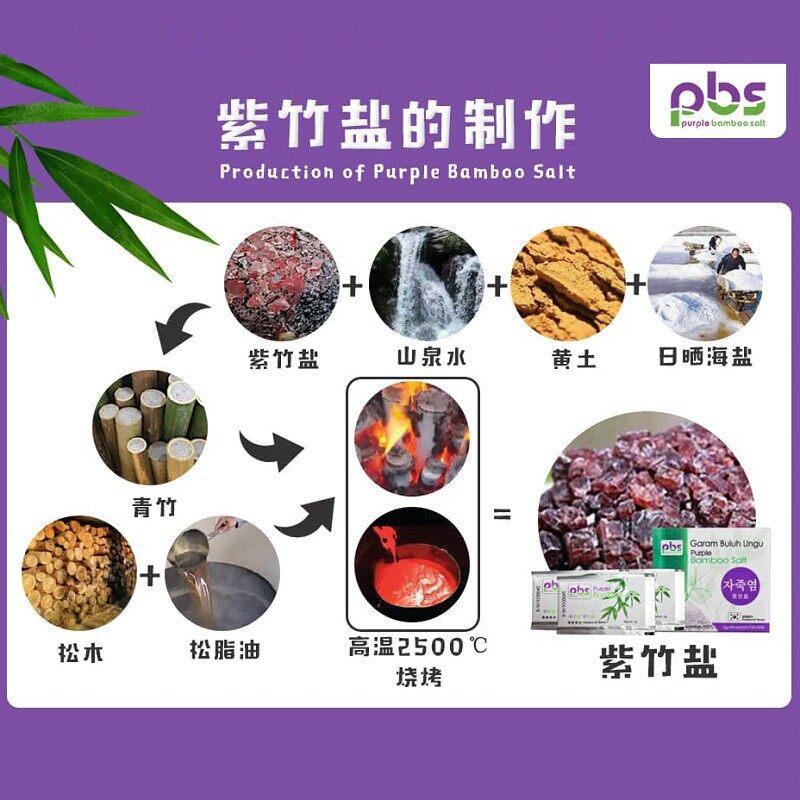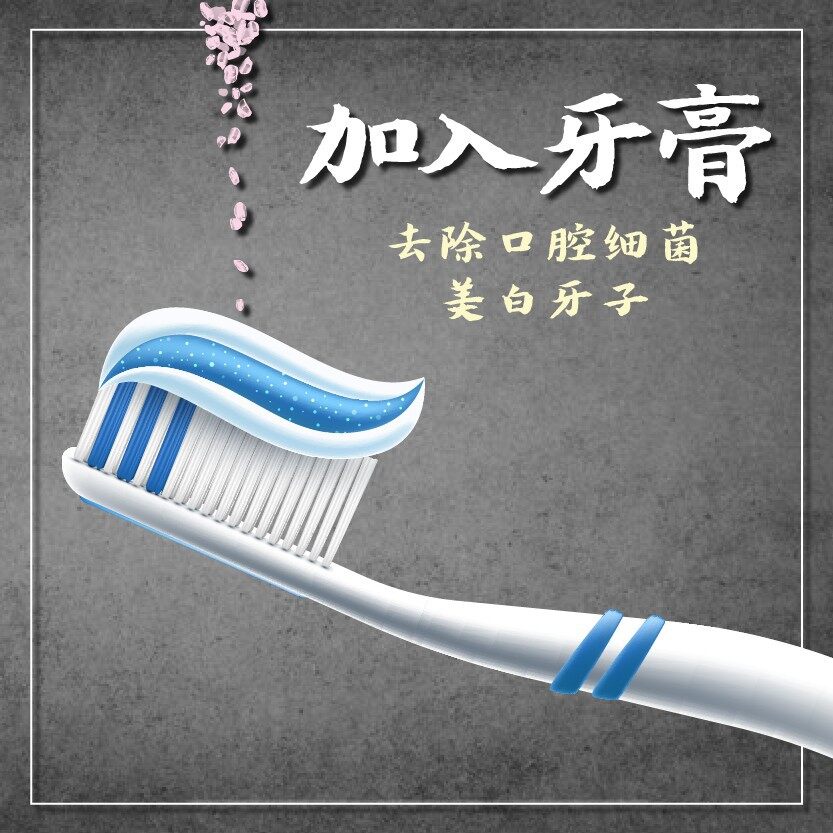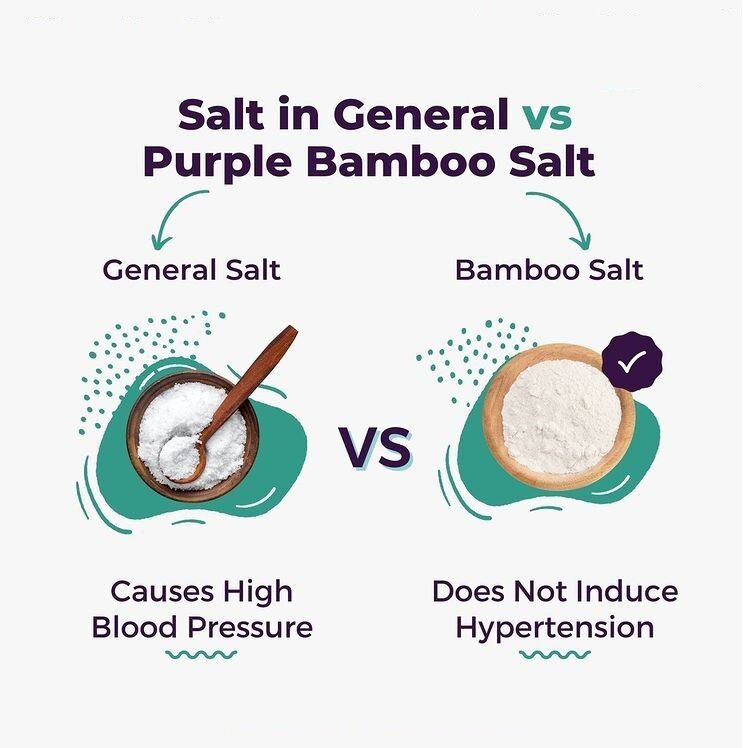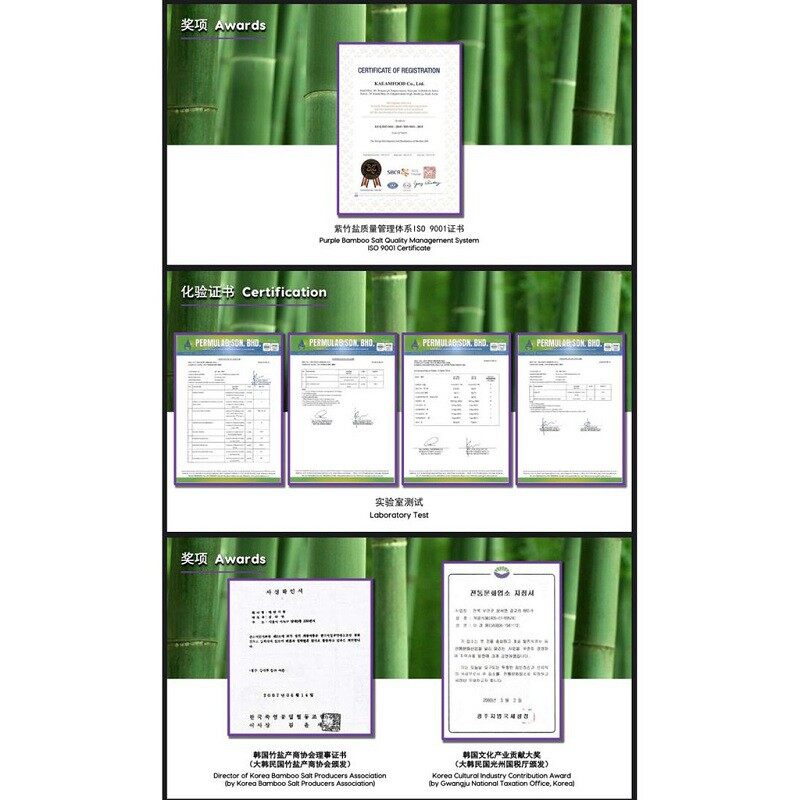 1/8
People's Choice [LOCAL READY STOCK BEST PRICE] KOREA PBS Cooking Bamboo Salt
Product Information
What's in the box:
[LOCAL READY STOCK BEST PRICE] KOREA PBS Cooking Bamboo Salt
Bamboo salt was found 1300 years ago, in the Bushiyi Room of a famous place at Yujinyuan in Jeollabuk-do, Korea by a Master Takahashi. He found the method of making bamboo salt to the monks of Kaiyuan Temple, which has continued until today. PBS Bamboo salt is made from natural sun-dried sea salt at the west coast of Korea. It is stuffed into a bamboo trunk that has grown for three years. According to the bamboo salt traditional production method, the roasting process is repeated at a high temperature (2500`C). After the impurities are removed during the melting process, pbs bamboo salt is formed.
Benefits of Purple Bamboo Salt
- Anti-Gastritis and Gastric Ulcer
- Dental Treatment & Preventive Care
- Anti-Allergic
- Anti-Cancer Properties
- Anti-Inflammatory and Sore Throats
- Prevent Hearing Loss
- Alleviate Arthritis
- Reduce Chemotherapy Side Effects
- Reduce Body Weight
- Improve Diabetes
- Treatment For Candida Yeast Infection
- Prevent Salmonella Enteritidis Infection
Product Details
Origin: Korea
Texture: Fine powder
Roasted Temperature: 2500C
PH Value: 10.5-12
Ingredients:
- Sun Dried Sea Salt
- 3-year-old Bamboo
Materials:
- Yellow Soil
- Pinewood
- Pine Resin
- Mountain Spring Water
Contains:
- 70 types of minerals and trace
elements such as Magnesium, Calcium,
Sulfur and Zinc.
Usage Direction
Cooking Bamboo Salt is rich in minerals, low sodium and alkaline make it a perfect match for culinary seasoning and pickling use.
Packing Size:
Cooking Bamboo Salt : 200g per bag
Shipping Information
| Zone | Weight | Delivery Fee (RM) |
| --- | --- | --- |
| West Malaysia | First 3.00 kg | 6.00 |
| | Extra 1.00 kg | 2.00 |
| East Malaysia | First 0.50 kg | 14.30 |
| | Extra 0.50 kg | 5.10 |