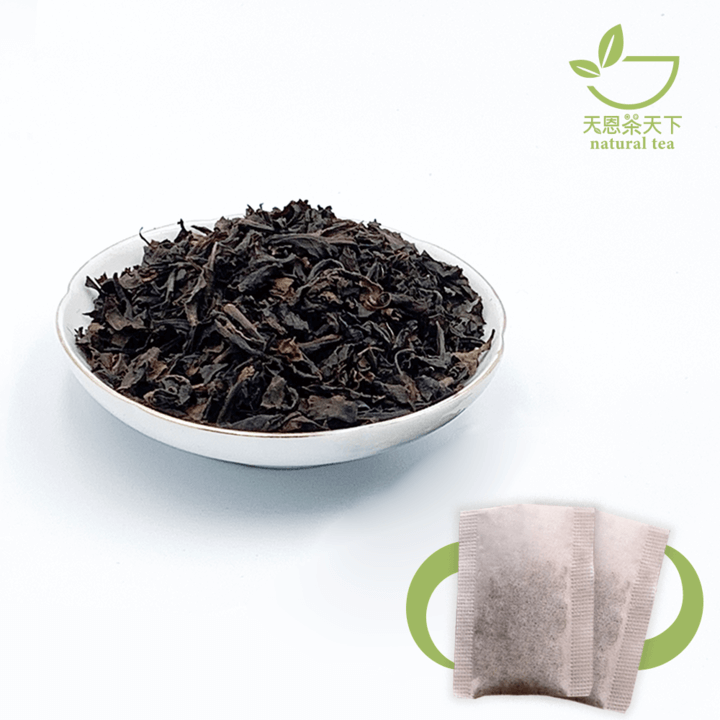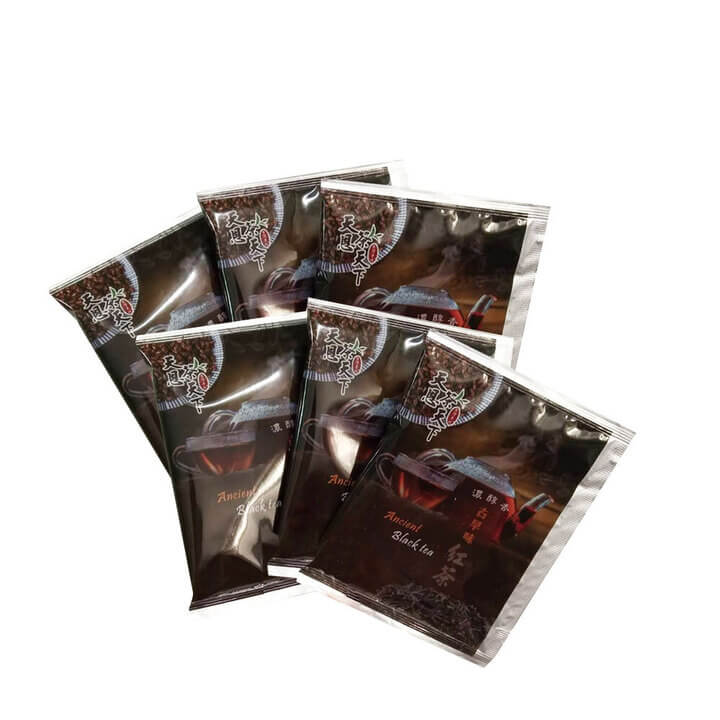 1/2
Mall

Ancient black tea bag Rich and mellow aroma, good taste full of memories, highly recommended/Heavenly Grace tea World
Product Information
●●●【Product description】●●●
01. Name: Ancient black tea bag
02. Ingredients: black tea leaves, cassia seeds, edible vanilla powder
03. Specifications: ±4g/pack 70 packs/carton-packed
04. Tea fragrance: the fragrance surrounds the nature
05. Throat rhyme: middle rhyme
06. Tea soup: refreshing
07. Brown: slightly dark red
08. Cold storage: clear
09. Place of Origin: Taiwan
●●●【Purchase notice】●●●
01. Not to fight for the price, but to give you the best quality and best service.
02. We will check every product before delivery, please rest assured to buy.
03. If you have any questions, please use the customer service function more!.
04. If you have any related questions about the goods, please contact us directly to quickly serve you and deal with it. 
05. After the product is confirmed, you can click to follow our store and give praise and encouragement.
●●●【Heavenly Grace Talk】●●●
01. The quality of all goods in the store is carefully selected by us.
02. All products are packaged in a simple style, and we believe that full content is more important than flashy packaging.
03. If there is a need for gift packaging, please send a private message to Heavenly Grace tea World.
04. You get what you pay for, don't compare the same item with other stores' low prices.
05. Two inspections before shipment to minimize defects.
06.After the product is opened, please drink it as soon as possible. When storing, please seal it in a dry, cool place and avoid high temperature, humidity and direct sunlight.
08. Welcome bulk purchase, private message Heavenly Grace tea World for quotation.
●●●【Vendor Information】●●●
01. Vendor Name: Tianen Tea Industry Co., Ltd.
02. Phone number: 07-7681666
03. Manufacturer Address: No. 5 and 7 Yunan Street, Fengshan District, Kaohsiung City
●●●【Service time】●●●
《(Monday to Friday 08:30 am to 17:30 pm)》 《 (Saturdays, Sundays and national holidays)》
Shipping Information
| Zone | Order Total (RM) | Delivery Fee (RM) |
| --- | --- | --- |
| West Malaysia | Below 150.00 | 19.00 |
| | From 150.00 | FREE Shipping |
| East Malaysia | Flat Rate | 29.00 |
Shipping Info
Order process take 4~7 days, and international shipping will take about 10~14 days

Important Notification:
1. PChomeSEA acts as a buying agent and does not provide product warranty.
2. Please check whether product specs (including voltage, plug type, frequency, etc.,) applys in your country.