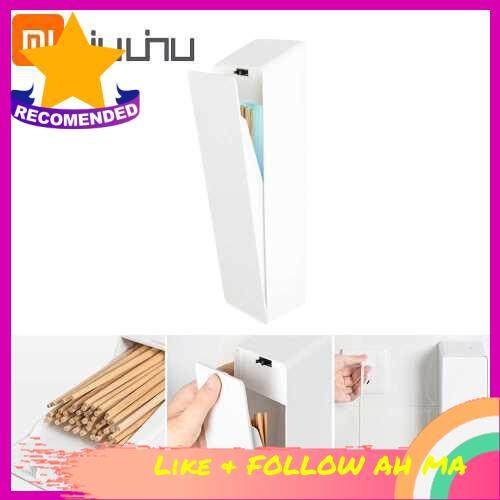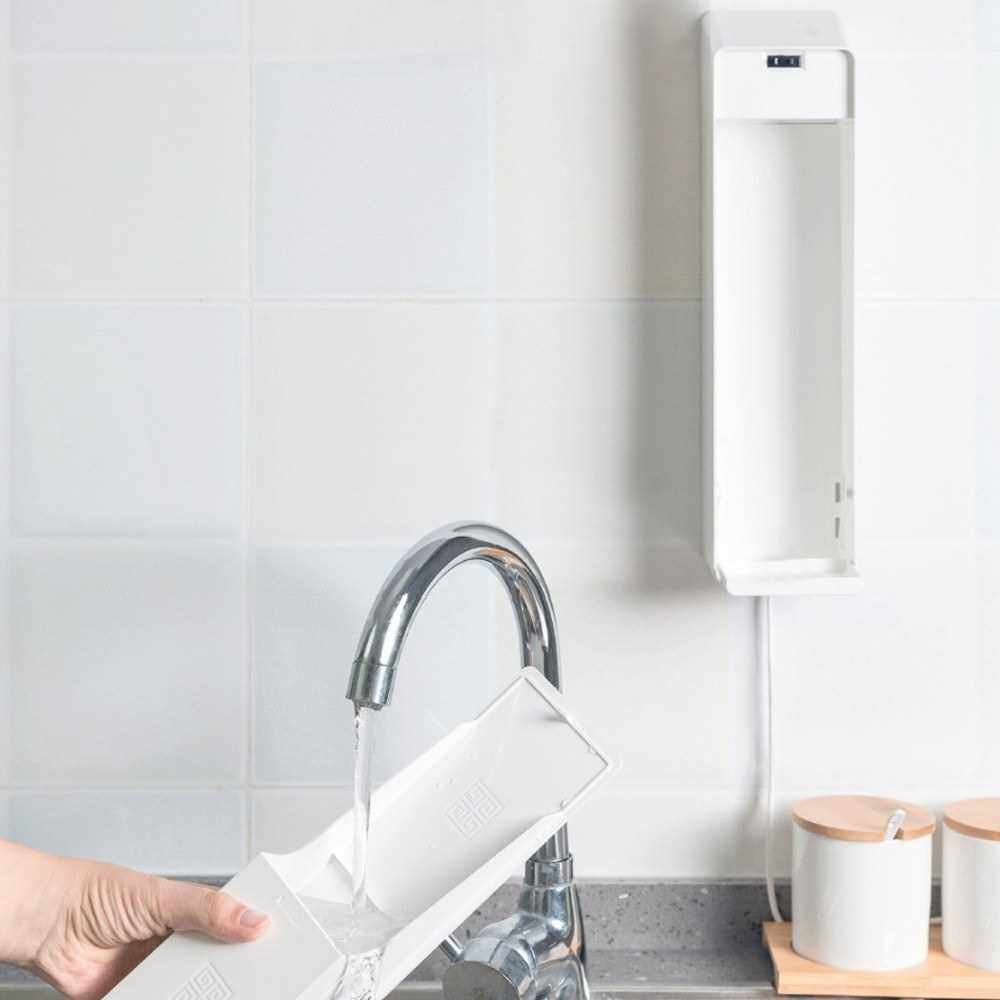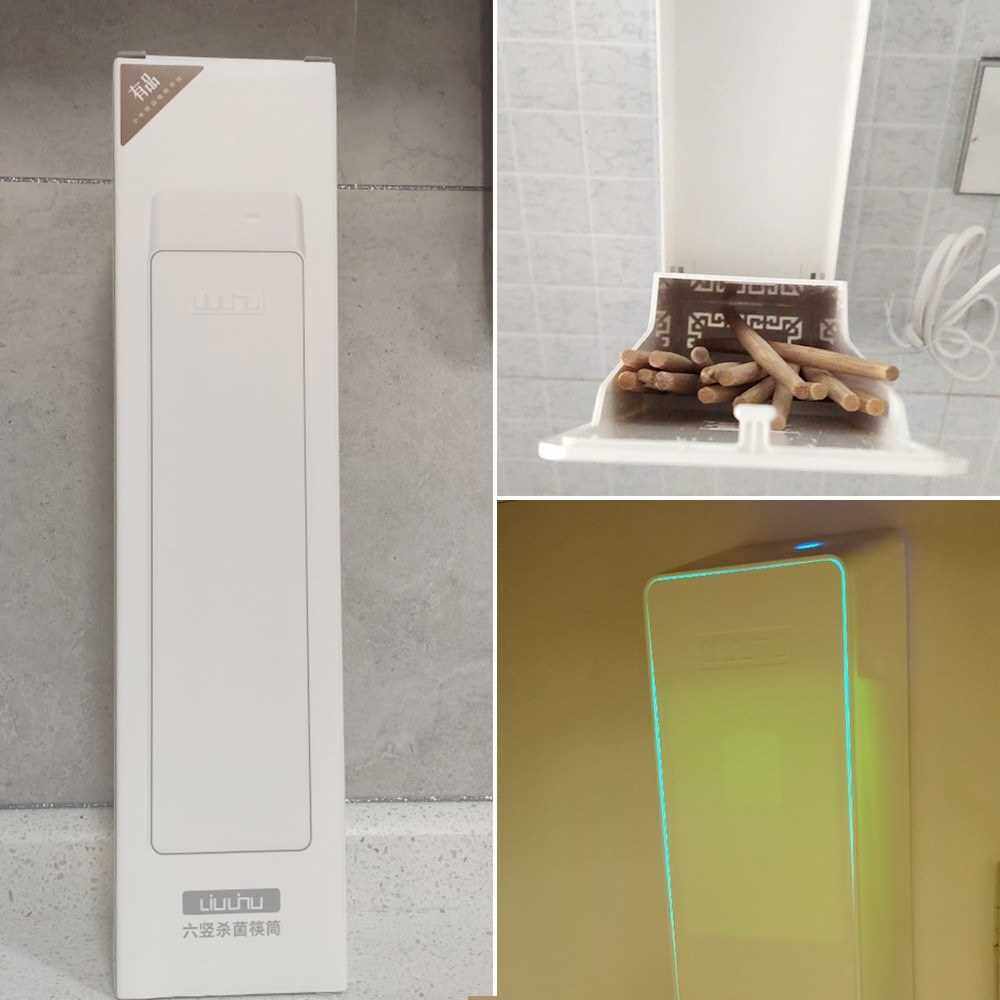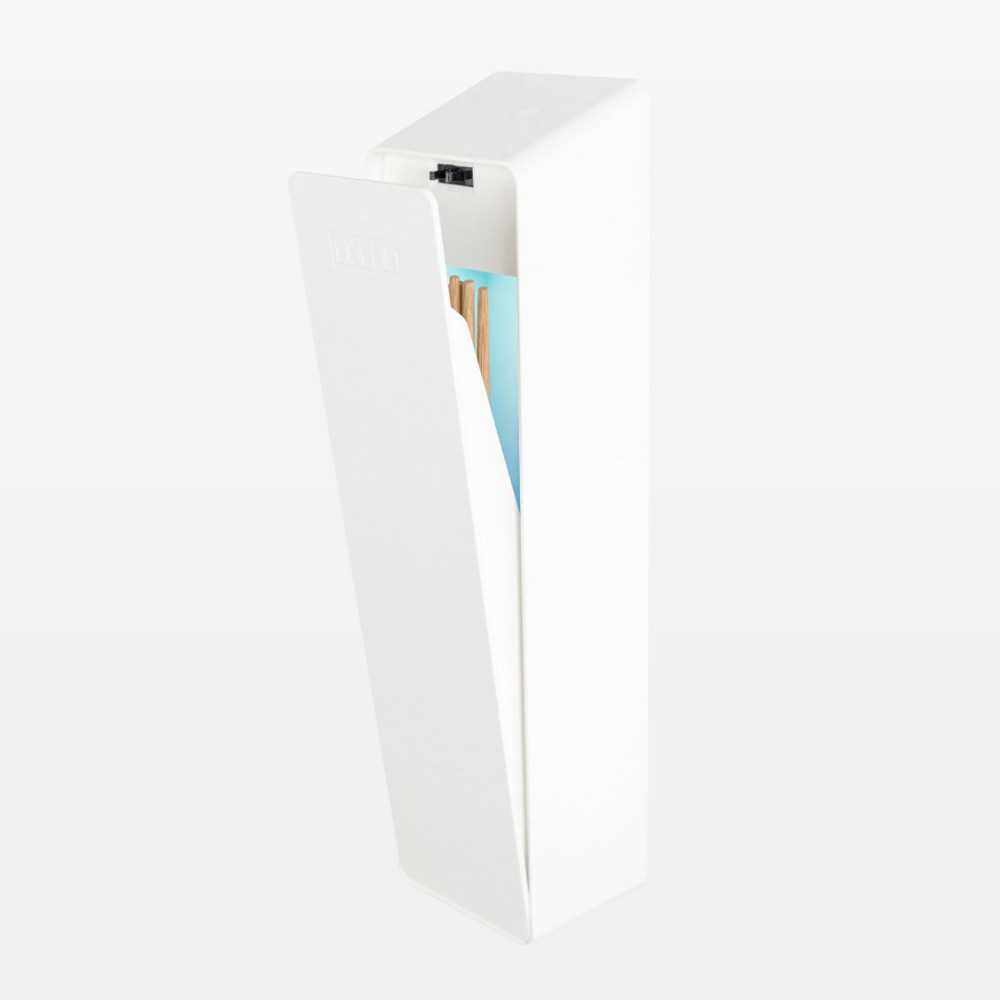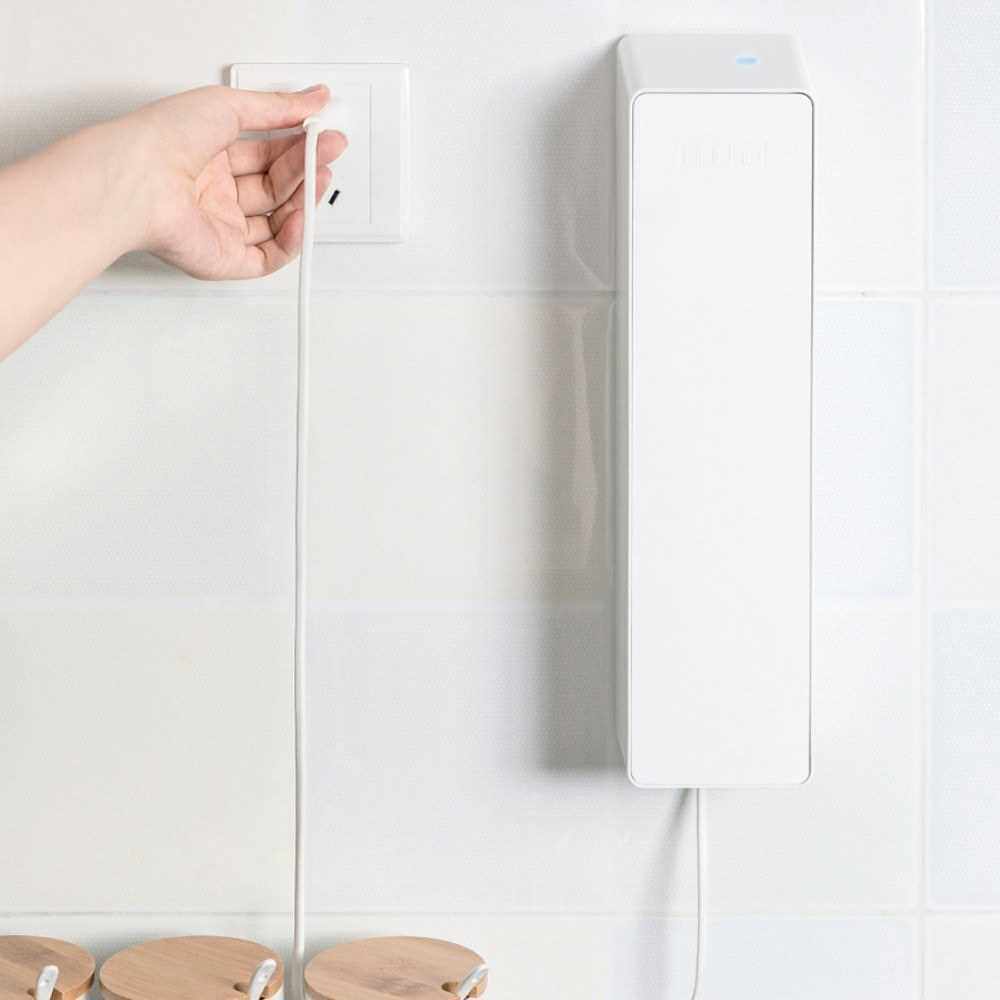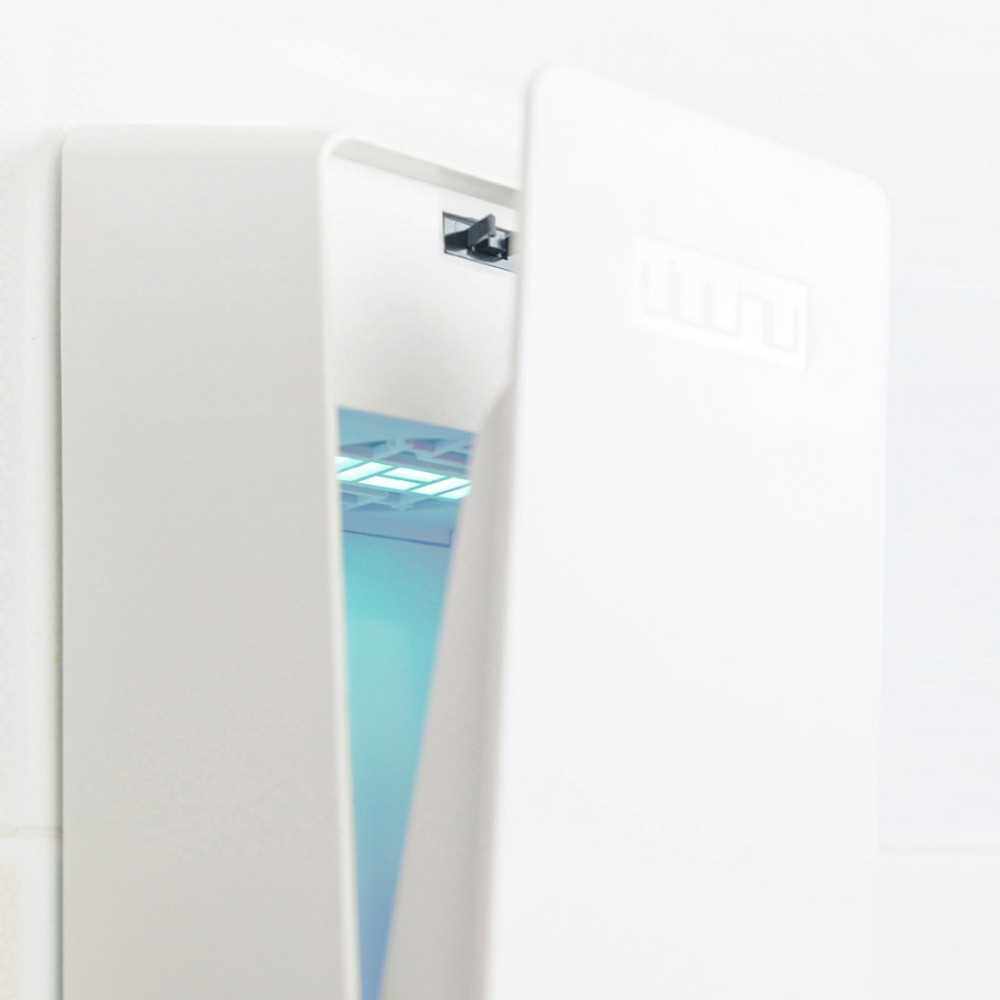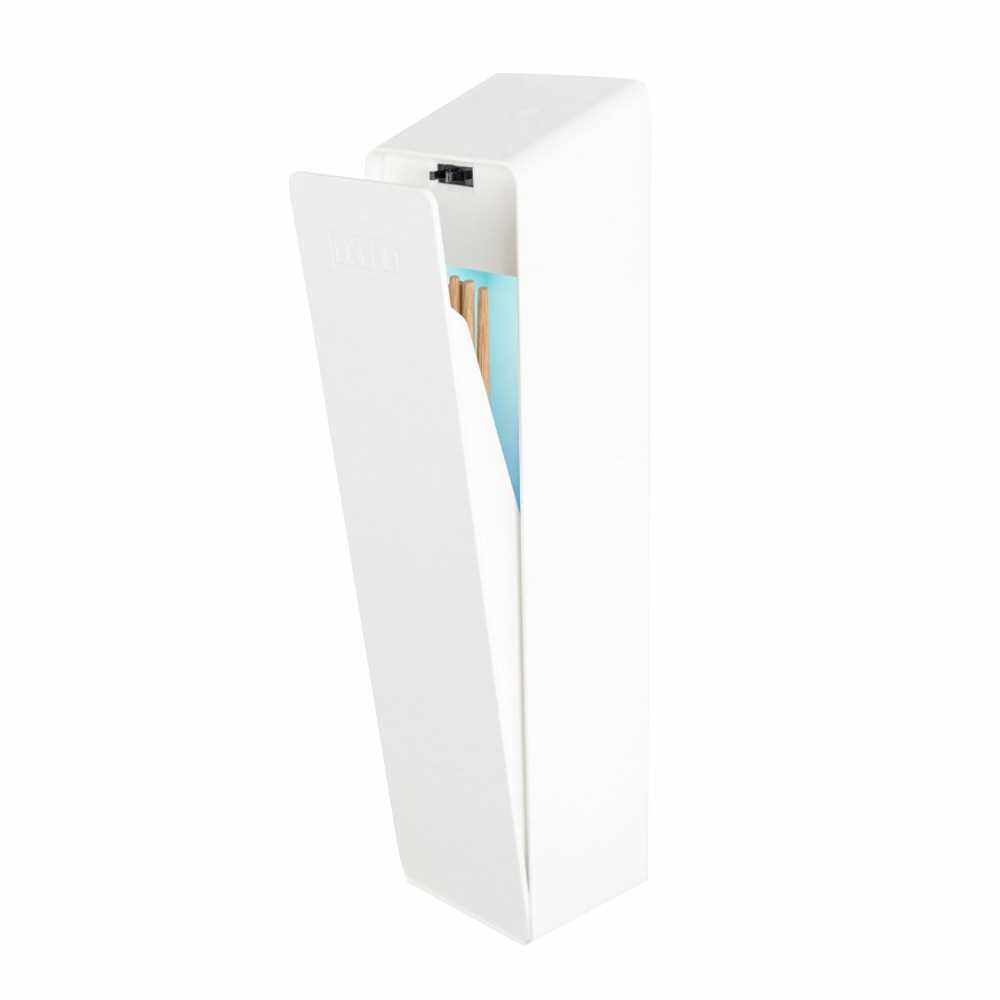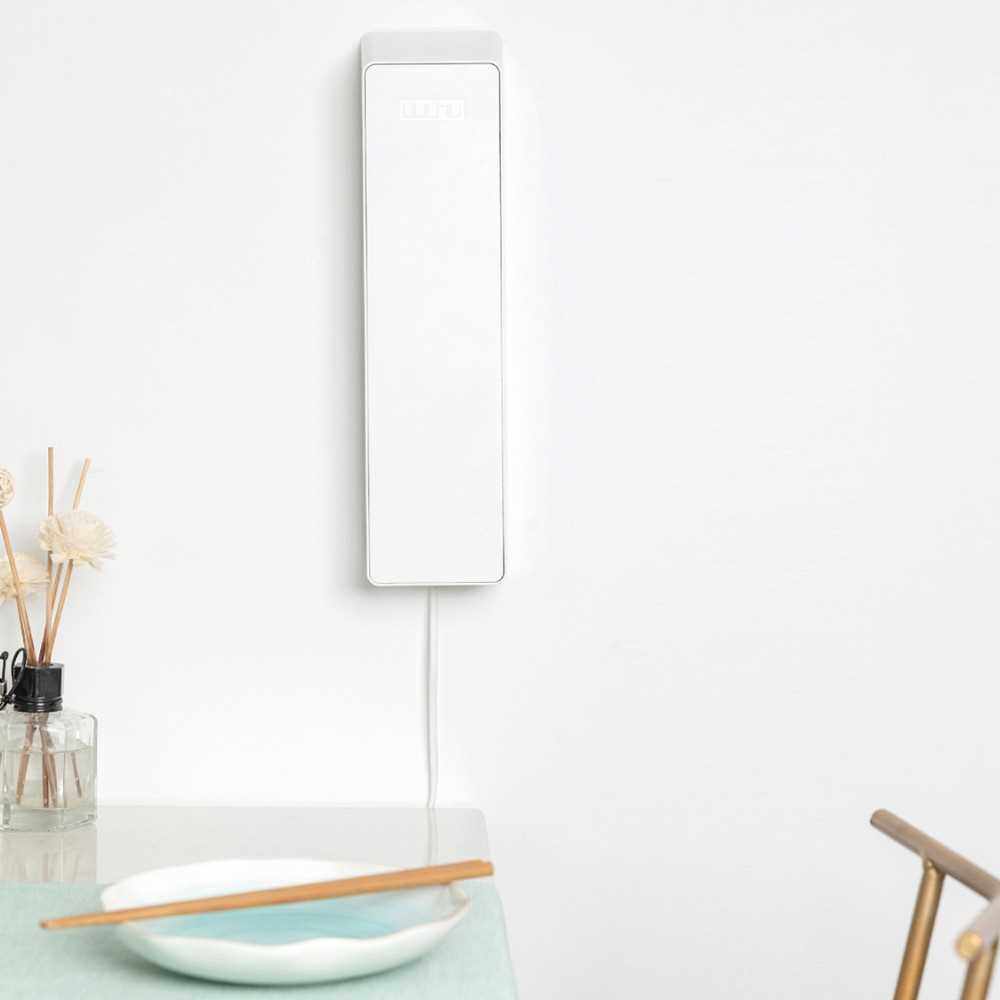 1/8
BEST SELLER Xiaomi Youpin Liuliu Smart Chopsticks Sterilization Tube UV Anti-bacteria Intelligent Sterilizing Chopstick Tube Intelligent Temperature Recognition Wave Length Quiet Air-drying220V (White)
Product Information
What's in the box:
Xiaomi Youpin Liuliu Smart Chopsticks Sterilization Tube UV Anti-bacteria Intelligent Sterilizing Chopstick Tube Intelligent Temperature Recognition Wave Length Quiet Air-drying220V (White)
Description
Chopsticks are everyday utensils used in China, Japan, Korea, and Vietnam. There are generally made up of wood, gold, silver, ivory, bamboo, or plastic and is believed to be originated thousands of years ago in China. Restaurant nearby using chopstick disinfection equipment? And want one at your home? Worry no more as Xiaomi brings Smart Chopsticks Sterilization Tube.
The chopsticks sterilisation tube has an easy-to-disassemble structure with separate draining areas. It has a magnetic sensor switch design such that when the cover is opened the device powers off and starts sterilising when the lid is closed. The sensor also adjusts the running time according to the kitchen ambient temperature. The device has a power rating of 4.2W. Besides, the device is almost silent during operation, no noise is generated, and all-day standby, which does not have any effect on its life span.

Features
The device can be fitted on a wall, thus saving space.
The smart chopstick sterilisation kit uses medical grade Ultraviolet radiation, which can kill nearly 98% of all bacteria.
Such tools are commonly made of wood, bamboo, metal, bone, ivory and even plastic.
Medical-grade UV rays it is able to eliminate the 98% of the bacteria present.
UV lamp we find a fan that can rotate at the maximum speed of 5500rpm, this is used to circulate the air and decrease the humidity.
35db of total noise, while the other components produce no noise.
Could also be used to sterilize more common tools such as spoons and forks.

Before order, please note:
This is Xiaomi Ecological chain brand product, shipping without Xiaomi packing and there is no any Xiaomi logo on it.
Thanks for your understanding.

Specifications
Brand: LiuLiu(Xiaomi EcoChain Cooperation, there is no xiaomi logo on it)
dimension: 344mm x 87mm x 68mm.
Color: White
Weight: 580g
Voltage: 220V/50Hz
Power: 4.2W
Package Lists
1 x Xiaomi Youpin Liuliu Smart Chopsticks Sterilization Tube




Shipping Information
| Zone | Order Total (RM) | Delivery Fee (RM) |
| --- | --- | --- |
| West Malaysia | Flat Rate | FREE Shipping |
SHIPPING FEE ALL INCLUDED TO ALL OVER MALAYSIA
EAST AND WEST PENINSULAR
HOPEFULLY CALM MIND IN ALL POSTAGES