LOVERA COMPLETE CLEANSER 5-in-1
Lovera Complete Cleanser solve 3 main problems of acne skin, oily skin and dull skin. LCC clean skin pores to open up to wash off the dirt that has accumulated in the pores the face and makes your skin soft, glowing pink cheeks natural color and feel very fresh out immediately after cleaning.
LCC formulated with 4 main ingredients from the highest grade that makes it a complete facial cleanser for you.
INGREDIENT IN LCC:
-Aloe vera
-Habbatusauda
•
WHY LCC?
- Halal - an approval of the Ministry of Health
- Made from native plant GMP status
- Suitable for all skin types
- Does not dry out and erode the skin
- 500% proven
- Safely and naturally
- No harmful chemicals
•
BENEFITS 5 in 1
1. Clean the dust due to clogged pores and excess oil (unclog pores)
2. Killing the acne bacteria and reduce swelling (KILL pimples)
3. Eliminate skin dull and convert it into a new skin glowing pink cheeks pink. (NEW GLOWING SKIN)
4. Moisturize skin in depth (INSTANT Hydration)
5. Slow the aging process of the skin and protects skin from free radicals (anti-oxidant)
•
WHAT YOU CAN GET WITH LCC?
1. The facial skin that is clean, fresh and glowing as the new skin
2. The softness and elasticity of the skin instantly, as soon as 1 minute!
3. The skin looks healthy ruddy like a natural blusher!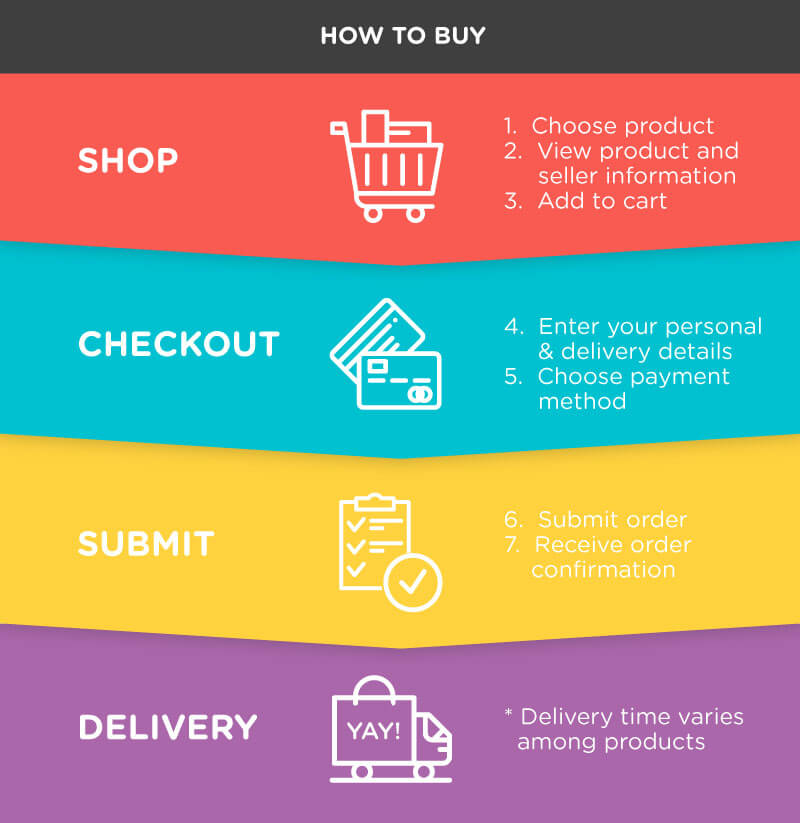 | | | |
| --- | --- | --- |
| Zone | Order Price Range (RM) | Delivery Fee (RM) |
| West Malaysia | Flat Rate | 7.00 |
| East Malaysia | Flat Rate | 9.00 |