Size (length*width*height): 13cm x 5cm x 10cm
What's in the box:
1 x Live-Well Occusharp 2 x 30's + 30's Free Eye Mask (While Stock Last)
Product Description:
Live-well OCCUsharp is eye formula with concentrated lutein and zeaxanthin from standardized extracts of marigold flowers for Healthy Eyes & Sharper Vision.
Antioxidant carotenoids such as lutein and zeaxanthin (plant pigments) can play an important role in protecting eye health and promoting sharper vision through the years. 
It is found that zeaxanthin is highly concentrated in the macular while lutein is more prominent at the edges around the retina. Concentrated in the lenses, retina and macular, these 2 carotenoids provide antioxidant protection to the eyes against Ultraviolet (UV) light from sunrays as well as harmful blue light from computer and TV screens to smartphones and "tablet" computers. 
Prolonged exposure to UV rays and harmful blue light throughout the ageing process may cause excessive free radical damage to our eyes and lead to blurry images, eye fatigue, poor night vision and reading difficulties. 
However, as we grow older, the concentration of lutein and zeaxanthin in our eyes declines. Unfortunately, our bodies cannot manufacture both lutein and zeaxanthin and thus, we need to obtain them from our diet or via supplements. 
Daily supplementation with lutein and zeaxanthin has been shown to increase the density of these 2 carotenoids in the eye and helps to provide notable improvements in the eye structure and function especially for those with blurry images, reading difficulties, problems seeing in the night, eye fatigue etc. 
Taking Live-well OCCUsharp helps increase the concentration of Lutein and Zeaxanthin in the lens, retina and macula leading to Healthier Eyesight and SHARPER Vision. 
Who Will Benefit:
Aged over 40 years with:
- Blurred vision
- Difficulty in reading
- Poor night-time vision
- Eye fatigue due to overstraining
Spectacles & Contact Lens Users
Computer Users
Golfers and Outdoor Sportman
Usage:
Promotes healthy eyesight and sharper vision
Protects eyes from harmful blue light & damaging UV rays (from sunlight)
Prevents excessive free radical damage to eyes
Increases concentration levels of Lutein & Zeaxanthin antioxidants in the eyes
How to Take:
1 capsule daily after meals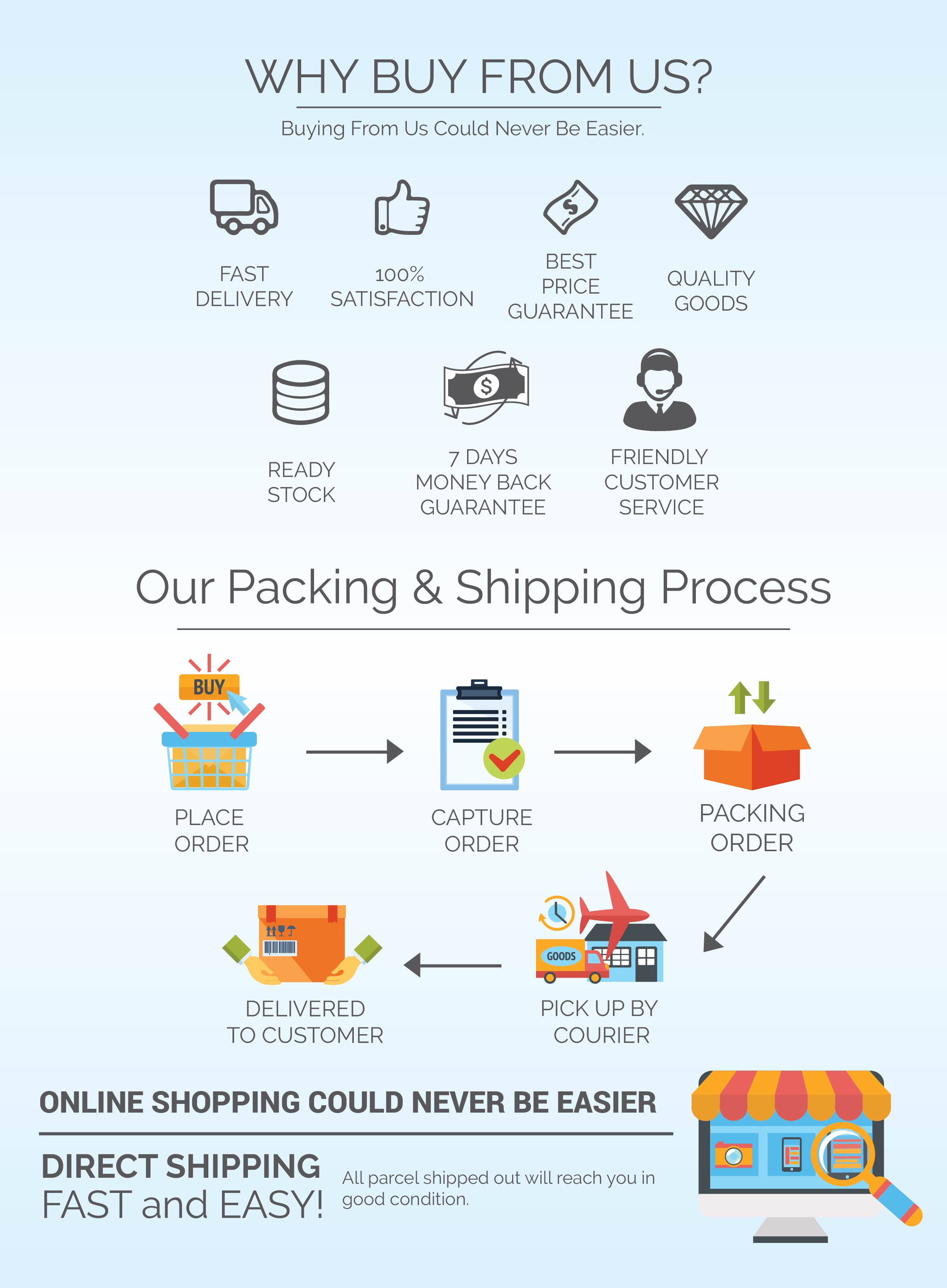 | | | |
| --- | --- | --- |
| Zone | Weight | Delivery Fee (RM) |
| West Malaysia | First 1.00 kg | 6.00 |
| | Additional 0.25 kg | 1.00 |
| East Malaysia | First 1.00 kg | 11.00 |
| | Additional 0.25 kg | 2.00 |
West Malaysia Using - Skynet
East Malaysia Using - Post Laju