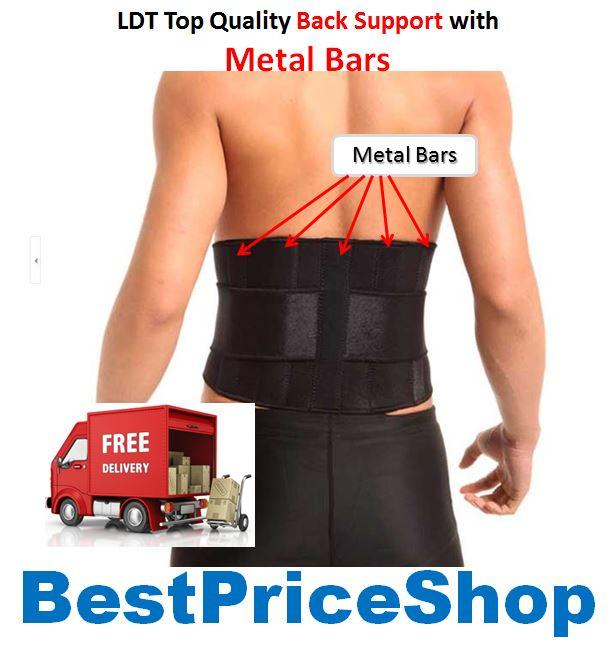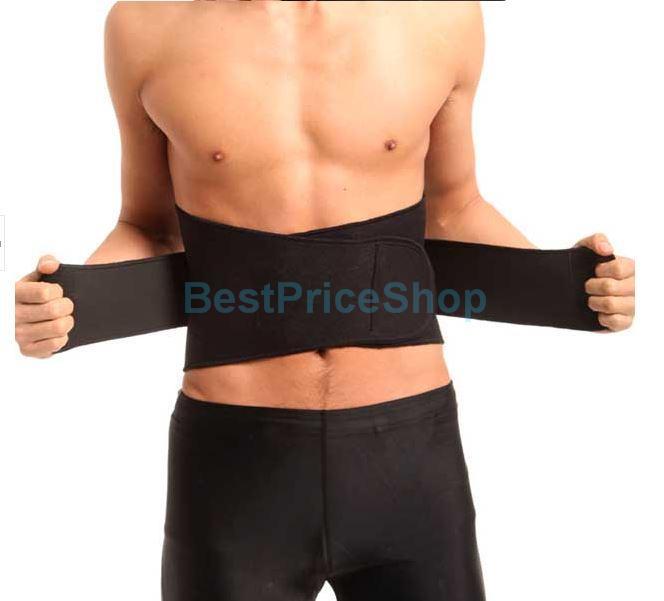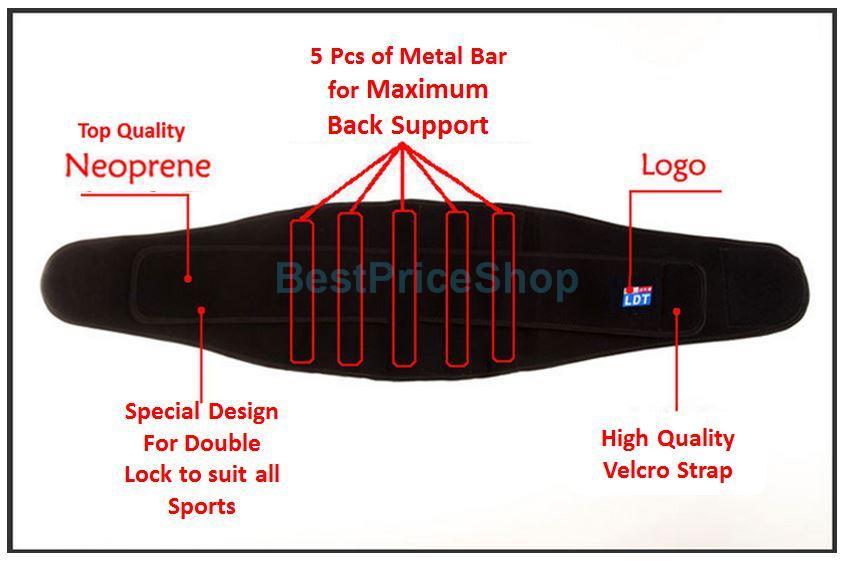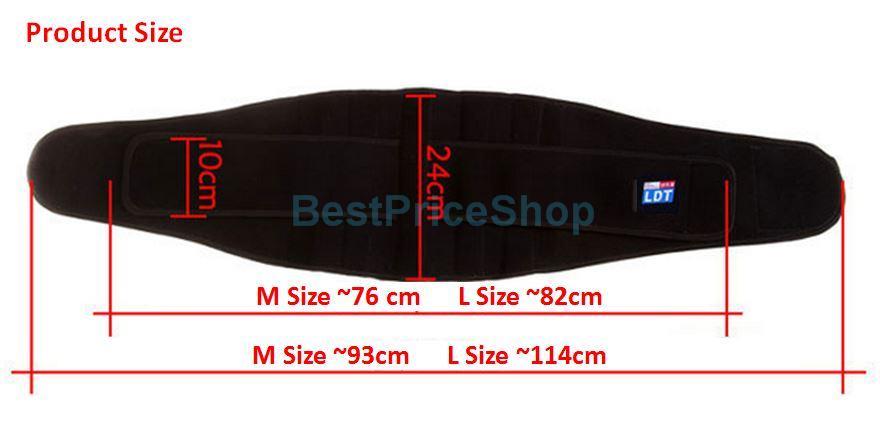 LDT Top Grade Waist Support with Metal Bars
Product Description
Our back aptly described, is the large posterior which stretches from the top of our buttocks to the base of our neck. The back provides support for our head and the trunk of our body. The upper back which has more structural support is less flexible than the lower back. The central feature of our back is our spine, or more appropriately put, our vertebral column. At the top of this complex multiple-bone structure is the thoracic vertebrae and at the bottom, the lumbar vertebrae. The spinal cord with its central nervous system is housed in the spinal canal. In between the vertebrae, there are the cartilaginous spinal discs. Our spine is by any measure, the most important bone in our entire body. Other major bone structures in our back include the scapula or shoulder blades and the ribcage that extends from the spine to our chest.
Protect it with LDT Top Grade Waist and Back Support with Metal Bar.
There are several main muscles in our back. The intertransversarii muscle allows for movement between individual vertebrae and themultifidus spinae allow for movement for the whole spine. There is also the thoracolumbar fascia closer to the lower spine. Thetrapezius muscle runs between the neck and the anterior chain for the shoulders. The large latissimus dorsi runs from the shoulders to the hips. There are also the teres minor and teres major muscles by the shoulder blades. Besides these, there are the other smaller muscles at the side of the abdomen which are part of the abdominal muscles.
For rehabilitation after back surgery and relief of back pain.
2 Size Available: M and L

Indication:

Low back pain; Muscle strain / sprain
Suitable to use in all kinds of sports and exercises such like hiking, badminton, long hour walking...
Professional Protection level
Use LDT advanced level come with 5 pcs of Metal Bar provide supports for extra protection to injured area and to help shorten recovery time. Pads, straps and specific materials are featured for pain relief, or body alignment following injury. Special design of advanced level supports may also improve sport performance and assist joint movement
Features
Improves body circulation and self-therapeutic ability.
Adjustable design fits most body sizes.
Provide Maximum support and protection to our waist and back
| | | |
| --- | --- | --- |
| Zone | Weight | Delivery Fee (RM) |
| West Malaysia | First 2.00 kg | 7.50 |
| | Additional 1.00 kg | 1.50 |
| East Malaysia | First 2.10 kg | 9.80 |
| | Additional 1.00 kg | 4.50 |