Special Features
• Convenient, easy to use spray with all the uses of lavender oil
• For sleep and relaxation
• Use in bedroom and babys room
• Calms, soothes and relaxes for insomnia and mild anxiety
• Natural antibacterial, antiseptic and insect repellant
• Cleans, freshens and deodorisers, especially musty areas
• Clean, sweet fragrance
• Only spray on market with 100% pure lavender oil
• Soothing and calming
• Contains 100% pure, natural Lavandula angustifolia lavender oil

Consumer Information :

A multi-use spray combining all the uses of lavender oil in a convenient spray. Lavender oil calms and soothes, and is a natural antibacterial and deodoriser with many health, first aid and household uses.

Personal Uses:
Insomnia, nervous tension & mild anxiety
Scientific evidence suggests that lavender oil use helps improve sleep quality, promote relaxation and reduce anxiety. Apply Euky Bears Lavender Spray liberally around the bedroom to create a calming, soothing environment for sleep. Helps create a calming ambience in nurseries for settling babies and young children.
Headache & Stress
Spray on a handkerchief and inhale throughout the day to help relieve tension and headache.
Muscular Aches & Pains, Strains
Apply to affected area and gently massage in to help relieve aches and pains. Repeat as required.
Minor Cuts & Abrasions
To help kill germs and heal minor cuts, scrapes and abrasions, hold spray 15cm from area and spray.
Household Uses:
Room Deodoriser
Euky Bears Lavender Spray creates a beautiful, sweetsmelling ambience in the home, perfect for bathroom, toilet or guest bedrooms.
Banish Odours
Banish nasty odours in gym bags, pet areas or nappy buckets. Also terrific for deodorising inside cars, leaving a lingering sweet fragrance.
Mould & Mildew
Freshen musty areas such as clothes drawers, wardrobes and behind curtains with a spray of Euky Bears Lavender Spray.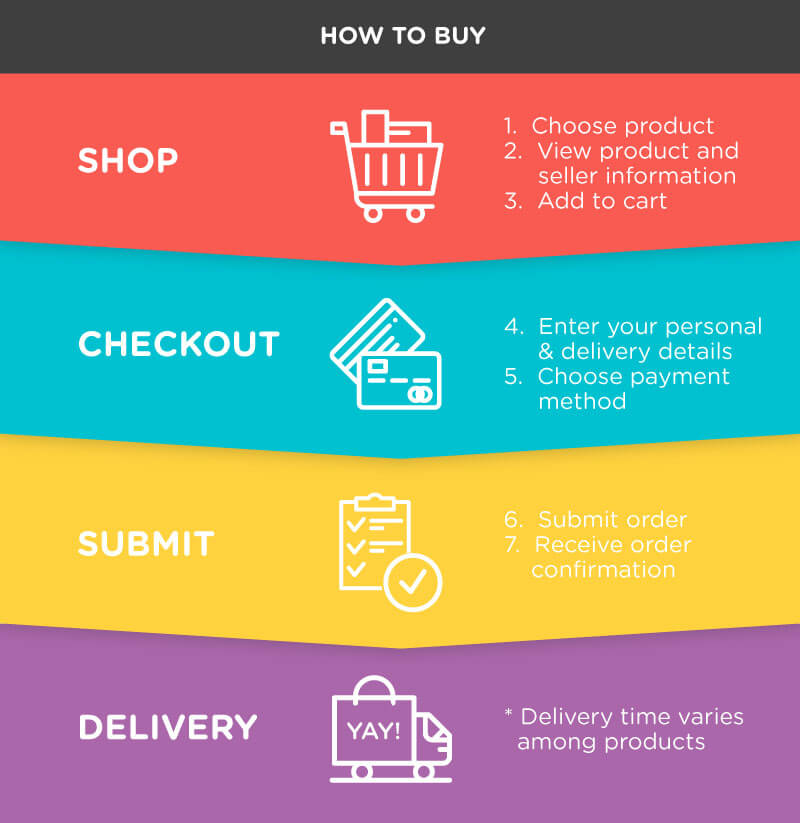 | | | |
| --- | --- | --- |
| Zone | Weight | Delivery Fee (RM) |
| West Malaysia | First 0.50 kg | 5.00 |
| West Malaysia | Additional 0.50 kg | 5.00 |