Botanical Name: Lavandula angustifolia

Lavender has long been valued not only for its fresh, sweet smell, but also for its wide and varied therapeutic benefits. Its history goes back at least as far as the Roman Empire where dried lavender was used to freshen the wash water and the lavender oil was used to treat battle wounds. In modern times dried lavender and its oil has many uses both medicinally and for the home.
Everlove Handmade Gallery uses the very finest French Lavender organically grown on the southern slopes on Mont Ventoux, Provence, France.
Lavender is a natural relaxant. It both soothes and calms body and mind. Therefore using a Lavender Neck Pillows on your bed will help you relax and aid a peaceful nights sleep. It can really help stave off insomnia. Also use Lavender Pillows on your sofa to calm and soothe you to constantly freshen the room. The pillow make wonderful luxury gifts.
Lavender is also an insect repellent. Lavender bags are a great way to ward of unwanted moths from wardrobes and linen cupboards. Tuck them in amongst jumpers, sheets and put in pockets of woollen jackets. More the better. They also keep your wardrobes smelling deliciously fresh and clean.
The health benefits of lavender essential oil include its ability to eliminate nervous tension, relieve pain, disinfect the scalp and skin, enhance blood circulation and treat respiratory problems.
Lavender oil is extracted mostly from the flowers of the lavender plant, primarily through steam distillation. The flowers of lavender are fragrant in nature and have been used for making potpourri for centuries. Traditionally, lavender essential oil has also been used in making perfumes. The oil is very useful in aromatherapy and many aromatic preparations and combinations are made using lavender oil.
Lavender oil blends well with many other essential oils including cedarwood, pine, clary sage, geranium, and nutmeg. Today, lavender essential oil is frequently used in various forms including aromatherapy oil, gels, infusion, lotion, and soaps.,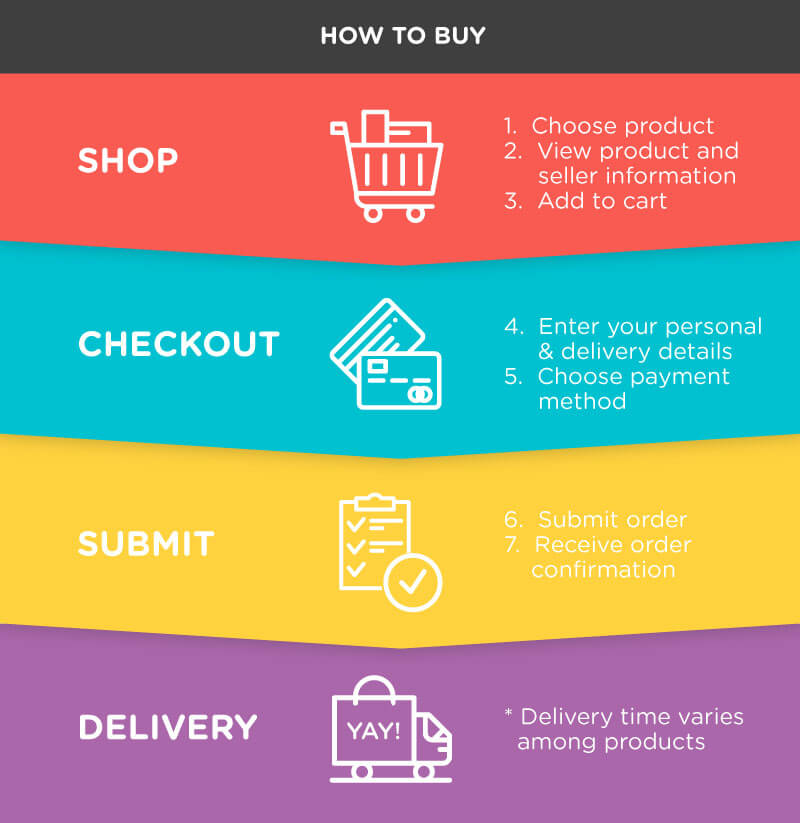 | | | |
| --- | --- | --- |
| Zone | Order Price Range (RM) | Delivery Fee (RM) |
| West Malaysia | Above 60.00 | FREE |
Courier services will be arranged by store owner.
Pos Laju: www.poslaju.com.my
Pos Laju Hotline: 1-300-300-300
** Delivery is only within Malaysia.
** All Prices are quoted in Malaysia Ringgit (RM).