KO HOU KAM ' S herbal teabags used all natural ingredients.

There are no preservatives and no artificial colourings. The ingredients used are including Chrysanthemum ( 0.70g ) ,Camellia ( 0.65 g) and Silverneedle ( 0.65g ) per teabag.
Each package contains 30 teabags x 2g . (60 g)

Preparation :-
Just add hot water and brew it for minimum 10 minutes before served.
----------------------------------------------------------------------------------------------------


Benefits of Chrysanthemum

Chrysanthemum tea has long been used in traditional Chinese medicine to treat various internal and external health issues such as :
- removing the Symptoms of Cold Against Heat Rashes
- tea for Eye Health
- tea for Blood Cleansing
- tea for Blood Pressure
- tea for Liver
Benefits of Silver Needle
It is very high in antioxidants, which are naturally occurring chemical compounds that kill free radicals. Because they break down the cells of the body, free radicals are the underlying source of many serious diseases and ailments, such as heart disease and even cancer according to the American Cancer Society.
Catechins
It contains catechins, which have been called super antioxidants because they neutralize the harmful fats and oils in the body and help to lower cholesterol. It also improves digestion while also protecting against strokes, ulcers and diabetes.
Weight loss
It aid in weight loss because it increases the metabolism and encourages the body to burn more fat. It also contains no calories, fats, carbohydrates or sweeteners.
Relaxant
It has also been found to be a good relaxant. Silver Needle Tea, being made from tea buds, is high in the amino acid Theanine, which is a natural supplement that reduces stress and relieves anxiety without causing drowsiness or grogginess.
Benefits of Camellia
Vascular Function
Study published in the "British Journal of Nutrition." The researchers determined that camellia green tea can improve the efficiency of your cardiovascular system by maintaining proper health and function of your blood vessels. As a result, it can protect against the development of cardiovascular disease.
Immune System
It contains phytochemicals which can boost your immune system through its anti-microbial properties. According to a 1995 study published in the journal, "Antimicrobial Agents and Chemotherapy," it boosts the activity of leukocytes, or white blood cells, and exhibit antioxidant properties as well. By increasing the activity of white blood cells and acting as an antioxidant, camellia tea can protect your body against toxins and other potentially harmful agents that cause cellular damage and disease.
Anti-Cancer
Researchers discovered that green tea from the camellia plant containts polyphenolics that can inhibit the formation of tumors. Its studied the effects of green tea on heavy smokers and found that the tea has anti-carcinogenic properties that may reduce the risk of developing lung cancer.
Other Possible Benefits
The camellia plant is effective at increasing mental alertness due to the natural caffeine inside the leaves. It may also be effective for preventing dizziness in elderly individuals, reducing the risk of heart attacks, kidney stones and Parkinson's disease. More research is necessary to determine the benefits of camellia tea on the human body.
Testimonial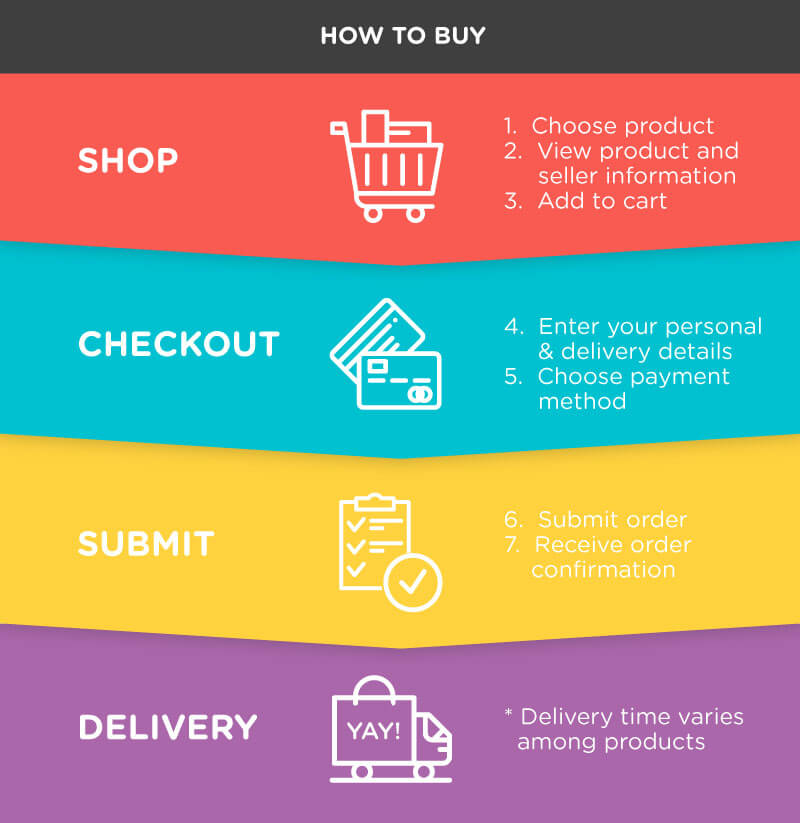 | | | |
| --- | --- | --- |
| Zone | Order Price Range (RM) | Delivery Fee (RM) |
| West Malaysia | Flat Rate | FREE |
| East Malaysia | Below 39.91 | 10.00 |
| East Malaysia | Above 40.00 | FREE |