宝贝描述
最小号咬手鳄鱼钥匙扣
尺寸】7.5*5.5*4CM
想挑战吗?够胆就来!
玩法和特点:可爱的鳄鱼宝宝会咬你手指的哦:)按动鳄鱼的牙齿,其中一个牙齿里面就有机关哦,按错了鳄鱼大嘴巴就会趴踏一声闭上,小心把你的手指给咬了哦,而且每次牙齿的位置会随机变换,很适合父母和宝宝一起玩哦,还真的有点心跳的感觉哦!玩具刚刚拿到手。我和老公就很感兴趣的玩了起来。看谁的手指被咬的多,今天晚上的家务就谁完成,呵呵!最后好象还是我输的比较多哈哈。因为玩的时候老公已经能大概的知道接下来按哪颗牙齿就会被咬手指了哦!这其实也是有一定规律的哦,我不告诉你们,自己玩就知道了!
运气测试法:
1.将鳄鱼头盖向上掀至有"咔嚓"声止。
2.随意将鳄鱼的牙齿往逐粒下按。
3.鳄鱼的上盖会随着哪颗牙齿的按动而咬下。
4.每按一颗牙齿都是对你运气的一次测试。可1人或多人参加游戏,可自定游戏胜负方式,适合各类聚会、ktv等场所。 是适合3岁以上儿童及成人的玩具.无带灯,无带笑声.
按鳄鱼的牙齿,运气好没事,不好的话就会合上大嘴的,和你的家人、朋友、同学一起来试试心跳的感觉吧,增加彼此的感情。
Baby Description
The keychain size of bite the hand crocodile keychain
Size] 7.5 * 5.5 * 4CM
I want to challenge it? Dare to come!
Play and features: cute baby crocodile will bite your finger oh :) pressing the crocodile teeth, one tooth which had authority Oh, pressed the wrong crocodile lying big mouth will soon close tread carefully put your finger bitten Oh, and the location of each tooth will be randomly transform, it is suitable for parents and baby to play with, oh, really feeling a little heart Oh! Toys just get our hands on. My husband is very interested in playing again. See who's finger bitten more on housework tonight who finished, Oh! Finally, as if I lost or comparison Duo Haha. Because her husband has been able to play when the next probably know by which teeth will bite your finger oh! Actually, this is a certain law, oh, I do not tell you, their play will know!
Luck test method:
1. The alligator bonnet upward lift to the "click" sound only.
2. random by the crocodile's teeth to press the tablets down.
3. With which will cover crocodile teeth and bit off the press.
4. Each tooth is a test of your luck. 1 or more persons may participate in the game, you can customize the way the outcome of games for all types of gatherings, ktv and other places. It is suitable for children over 3 years and adult toys. No illuminated, with no laughter.
By crocodile teeth, good luck all right, well, then it will close the mouth, and your family, friends, classmates together to try the feeling of heartbeat and increase each other's feelings.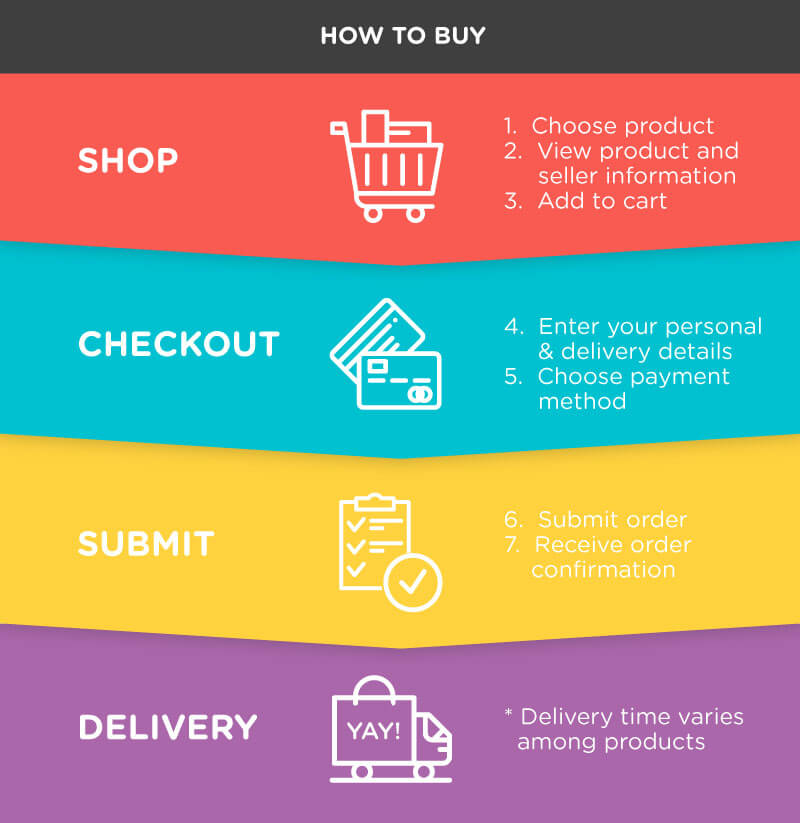 | | | |
| --- | --- | --- |
| Zone | Order Price Range (RM) | Delivery Fee (RM) |
| West Malaysia | Below 100.00 | 6.00 |
| West Malaysia | Above 100.00 | FREE |
| East Malaysia | Flat Rate | 10.00 |