Flower Scented Tea is further processed from ready made tea scented with flowers. Given the fact that tea leaves receive aroma readily, they are blended with flower buds to take in the fresh floral fragrance. At the end of the process, flower buds are removed and the naturally-scented tea leaves are dried. They are also known as Xiang Pian, literally, the fragrant pieces (of leaves). One of these delightful brews is Jasmine scented tea. Only jasmine buds picked in the afternoon are used for scenting. These buds are first spread out after picking since they begin to release their unique fragrance only after midnight, when they will be blended with the tea leaves to ensure the tea leaves receive full Jasmine aroma. Jasmine scented teas come in a wide variety, including Jasmine Yin Hao, Jasmine Roundies and etc, each featuring a different appearance (such as curled leaves). It is characterized by long-lasting aroma, clear yellowish-green infusion, and full-bodied and refreshing flavour. It helps eliminate oil and grease after heavy meals, rejuvenate and refresh tired minds, and boost mental alertness.




Product Origin: China
Ingredient: Tea Leaves
Weight: 100g
Tea Type: Flower Scented Tea
Tea Intensity: Clear Yellowish Green
Fragrance: Flower
Taste: Mellow & Refreshing


Brewing The Perfect Cup

Tea Ware Selected: Porcelain or glass
Amount of Tea: Filled the porcelain or glass brewing vessel with 1/4 full of tea leaves
Water Temperature: 75°C - 85°C
Warming Up Brew: None
Brewing Time: 1st brew about 20 seconds, 2nd brew about 15 seconds, 3rd brew about 15 seconds


Storage: Keep away from sunlight, heat, moisture


Data Sheet:
| | |
| --- | --- |
| Tea Category | : Flower Scented Tea |
| Gross Weight | : 300 grams |
| Product Origin | : China |
| Net Weight | : 100 grams |
| Length | : 9cm |
| Width | : 9cm |
| Height | : 17cm |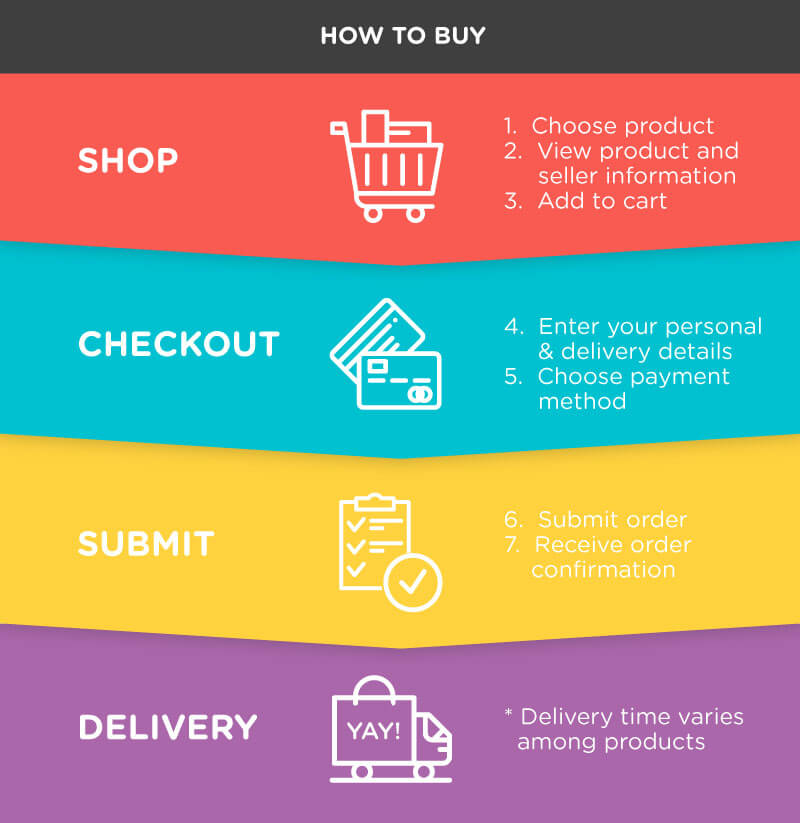 | | | |
| --- | --- | --- |
| Zone | Order Price Range (RM) | Delivery Fee (RM) |
| West Malaysia | Below 88.00 | 7.00 |
| West Malaysia | Above 88.00 | FREE |
| East Malaysia | Below 88.00 | 30.00 |
| East Malaysia | Above 88.00 | FREE |
Courier Services

Company Courier Services will be arranged by store owner.
Delivery Rate
West Malaysia
East Malaysia
Delivery Fee (RM)
Order (RM)
Delivery Fee (RM)
Order (RM)
Below RM88
RM 7
Below RM88
RM30
Above RM88
Free
Above RM88
Free

** Delivery is only within Malaysia.
** All Prices are quoted in Malaysia Ringgit (RM).