Author/Editor:
Alois Leinweber
New Pb 252 pp.
Subject:
Fiction
Condition:
Good
Published:
2014
James Hollander, a 60-year-old English journalist living in KL with his friend Hubert Gehrcke, has been murdered.
Chief Inspector Chee Keong and his colleague Haris Askandar start the investigation along three threads, following Hollander's field of research. A gang of human traffickers that seems to have close ties with immigration officers. An international pharmaceutical company with headquarters located in Bremen, Germany. The massacre in which 25 rubber tappers were killed in cold blood by the Scots Guards in 1948 during the 'emergency' called colonial war in Batang Kali region, located about 100km north of Kuala Lumpur.

Has Hollander been murdered in a bloody drama of jealousy?
Could the murder be a matter of revenge because Hollander was a soldier in the British army during the colonial war in then Malaya?


Was James Hollander gay? A question not only Chee Keong is looking to answer.
 
Of course, being a story taking place in Malaysia, it is always about makan, be it in small stalls at the roadside or in nicely set up restaurants. Taking this into account three recipes of meals are added at the end.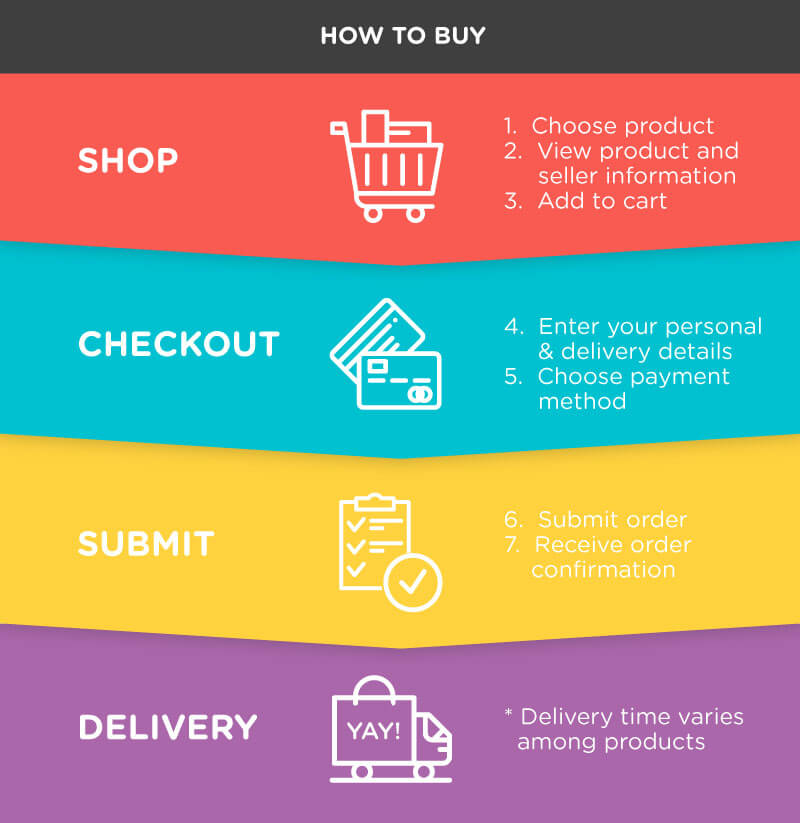 | | | |
| --- | --- | --- |
| Zone | Weight | Delivery Fee (RM) |
| West Malaysia | First 0.50 kg | 8.00 |
| West Malaysia | Additional 0.25 kg | 2.00 |
| Sarawak | First 0.50 kg | 10.00 |
| Sarawak | Additional 0.25 kg | 2.00 |
| Sabah | First 0.50 kg | 11.00 |
| Sabah | Additional 0.25 kg | 2.00 |