FEEL THE AIR!
Tenga's lightweight sequel to the mammoth hit Flip Hole series, has now spawned its own follow-up. The Flip Lite 2G is the new version of the Flip-Lite masturbator that was so light in your hand, it was like magic when the climax came.
Now the really good news, Tenga has performed its trusted techno trickery and managed to make the Flip Lite 2G even lighter than its predecessor. The Tenga have also made the entrance way shape even better for smoother and more realistic penetrations. Tight vacuum and pert control mechanisms are there for your enjoyment.
A strong elastic gel for a rebounding squeeze!
High rebound urethane and a rubbery elastomer provide an unforgettably wild sensation to whisk you away to trembling bliss!
All the great sensations in a lighter, compact body!
Easier to use, for men of all tastes. The FLIP-AIR LITE's compact, light-weight body provides all the fun of a FLIP AIR in a lighter body. Featuring an Air Release Switch refined for easier use, and an insertion hole to provide just the perfect entry, the FLIP-AIR LITE and it's 310g body are sure to send you flying into blissful ecstasy.
Product Code: TFL-002-2G
Packaged Size: 70×62×155mm/ 310g / (D)×(W)×(H)
Packaged Weight: 130g
Other Info: Disposable, Prelubricated
Disclaimer:
All material on this site is provided for your information only and should not be construed as medical advice or instruction. Results may vary by individual.
We makes no warranty, expressed or implied, as to the safety of any of the products. All of the products are sold as novelties only. Furthermore, we accept no responsibility for injuries sustained while using any of the products. The purchaser assumes all risk and liability of use for all the products.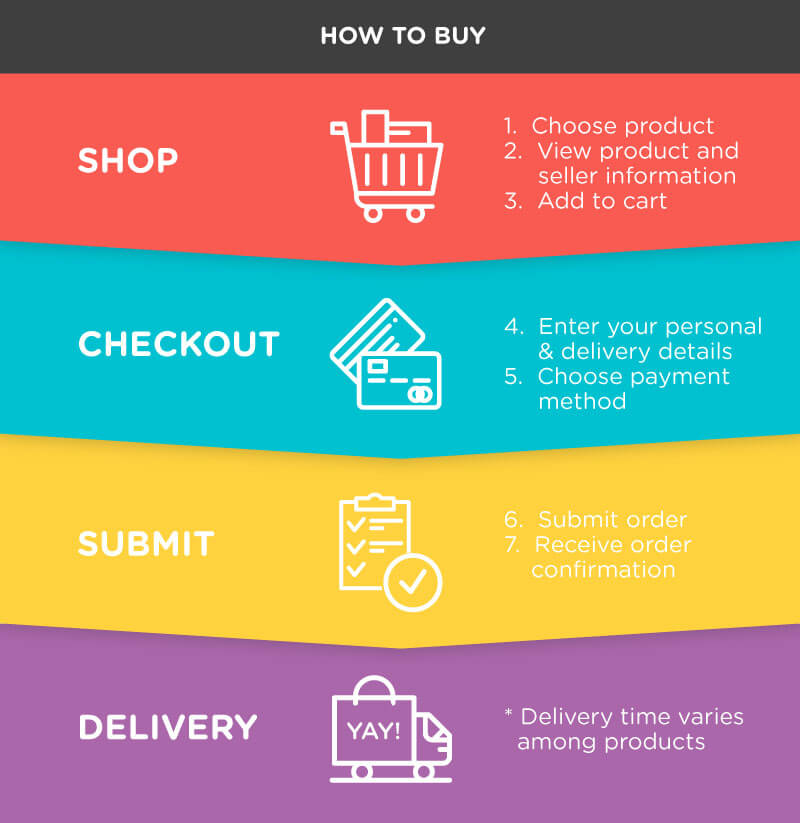 | | | |
| --- | --- | --- |
| Zon | Berat | Kos Penghantaran (RM) |
| Sabah & Labuan | Pertama 1.00 kg | 15.00 |
| Sabah & Labuan | Tambahan 0.10 kg | 3.50 |
| Sarawak | Pertama 1.00 kg | 13.00 |
| Sarawak | Tambahan 0.10 kg | 3.10 |
| | | |
| --- | --- | --- |
| Zon | Julat Harga Pesanan (RM) | Kos Penghantaran (RM) |
| West Malaysia | Kadar Rata | 10.00 |