Sculpted Ecstasy
Reversal of Convention Creates Sculpted Ecstasy
Considering the process of Reversing, Washing and Drying, the exposed internal details are also the External Design. Once this perspective is realized, fusing stimulation and structural beauty becomes the ideal for the pinnacle of masturbation.
A Winding Form of Release
A form created from winding Hexagonal plates. Both the varying sensations of the spiral form and the detailed ribs of each step of the walls combine to provide two separate stimuli catering to those adherent to both hard and soft sensations.
The TENGA 3D Series is the Winner of a Red Dot for Product Design 2012! The first Male Masturbation Aid to win such a prestigious Design Award!
● About the Red Dot Design Award
Product Code: TNH-001
Size: 48×48×116mm / (D)×(W)×(H)
Packaged Size: 72.6×72.6×156.5mm / (D)×(W)×(H)
Packaged Weight: 266g
Other Info: Reusable, Sample Lubricant Included
Disclaimer:
All material on this site is provided for your information only and should not be construed as medical advice or instruction. Results may vary by individual.
We makes no warranty, expressed or implied, as to the safety of any of the products. All of the products are sold as novelties only. Furthermore, we accept no responsibility for injuries sustained while using any of the products. The purchaser assumes all risk and liability of use for all the products.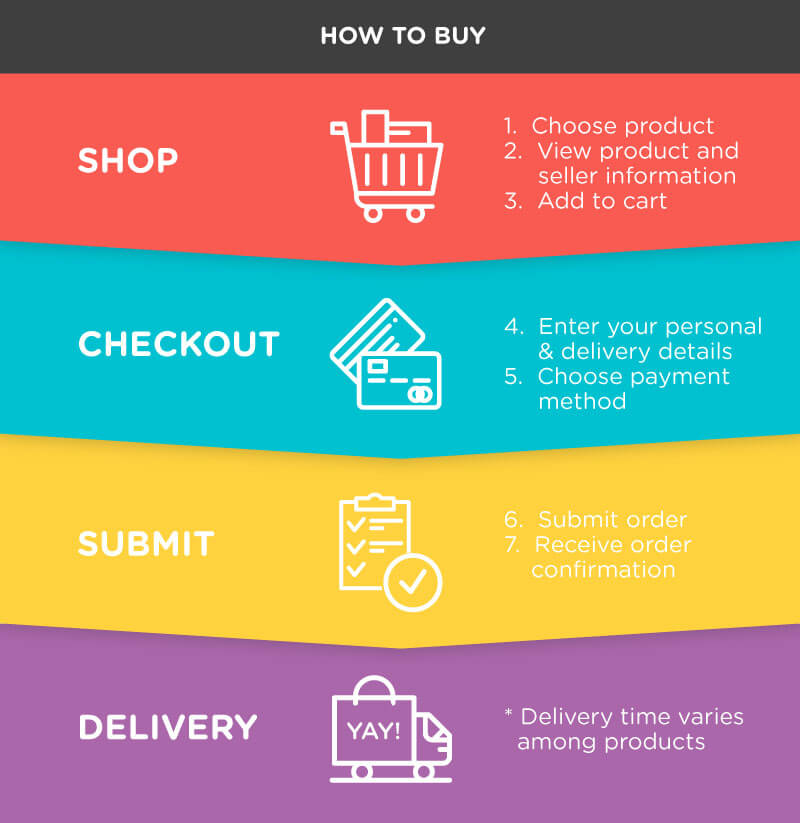 | | | |
| --- | --- | --- |
| Zon | Berat | Kos Penghantaran (RM) |
| Sabah & Labuan | Pertama 1.00 kg | 15.00 |
| Sabah & Labuan | Tambahan 0.10 kg | 3.50 |
| Sarawak | Pertama 1.00 kg | 13.00 |
| Sarawak | Tambahan 0.10 kg | 3.10 |
| | | |
| --- | --- | --- |
| Zon | Julat Harga Pesanan (RM) | Kos Penghantaran (RM) |
| West Malaysia | Kadar Rata | 10.00 |