Size (length*width*height): 14cm x 14cm x 20cm
What's in the box:
1 x Isomil Plus 1-10 Years 850g
Isomil® Plus is the preferred soy-based formula for kids aged 1 - 10 years old. It's formulated for children :
- Suffering from Cow's Milk Protein Allergy (CMPA)
- Who have lactose intolerance
- Who have common feeding problems
- On a vegetarian diet
Isomil® Plus is Malaysia's top-selling soy-based formula or soy milk for kids and meets US RDA requirements to support normal development in growing children. Nutritionally complete, it is the best alternative to cow's milk -based formulas, comparable in nutrition and benefits.
What is in soy milk? There are many essential nutrients in our soy milk that meets the US RDA requirement. In addition to being free of cow's milk and lactose, Isomil® Plus also offers your children:
* Fructo-oligosaccharides (FOS) 
Helps promote the growth of good bacteria in the digestive tract
* Phospholipids 
Can be found in soy lecithin. It's important for cell membrane development – especially brain cells
* Lutein and Beta-carotene 
Helps improve eye health
* DHA & AA, Linolenic and Linoleic Acid, Taurine, Choline, Iron and Zinc 
Helps promote optimal cognitive, visual and psychomotor development
* 100% Soy Protein Isolate 
Provides essential amino acids to support tissue building
* Dual Carbohydrate System 
Uses two absorptive pathways to maximize carbohydrate (energy) absorption
* Unique Oil Blend (High oleic sunflower oil + coconut oil + soy oil) 
Provides excellent fat and calcium absorption
* Natural source of Nucleotides 
Supports children's defense system
* Appropriate level of Vitamins and Minerals 
Supports growth and development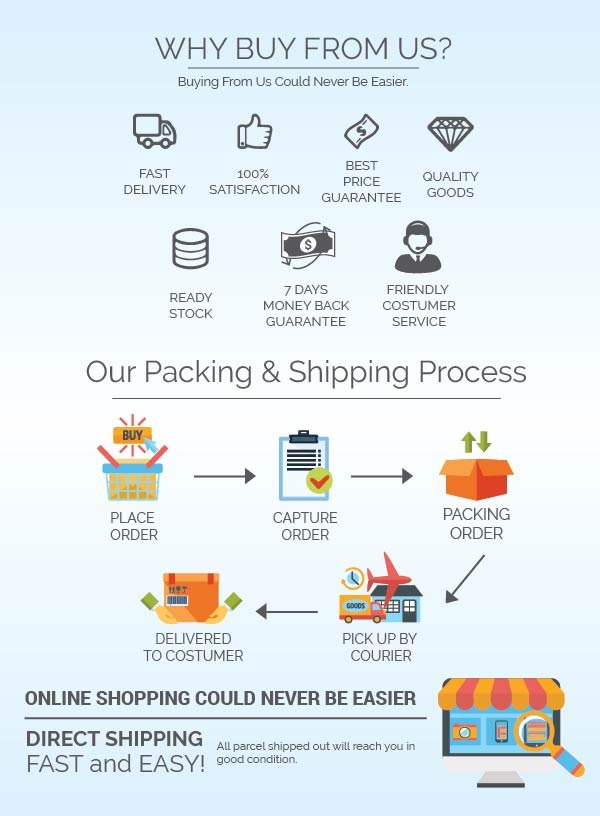 | | | |
| --- | --- | --- |
| Zone | Weight | Delivery Fee (RM) |
| West Malaysia | First 1.00 kg | 6.00 |
| | Additional 0.25 kg | 1.00 |
| East Malaysia | First 1.00 kg | 11.00 |
| | Additional 0.25 kg | 2.00 |
West Malaysia Using - Skynet
East Malaysia Using - Post Laju