SOFTWARE FEATURES
Language
- English,Chinese & Malay
Customer
- Invoice, Cash Sales & Delivery Order
- Sales Order, Quotation
- Print Address Label
- Customer Transaction History
- Customer Point Management
- Treatment Management
- Prepaid Management
- Appointment Management
- Measurement Management
- Survey Report
- Service Report
Stock
- Stock Re-Order Reminder
- Print Barcode Using Barcode Printer Or Normal Printer (Inkjet or Laser)
- Promotion Price Setting
- 6 Levels Selling Price
- Serial Number Management
- Package Setting
- Expiry Item Management
- Weight Item management
- Matrix Item Management (Item With Colour & Size)
- Multi UOM (Unit Of Measurement)
- Multi-Supplier
Supplier
- Purchase Order
- Goods Receive
- Print Address Label
- Supplier Transaction History
Staff
- Security Access Level Controls
- Commission Calculation
- Staff Attendance
Message
- Send SMS (Via Internet)
- Send Email
Report
- Sales Profit Listing
- Sales Analysis Listing
- Customer Sales Listing
- Top Sales By Item, Sales & Profit
- Stock Listing
- Inventory Audit Trial
- etc
Others
- Integrated with Mykad Reader (To Read Customer Information)
- Integrated with Mifare Reader (Member Card Reader-Touch)
- Integrated with Data Collector
- Change Skin (Screen Colour)
- GST Ready
- ***View Daily Sales Through Handphone
Account
- Integrated with SQL Account (www.sql.com.my)
Description
Please call +6012-444 9289 to get the Best Price.
Technical details
Hardware Requirement
- Windows XP SP3, Windows 7 (32bits)
- 2GB RAM, Dual Core Processor

Software Development Tools
- Programming Language: Microsoft Visual Studio
- Database: MS SQL

Note: Other packages are available, for more information please call

+6012-444 9289

or

click here

to send an inquiry.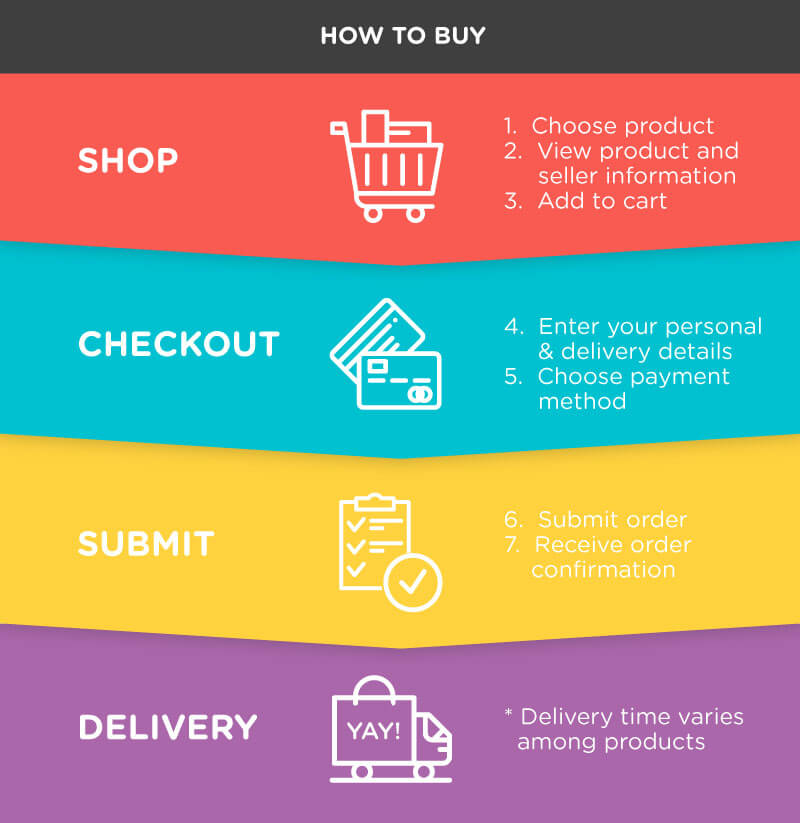 Courier Services
** Company of Courier Services will be arranged by store owner.
Delivery Rate
** Free delivery is only within Malaysia.
** All Prices are quoted in Malaysia Ringgit (RM).