Please call to 012-444 9289 for more information.
iFlip
1. Its user-friendly interface allows customers to place orders by themselves.
2. Improve customer service and its efficiency.
3. Cost reduction from manpower optimization.
4. Projecting a strong professional image.
5. Provide profitable advertising opportunities.
IFLIP for pricing according project based.
---
Screenshot for iFlip
Above is the home screen for you to insert restaurant menu cove
Above is the screenshot while you fliping
i
FLIP
Once you select the item, you could select the quantity as well.
Kindly select "ok" to confirm your order.
You could select "
Show Order
" to view items that you had ordered.
You could select the menu according categories.
Once you click "call Waiter",
i
FLIP
will send out a signal to inform your waiter on this request.
Note
: Other packages are available,for more information please call
012-444 9289
or
click here
to send an enquiry.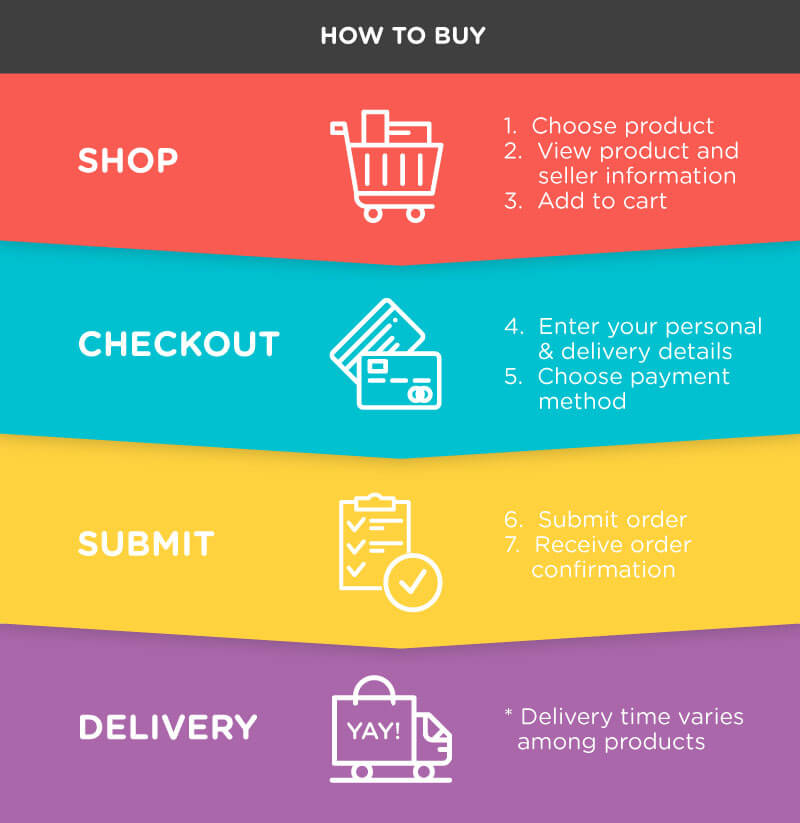 Courier Services
** Company of Courier Services will be arranged by store owner.
Delivery Rate
** Free delivery is only within Malaysia.
** All Prices are quoted in Malaysia Ringgit (RM).