Author/Editor:
Farouk Gulsara
New Pb 257 pp.
Subject:
Politics
Condition:
Good
Published:
2014
Entering a new phase of his life, RRB found himself in the company of
solita
r
y confinement dearth of intelligent life form. Solitude trickled his grey
cells to trigger some questions about life and its intricacies. Hence began the
outpouring of his thoughts into cyberspace for nobody to hear. This is a
compilation of some of his thought provoking posts from his blog, Rifle
Range Boy (
asokan63
.blogspot
.
com
). His tangential flight of ideas may not
be politically correct
or
be universally acceptable but what the heck, it is his
party and he could cry if
he wants to!
About the Author:
Farouk Gulsara is a first time author who has a day time job of a healer. Trying to stimulate his non dominant creative side of his brain, he tries to put on paper his thoughts about the things around him. His soliloquy on daily occurrences around him suggests that there may be more than one way to look at things and things in life are not so black or white. 
Contents:
Preface

10

On being vegetarian…

11

Contradiction of man

12

The fish stinks from the head…

13

Are you OK, Annie? Who knows?

13

Too late for Happy New Year?

14

Malaysian Indian, Indian Malaysian or Malaysian?

15

My brush with the Other side*…Mariska Hargitay TM**

17

Live and let live

18

Going somewhere?

20

Amnesty and Gotong-Royong

22

Petroleum and Civilisation (or end of?)

23

Wealth is Health' or 'Health is Wealth'?

24

Excited over small pricks!

26

Tamil school, anyone?

29

Life lessons learnt from FIFA World Cup 2010

30

Don't cha wish your girlfriend was hot like me?

31

Jai Hanuman Ji

31

I shot the sheriff but I killed no deputy!

32

Matha Pitha Guru Theivam

33

Situational comedy (Sitcom): Not funny no more!

34

Mad about myself?

36

Caught in a time warp

37

"Mr. Watson, come here! I need you!"

38

Nice to hear but…in reality?

40

Behind the veil

41

Legacy lost?

42

Public declaration of public intent!

44

What's TRUTH got to do with it

45

The ballad of Amoi and Thangachi

46

A giant step into the past?

47

Puppets on a string…

49

I had a dream, then I grew up!

49

Oh! When the brain goes down the drain!

52

Centre of the universe

52

Winds of Change

53

Tigers, cub and cats…

54

Holy crap

55

Losing your marbles over the Big Blue Marble!

57

Priority! Priority!

57

Short window of opportunity

59

Tête-à-tête with a Chinaman!

60

Money CAN buy me love, memories and everything in between!

62

Pity Nasi Lemak

62

Sentimental fool on the hill!

64

Candyman coming to town!

64

Can the real Hussein please stand up!

66

Seeking Employment: Fly Swatting Specialist

67

Shoo the shoes

68

Peter Platter, how is the weather?

69

Human sapien weaklingus vulgaris

70

I love animals too, but…

72

The Vultures are out again!

73

Yet another amnesty!

74

Vision is hardly 20/20

75

National aspirations turned apparitions?

75

Time after time

76

L'histoire de l'origine des 'Nasi Lemak '

77

Imp in the making? Or just a transition?

78

Whose dough is it anyway?

79

Aaah! I already know that!

80

Of wallpapers, wallflowers and flavour of the month!

81

A for apple; P for pokai!

82

Minimum wage, minimalist life?

83

Socially emphatizing capitalism!

84

We all live on the assumption of...

85

Scurrying over spicy curry

86

Bizarre thoughts at a bazaar

87

Eat to live or live to eat?

88

Nature vs. Nurture

89

What makes them tick on and on (like a Duracell bunny)?

90

Are we mature enough?

91

The Eye in the Sky will get you!

92

Have you found it?

93

Poverty: A prerequisite to succeed in life?

94

Melatah.tah.tah…

94

Jung Punks - Psychoanalyzing psychotic deviant teenagers

96

Angered by Angry Birds

96

My house, My home, My kingdom

97

Tolooooong..! Ah Long!

98

Just where do you draw the line?

99

Faux Pas

100

Religious Renaissance?

101

Alien Nation?

102

This is it? Look, See, Visualize...

103

Joy to the World

105

2 ways of dying?

106

Help, I am married to the mob!

107

Different meaning to different people!

108

Masterpiece from the unheard decibels of a scream of a lunatic!

109

To reach your destination in comfort or reach there anyway?

110

It is all about money, honey!

110

Funerals are too emotional

112

All shook up!

112

Love will keep us together!

113

One man's wastage is another man's economic stimulus!

114

Migration makes the world go round!

115

Obligation to remain sick!

117

Some people thrive on hatred?

117

Another chicken and egg story!

118

Happy New Year to Fools?

119

Who decides what?

120

Politics of gardening!

120

The tongue has no bones!

121

Listen, do you want to know a secret?

122

Satyagraha and Thaipusam penance

123

Loss of Art of Medical Sciences

124

Bridge the gap?

125

Life's a beach!

126

Culture is dynamic

127

Too much knowledge is a bad thing?

129

Whatever happened to gentleman's golden handshake?

130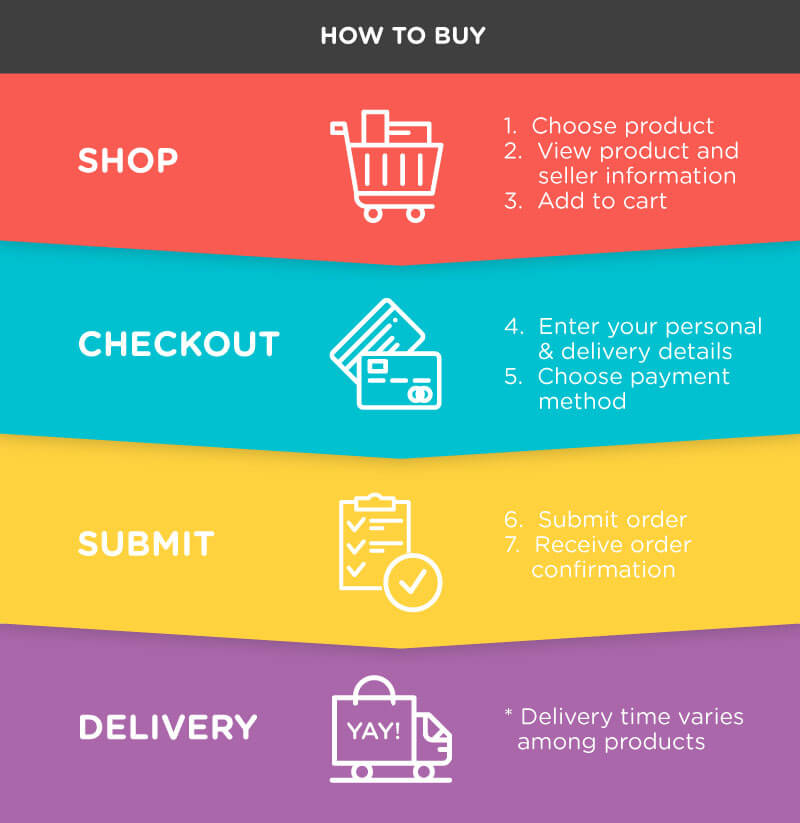 | | | |
| --- | --- | --- |
| 区域 | 重量 | 运费 (RM) |
| West Malaysia | 首 0.50 kg | 8.00 |
| West Malaysia | 额外 0.25 kg | 2.00 |
| Sarawak | 首 0.50 kg | 10.00 |
| Sarawak | 额外 0.25 kg | 2.00 |
| Sabah | 首 0.50 kg | 11.00 |
| Sabah | 额外 0.25 kg | 2.00 |