Author/Editor:
Alijah Gordon
New Pb
Subject:
Travel Writing,Politics,History & Biography
Condition:
Good
Published:
2002
Alijah Gordon's haunting narrative, In the Time of the Mishmish, is set in Egypt during the tumultuous period when the star of the legendary Egyptian leader Gamal Abdel Nasser was on the rise. It tells the story of a complex nation desperately longing for answers and looking to the future.
But the Egypt of the Mishmish was also surrounded by enemies within and without. Her people turned to Gamal Abdel Nasser, the 'brown faced ruler with Egyptian integrity re-established in his blood', who plied their hearts with pledges only to be broken. Three yearts after the free officers' coup of 1952, the people were still waiting for freedom and the Parliament they were promised.
Alijah Gordon's narrative recounts her own personal impressions of the land and its people: from the persecuted Islamic Brotherhood whose longing was to return to the asylum of a fabled past; to the bureaucrats and pen-pushers who could only carry out their paid-for directions; from the nameless peasants whose subaltern voices went unrecorded; to the great leader Nasser himself, who believed that he and he alone was the one who revolutionized his country. In this work, the entire country comes to life leaving the reader with a vivid impression of the mood of the times.
It is also a story of phenomenal success and disastrous failures, of betrayals and compromises. While the Egyptian people were asking for a meaningful ideaology that was their own, their lives and fate were being sold short by politicians and foreign powers conspiring to retain their stranglehold on a country that was not theirs, and on a culture they could never hope to understand. It is a story of a nation in waiting, of a people longing for the time of the mishmish, the time of the apricots that may yet come, 'for a new world that but hesitantly filters through the slats.'
                -------- Farish A Noor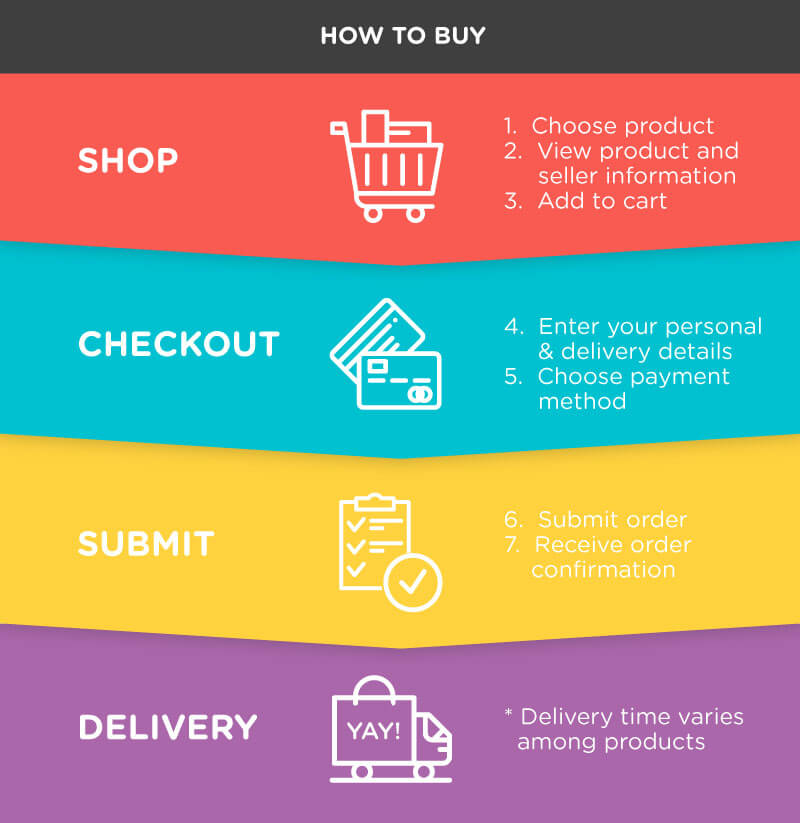 | | | |
| --- | --- | --- |
| Zone | Weight | Delivery Fee (RM) |
| West Malaysia | First 0.50 kg | 8.00 |
| West Malaysia | Additional 0.25 kg | 2.00 |
| Sarawak | First 0.50 kg | 10.00 |
| Sarawak | Additional 0.25 kg | 2.00 |
| Sabah | First 0.50 kg | 11.00 |
| Sabah | Additional 0.25 kg | 2.00 |