The Idol-simulation spin-off of the Hyperdimension Neptunia RPG series:
The idols are here in Hyperdimension Neptunia PP, an idol simulator game exclusive only for PlayStation Vita. Hyperdimension Neptunia PP is based on the popular action role-playing game franchise Hyperdimension Neptunia and will also be the first title released in Vita. Fans of idol simulations will be thrilled as the game will be localized in North America and Europe.
Idols in the making:
Embark on a world of Gamindustri as an idol manager from Earth and manage the careers of the four CPU characters: Neptune, Noire, Blanc and Vert to help them through their new aspirations to be idols. As their manager, players will be required to train them to sing, dance and market themselves to success against their rival group MOB-48 (name based on the popular actual idol group AKB48). Earn fans as the idol group promote themselves in events, media shows, and other publicity stunts. It's the player's job to guide the idol goddesses to become the most popular idols!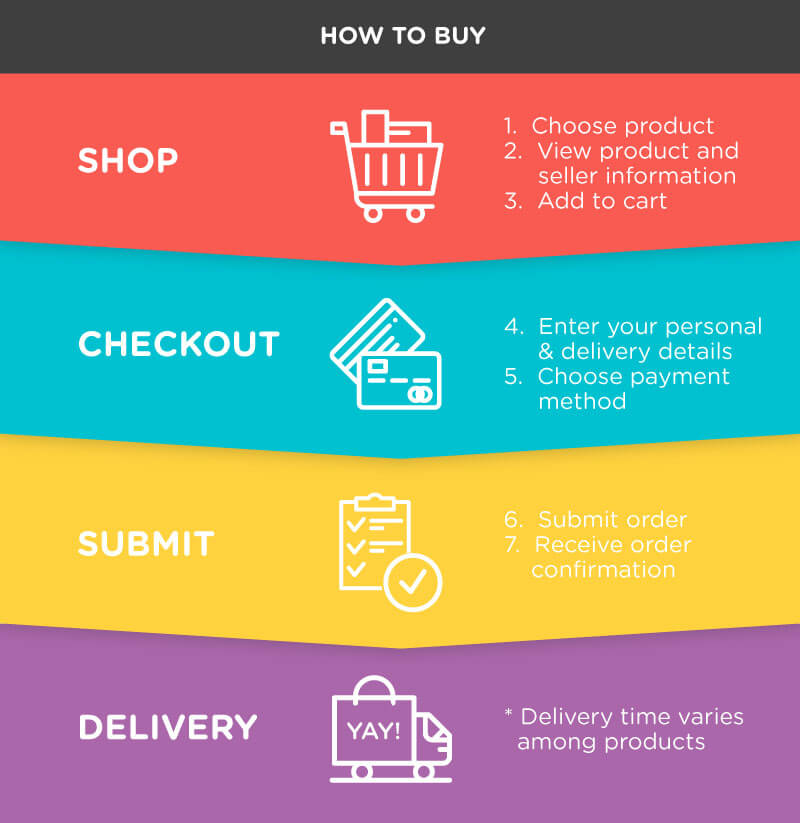 | | | |
| --- | --- | --- |
| Zone | Weight | Delivery Fee (RM) |
| West Malaysia | First 1.00 kg | 6.00 |
| West Malaysia | Additional 1.00 kg | 6.00 |
| East Malaysia | First 1.00 kg | 13.00 |
| East Malaysia | Additional 1.00 kg | 13.00 |
Courier Services
All purchases which including Games, PC Games Collector Edition, Gaming Accessories* / Action Figures / Computer Hardware / IT Gadget will charge based on weight.