Whole brand development expert.
Haoxuebao learning pen is delovepment and training children's language ability to pormote the comprehesive development of the brain.
Product Description
E-Teacher Talking Pen is an audio pen that can read Chinese / English/Malay books by itself! Your sound investment in sound technology!
Using the latest recognition technology to recognize words or phrases, the E-Teacher Talking Pen can point to Pinyin or Chinese/English words of compatible E-Teacher (Haoxuebao) books and pronounce them. It's a digit product that combines functions of touch-reading, translation, playing-over and game.
E-Teacher Talking Pen is an easy and handy learning tool for users who want to improve their vocabulary or read more than their text books in English / Chinese. They can take it anywhere with them and learn simple words/phrases on the go. They can point at the text in the book and hear the correct pronunciation read aloud. And they can play it over and over again without having to fumble with a CD player, TV, or computer.
It's also a great learning aide for children learning both Chinese and English. It makes their learning experience enjoyable and interesting. It enables them to explore more Chinese / English reading on their own without parents' help, while they need not to be indulged in any TV or computer programs. It's the best gift you can get for your kids!
产品特色
亲爱的家长,感谢您选购和使用"E-Teacher Talking Pen"点读笔。"E-Teacher Talking Pen"点读笔是一款专门针对少年儿童语言中枢及大脑发展的特点和规律,依据孩子活泼好玩、好奇心强和爱挑战、爱冒险的天性,结合多位幼教专家多年教学研究成果,精心研发的智能学习工具。它通过发展和锻炼孩子的语言能力,进而促使大脑的全面发展。
"E-Teacher Talking Pen"点读笔采用国际领先的光学图像识别技术,集合先进的语音合成还原技术、OID隐形码技术,集点读、外语互译、复读、游戏、MP3 播放、U盘存储等多种功能于一身,将高科技智能学习机变成操作简单的点读笔。笔身采用安全环保材料制成,无毒、无味、无辐射,并通过美國FCC 认证,确保孩子健康和使用安全。内置存储卡容量高达2G,可高速下载海量图书数据,同时收录上百套有声读物语音文件和百首MP3歌曲。机身特设立体声扬声器,可充当音乐播放器使用,声音更逼真;酷炫的卡通机器人造型、极富感染力的声线、出其不意的趣味游戏,有效地吸引孩子注意力,激发孩子自主学习的兴趣,帮助他们培养好思维和好习惯,在奇妙的有声世界里快乐学习。
我们以"专注、诚信、创新、和谐、共赢"为信念,以"给孩子传播更多的快乐、知识、梦想……"为目标,为您和孩子缔造一个新概念阅读的欢乐园,让孩子在快乐中成长。
你满意的微笑,就是我们前进的最大动力!
New Funciton~ Now you can do the own audio book with Magic DIY audio studio now. You can make any book , photo, thing with sound, just the simple step record, stick the sticker with the item. When your kids use the learning touch it, it will have sound. So cool…. Haoxuebao learning pen did it!
New Learning Pen can insert memory card. So no need to worry the memory space in the learning pen.
新魔法录音
现在您可以在任何书本,照片,东西制造声音效果,您的孩子可以对身边东西更加有亲切感。 想想,好学宝点读笔可以点读实体的东西,然后告诉您这个东西的名字, 句子还是歌曲。
您可以为您的孩子制造一本您特别为他制造的有声读物,而这个读物不是只是书本,任何的东西。好学宝做到了。
新款的点读笔可以另加点读卡,所以不需要担心记忆容量的问题。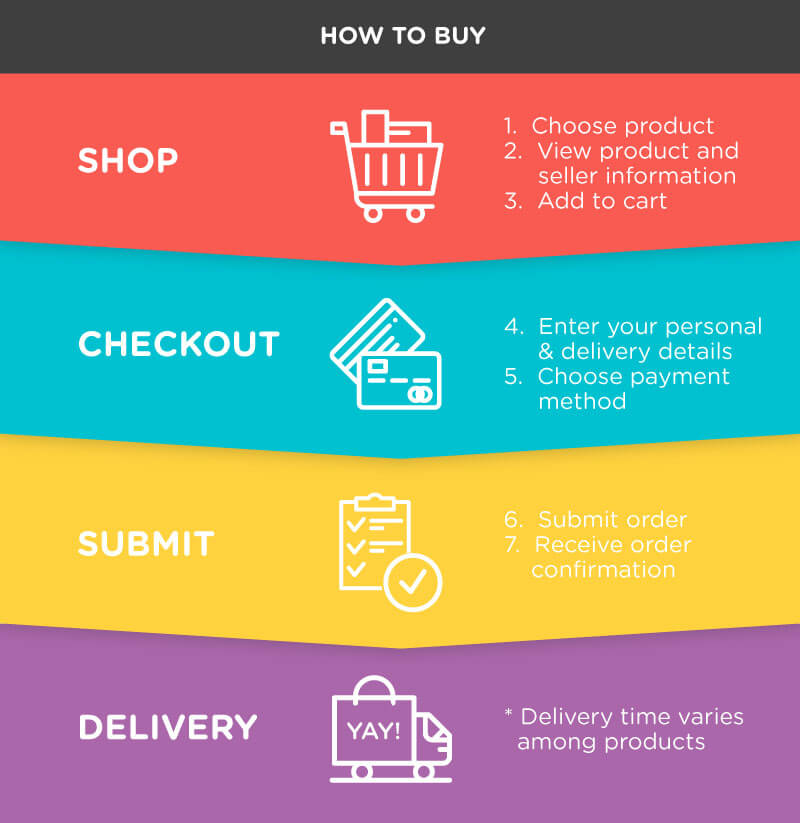 | | | |
| --- | --- | --- |
| Zone | Weight | Delivery Fee (RM) |
| West Malaysia | First 3.00 kg | 15.00 |
| West Malaysia | Additional 1.00 kg | 1.80 |
| East Malaysia | First 1.00 kg | 15.00 |
| East Malaysia | Additional 1.00 kg | 15.00 |
Courier Services
Company Courier Services will be arranged by store owner.
Delivery Rate:
All purchases will charge based on weight.
** Delivery is only within Malaysia.
** All Prices are quoted in Malaysia Ringgit (RM).

Website Content
Every effort is made to ensure the quality of the information available on this website is correct. However, we cannot guarantee and we assume no legal liability or responsibility for the accuracy or completeness of the information.

Links to External Websites
This website contains links to external web sites. Reasonable care is taken in selecting linked websites, however it is the responsibility of the user to make their own decisions about the accuracy, reliability and correctness of information contained in linked external websites. Links to external web sites should not be taken to be an endorsement or a recommendation of any third party products or services offered by virtue of any information, material or content linked from or to this site.

Warranties
All warranties offered are the manufactures' warranties and not that of Gift2kids

Prices
All prices on our website are in Malaysia Ringgit. Every effort has been made to ensure that prices on our website are correct and up-to-date however prices can change without notice. Gift2kids has the right to refuse or cancel any orders placed if pricing is incorrect. If an order is cancelled by us all received monies will be refunded using the method received.

Shipping Times
Shipping times quoted are estimates only. Gift2kids will not be held accountable for late deliveries or loss or damage relating to late deliveries. We cannot be held responsible for non-delivery in situations where the customer has entered incorrect or incomplete delivery address details.

Customs Duties/Taxes for Overseas Orders
Orders that are shipped to countries outside of Malaysia may be subject to import taxes, customs duties and fees levied by the destination country. The recipient of an international shipment may be subject to such import taxes, customs duties and fees, which are levied once a shipment reaches your country. Additional charges for customs clearance must be borne by the recipient; we have no control over these charges and cannot predict what they may be. You should contact your local customs office for further information.

Use of Promotional Codes/Gift Vouchers
Promotional codes and Gift Vouchers can be redeemed on the Checkout page. A single coupon code (gift voucher or promotional code) is redeemable per order. It is not possible to redeem more than one voucher code for the same order. Gift vouchers expire 12 months from date of issue.