Author/Editor: Anu Chadha,Amrik Singh Sudan
New Hb 199 pp.
Subject: Law & Business
Condition: Good
Published: 2015

Human resources management (HRM) is a dynamic process of bringing people and organizations together so that the goals of each other are met. Since people constitute the most significant resources of any organization, management of human resources becomes critical for the success of an organization.

With the rapid changes in the business scenario in the recent past, organizations are forced to reorient themselves to meet the new challenges. Technological advances, global competition, demographic changes, information revolution and trends towards service society have changed the rules of the game significantly. In such a scenario, organizations with similar sets of resources can gain competitive advantage only through effective and efficient management of resources.

In the changing scenario, HRM is no longer an administrative function but a growth-oriented professional function. Human resources managers have to face a number of challenges for managing the modern knowledge-oriented organizations. In the light of these, several new issues have emerged including talent management, outsourcing, performance management, online recruitment, emotional intelligence, team management and impact of information technology and communications.

This book deals with various aspects of HRM in the context of globalization of world economies.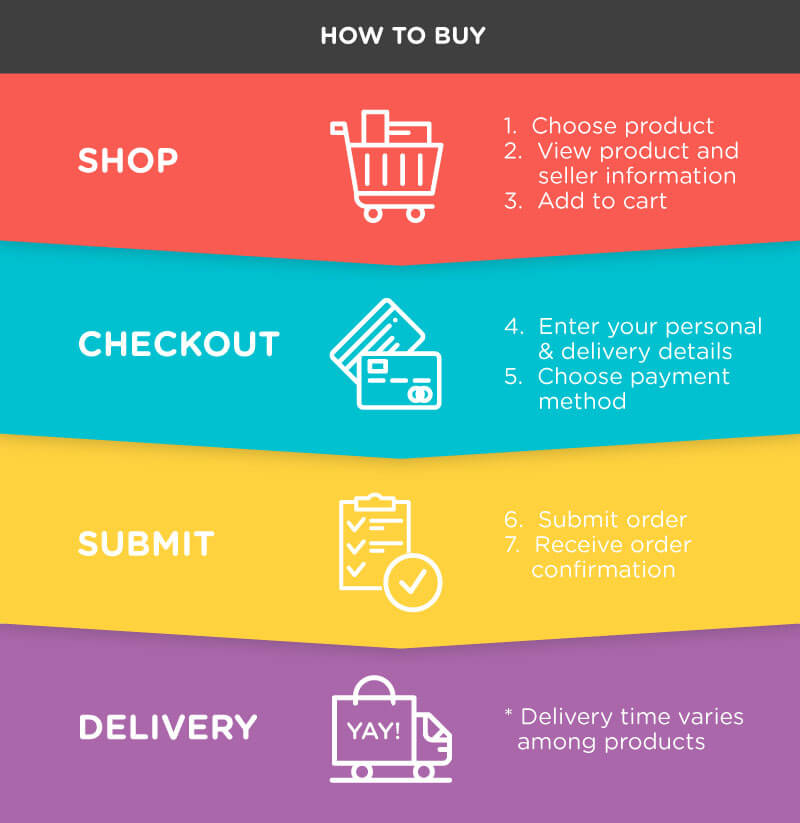 | | | |
| --- | --- | --- |
| 区域 | 重量 | 运费 (RM) |
| West Malaysia | 首 0.50 kg | 8.00 |
| West Malaysia | 额外 0.25 kg | 2.00 |
| Sarawak | 首 0.50 kg | 10.00 |
| Sarawak | 额外 0.25 kg | 2.00 |
| Sabah | 首 0.50 kg | 11.00 |
| Sabah | 额外 0.25 kg | 2.00 |