Who Can Use,
1)People diagnosed with Heart blockage, Heart Disease
2)People who cannot afford By - Pass Surgery or can't go for By - Pass Surgery.
3)Prevention of Repeated Heart Attacks
4)Suffering from Constipation, Ulcers
5)People who are looking for Weightloss
THIS SUPER HEART TONIC IS MADE WITH GINGER, GARLIC, HONEY, LEMON JUICE & APPLE CIDER VINEGAR
Garlic Health Benefits:
Reduce Blood Pressure,Anti Block,Reduces Cholesterols, Anti Bacterial Properties,Reduces Sugar Level, Treats Skin Infection, Reduce Weight, Treats Respiratory problems and many many more..
Ginger Health Benefits:
Preventing and curing heart disease, increase blood flow, reduces weight, increase energy, Good for cold, cough and many many more..
Regulates Heart Beat, Helps in Proper Functioning of Heart, Reduces Weight and many many more..
Apple Cider Health Benefits:
Remove Toxins from body, contains minerals, potassium,vitamins and enzymes.
Reduces Cholestrols, Fights Bacteria, Energize Body, Anti Oxidants, Reduce Risk of Cancer & Heart Disease.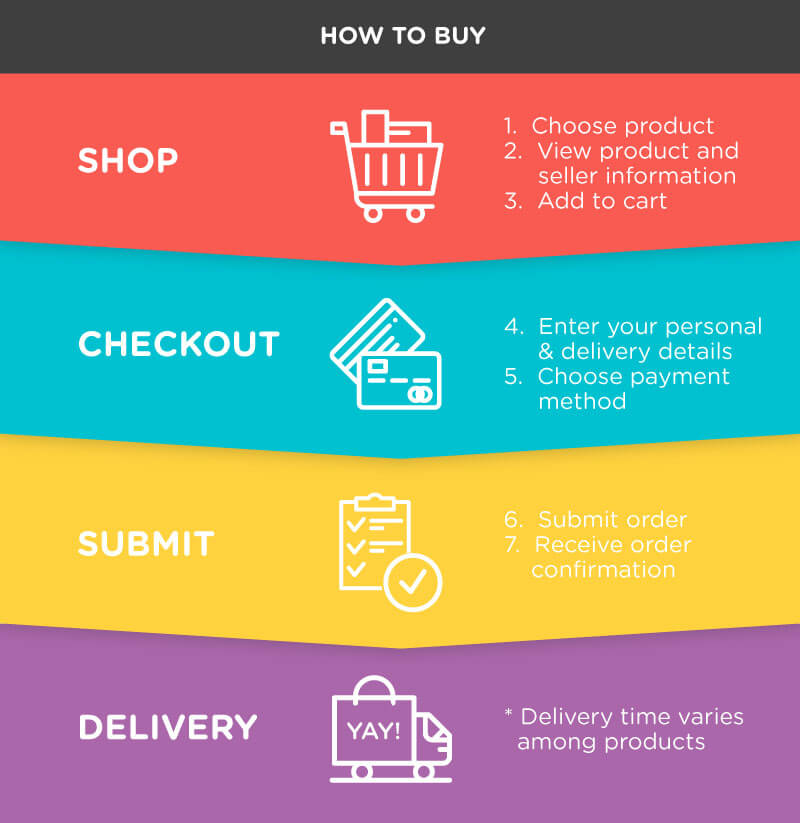 | | | |
| --- | --- | --- |
| Zone | Weight | Delivery Fee (RM) |
| West Malaysia | First 1.00 kg | 10.00 |
| West Malaysia | Additional 1.00 kg | 4.00 |
| East Malaysia | First 1.00 kg | 16.80 |
| East Malaysia | Additional 1.00 kg | 8.50 |
Track & Trace:
http://www.pos.com.my/postal-services/quick-access/?track-trace
Pos Line:
1-300-300-300 (Domestic)
603-2727-9100 (Overseas)
603-2273-3927 (Fax)
Pos Laju Rates For Within Peninsular Malaysia / Sabah / Sarawak
Pos Laju Rate For Weight Not More Than 0.100 Kg(s)
Pos Laju Rate:
| First 500gm (RM) | Next 250gm (RM) | Amount (RM) | Maximum Weight (Kg) |
| --- | --- | --- | --- |
| 4.50 | 1.00 | 5.96 | 2 |
Pos Laju Rates For Between Peninsular Malaysia And Sabah
Pos Laju Rate For Weight Not More Than 0.100 Kg(s)
Pos Laju Rate:
| First 500gm (RM) | Next 250gm (RM) | Amount (RM) | Maximum Weight (Kg) |
| --- | --- | --- | --- |
| 7.00 | 2.00 | 9.28 | 2 |
Pos Laju Rates For Between Peninsular Malaysia And Sarawak

Pos Laju Rate For Weight Not More Than 0.100 Kg(s)

Pos Laju Rate:

| First 500gm (RM) | Next 250gm (RM) | Amount (RM) | Maximum Weight (Kg) |
| --- | --- | --- | --- |
| 6.50 | 1.50 | 8.61 | 2 |