What's in the box:
1 x Diesel Engine Cylinder Compression Tester with Pressure Gauge (For all kind of Diesel Vehicle)
MULTIPURPOSE COMMERCIAL DIESEL ENGINE CYLINDER COMPRESSION TESTER 
This is generally the preferred test method, avoids damage to the injector and fuel system contamination.
Comprehensive Test Kit: Suits both direct and indirect injection diesel engines.
Suitable for diesel engines on truck, car, generators, and other machinery.
Built-in Pressure Relief Valve Enables Repeat Tests Without Dismantling
Quick release pull down coupler for a quick change between hoses and adapters
Will fit just about any truck or car
This compression testing set has fittings for replacing injectors and glow plugs
Application: BMW, MERCEDES-BENZ, CARBODIES, MITSUBISHI, CITROEN, NISSAN, DACIA, OPEL, DIAHATSU, PEUGEOT, FIAT, RENAULT, FORD, ROVER, HOLDEN, SEAT, ISUZU, TOYOTA, LAND ROVER, VAUXHALL, LEYLAND / DAF, VOLKSWAGEN, MAZDA, VOLVO…etc.
Feature:
Checks Engine Compression Under Cranking Conditions
Small Profile, Quick Coupling Adapters: For speed & security
Built-In Pressure Relief Valve: Enables repeat tests without dismantling
Flexible Hose (355mm) Gives Access To Restricted Plug & Injector Ports
Dual Scale 80mm Diameter Gauge 0 - 1000 Lb/In & 0 - 70 Bar
Include:
Glow plug adaptor 91mm M10×1.
Glow plug adaptor 119mm M10×1
Glow plug adaptor 135mm M10×1.25
Glow plug adaptor 118mm M22×1.5
Glow plug adaptor 113mm M10×1
Glow plug adaptor 102mm M10×1
Glow plug adaptor 83mm M10×1
Glow plug adaptor 47mm M10×1.25
Glow plug adaptor 64mm M10×1.25
Injector adaptor 88mm M24×1.5
Injector adaptor 73mm M22×1.5
Injector adaptor 63mm M24×2
Injector adaptor 75mm M20×1.5
Screw adaptor 160mm.
Dial gauge 80mm Dia
H fitting. Bleed valve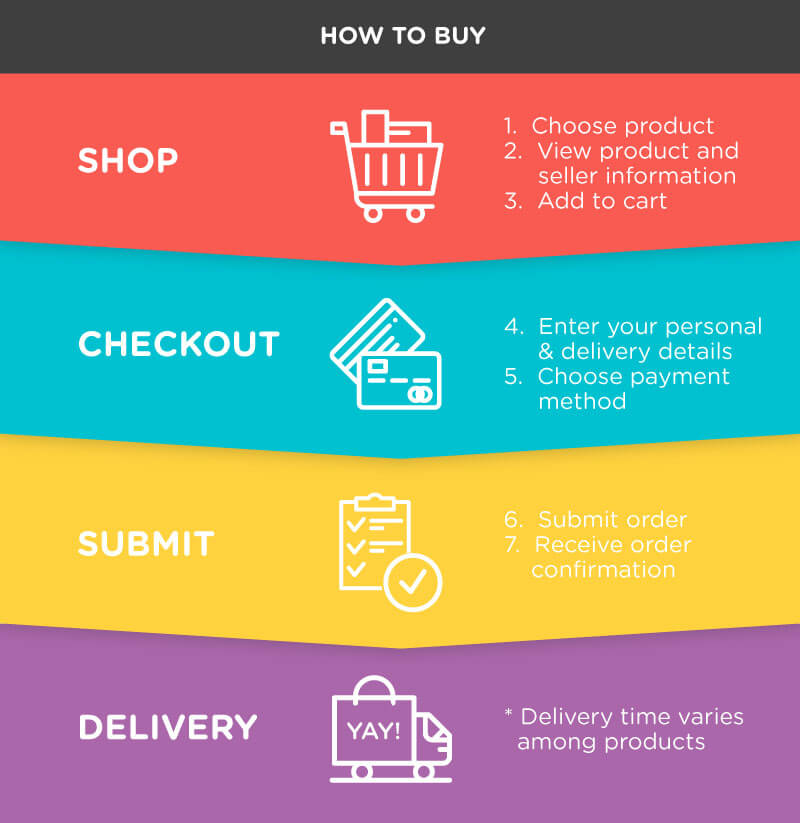 | | | |
| --- | --- | --- |
| Zone | Weight | Delivery Fee (RM) |
| West Malaysia | First 5.00 kg | 7.50 |
| West Malaysia | Additional 1.00 kg | 1.50 |
| East Malaysia | First 1.00 kg | 30.00 |
| East Malaysia | Additional 1.00 kg | 12.00 |