What's in the box:
1 x White bottle with 120 capsules (Each capsules 500mg)

Moringa Leaves contains all the essential amino acids required by the human body

Grenera Moringa

capsules contain 100% pure Moringa leaf powder. Moringa leaves being the most nutrient-rich part of the plant, we only use 100% pure leaf powder in our capsules to give customers the maximum benefit. Moringa capsules are very easy to take.
MORINGA - BREAST FEEDING SUPPLEMENT
Lactating mothers generaly requires a lot of nutrients when compared to a normal person. Moringa Leaves provide most of the normal person. Moringa Leaves Provide most of the required Vitamins, Mineral, proteins, carotenoids and carbohydrate as a package. Many research studies confirm that Moringa acts as galactogogues and increase the breast milk production. Moringa with more calcium than that of milk and the high Vitamin A content, helps to increase the quantity of milk secreted by the lactating women.
The bio-availability of nutrients in Moringa is high in comparison to synthetic supplements to boost energy in daily life. These green leaves are natures super food. We use vegetarian capsules, containing 500 mg of Moringa powder per capsule. We recommend customers to take 4 capsules per day, 2 in the morning and 2 in the evening. A 120 capsule Grenera Moringa bottle can last for one month per person.
Moringa, The Miracle Tree, is considered to be the most nutrient-rich plant on earth.
Moringa is a nutritional powerhouse packed with more than 90 nutrients, 46 antioxidants, 18 types of amino acids and many essential vitamins and minerals.
Moringa is a tropical plant available in India, Africa and countries with a similar climate. People in these parts of the world alone were enjoying the benefits of Moringa for thousands of years. Grenera does an invaluable service by presenting Moringa in a ready to serve form to the rest of the world. Most importantly, Grenera Moringa is 100% natural. Hence the nutrients supplied by Grenera Moringa are readily ab-sorbed by the body, in contrast to those supplied by synthetic multivitamins and calcium pills. This is because the human body differentiates natural nutrients from synthetic nutrients and readily accepts the nutrients from the natural source.
Moringa is grown completely organically, and processed using proprietary technology to in-crease its bio-availability. Vitamins or minerals, when taken separately, are less effective than when taken together. In other words, the human body will reap the maximum benefit only when the vitamins, minerals, amino acids and other nutrients are ingested together. Moringa is the best source to nourish the body with essential nutrients.
The accolades go to the World Health Organisation (WHO) for spreading the benefits of the Moringa tree to the Western World.
http://www.organictulen.com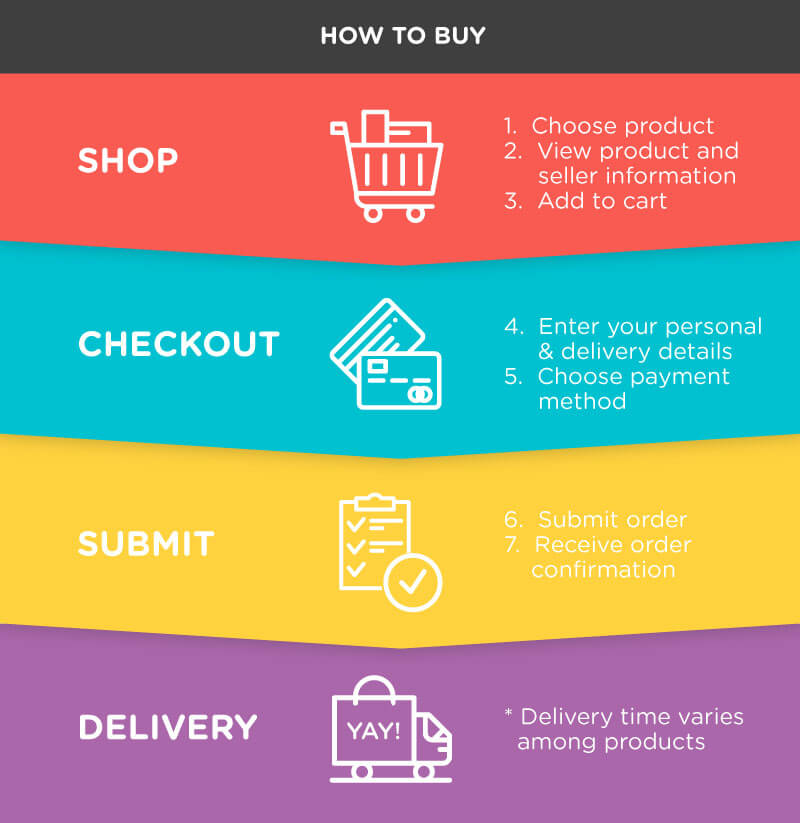 | | | |
| --- | --- | --- |
| Zone | Weight | Delivery Fee (RM) |
| West Malaysia | First 99999999.00 kg | FREE |
| East Malaysia | First 1.00 kg | 10.00 |
| East Malaysia | Additional 1.00 kg | 5.00 |