What's in the box:
1 x helmet , 1 x head scarf, 1 x towel
Full face helmet with semi face open function.
Special offer here for Value pack promo:
1. Choose your desire color available here.
2. Value pack with a towel for you to wipe helmet.
3. Value pack with extra visor for exchange. (dark color installed, extra transparent visor for you)
4. Value pack with inner head scarf for better head wearing experience.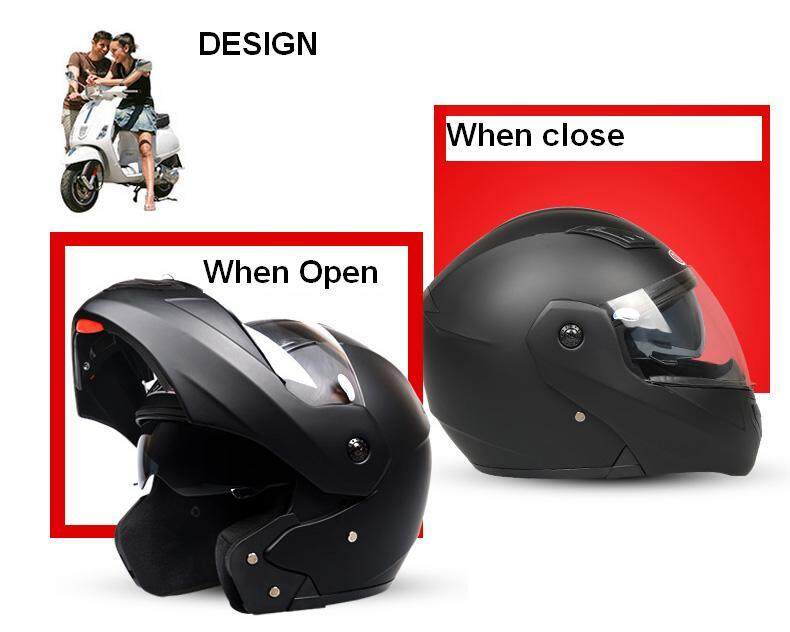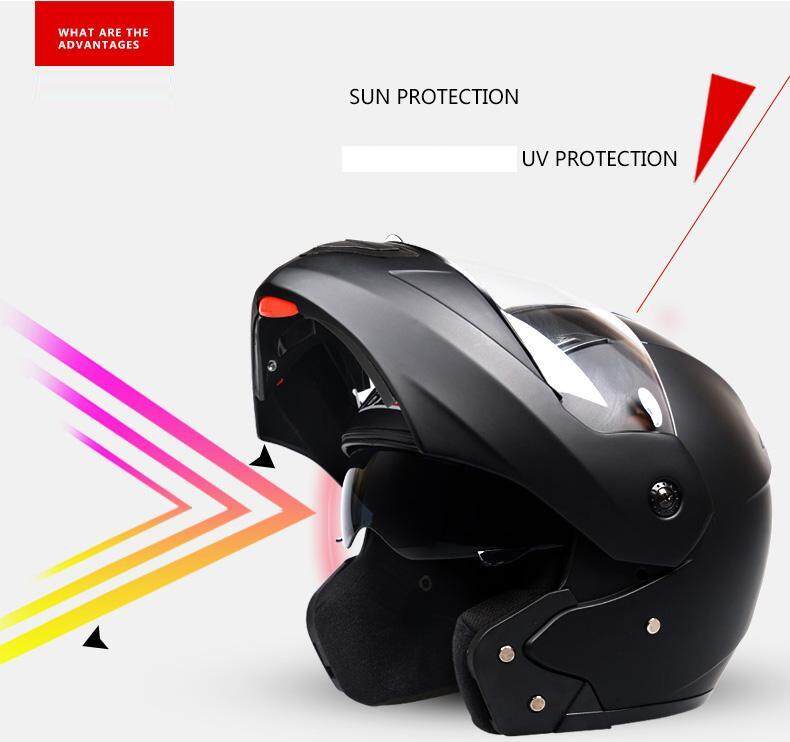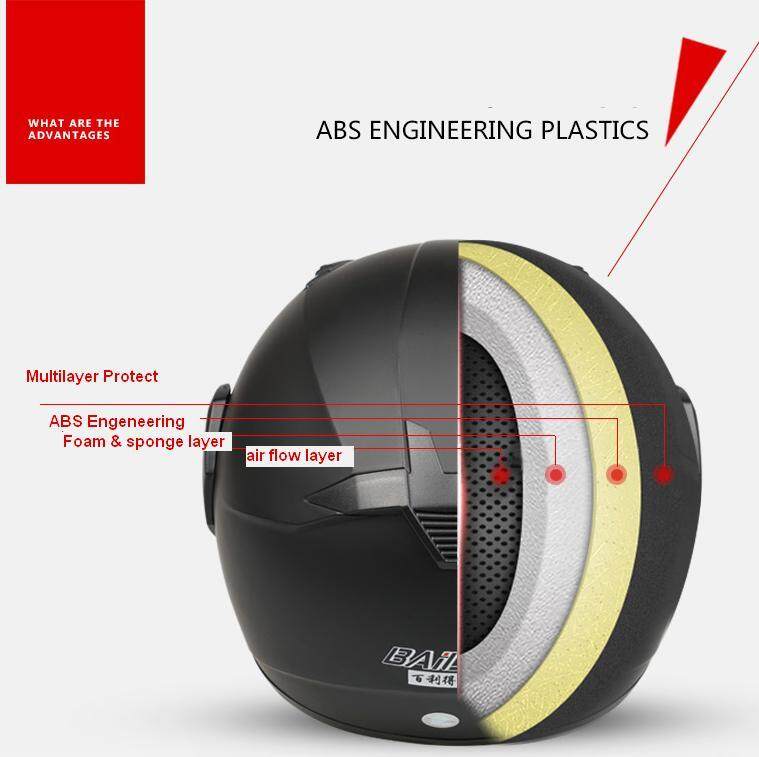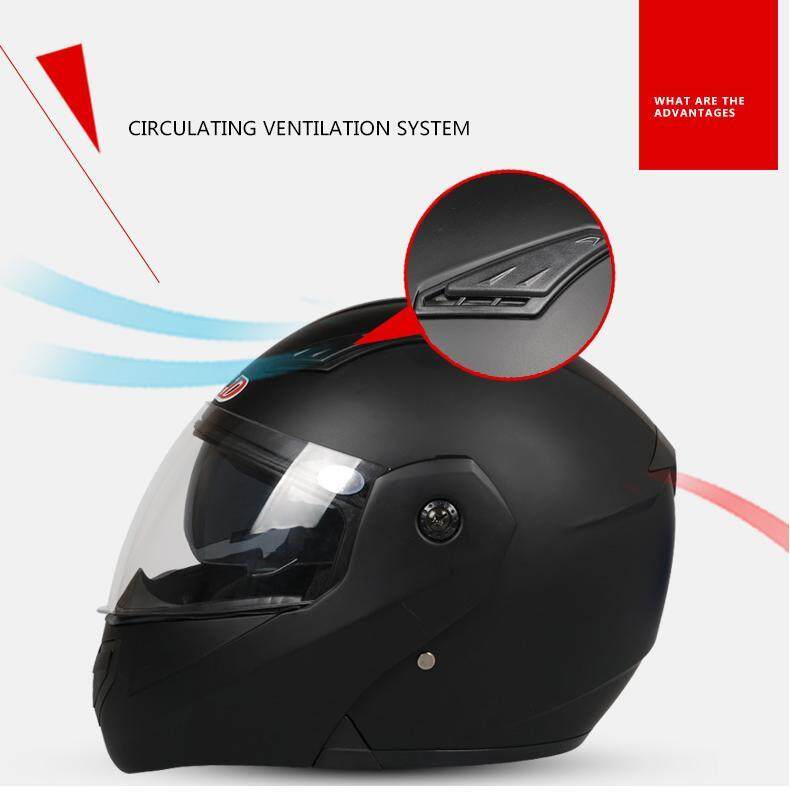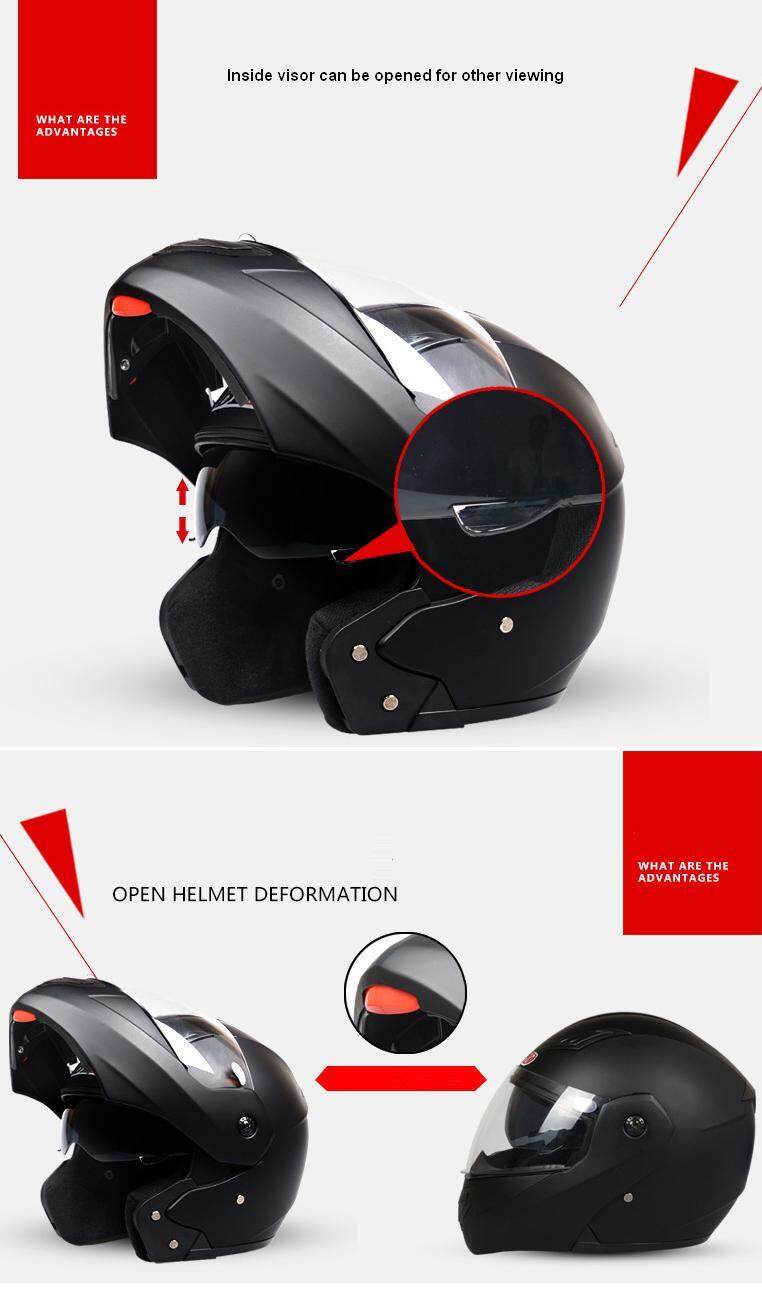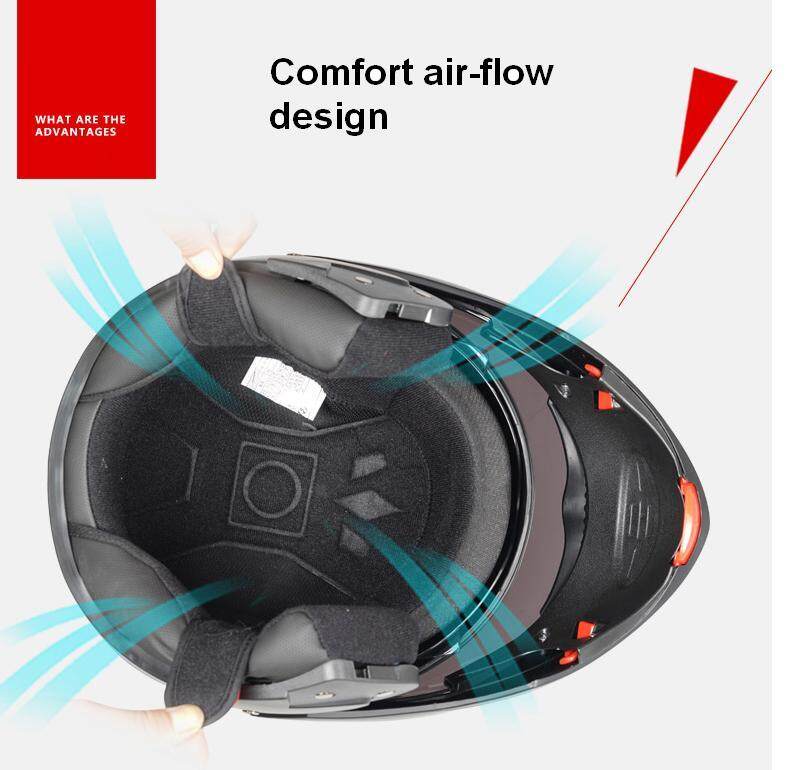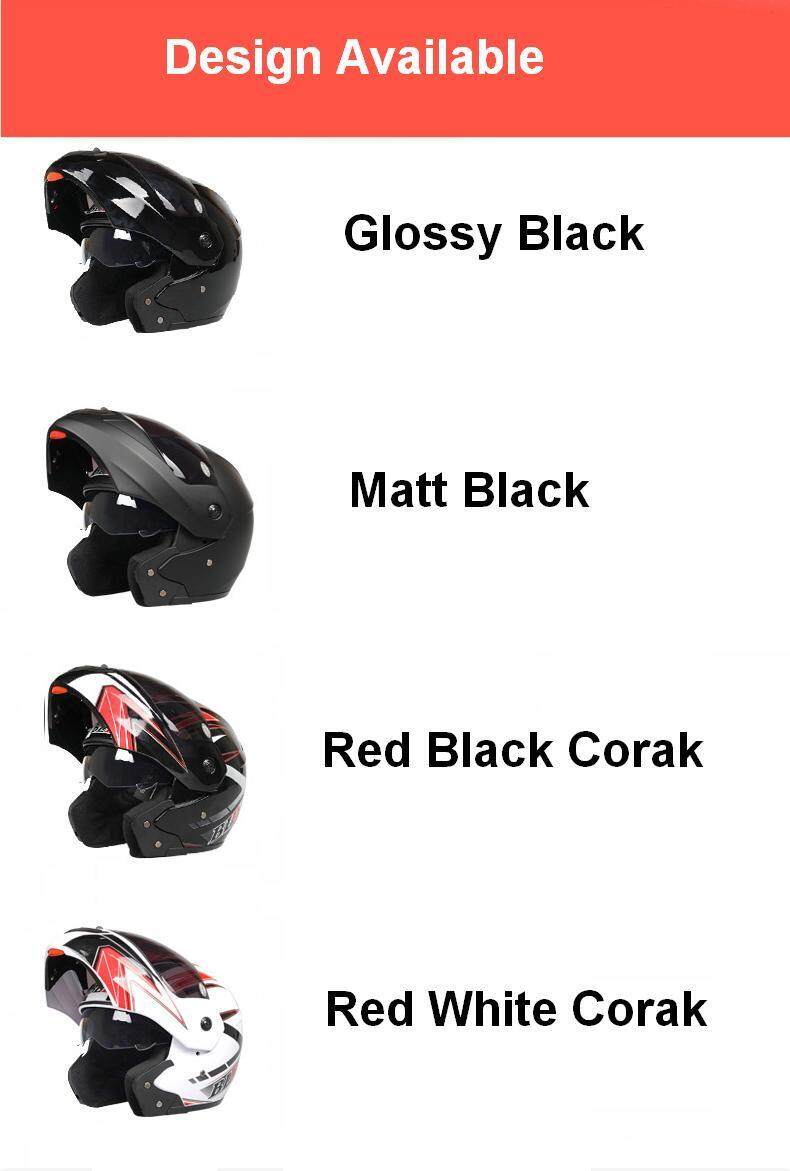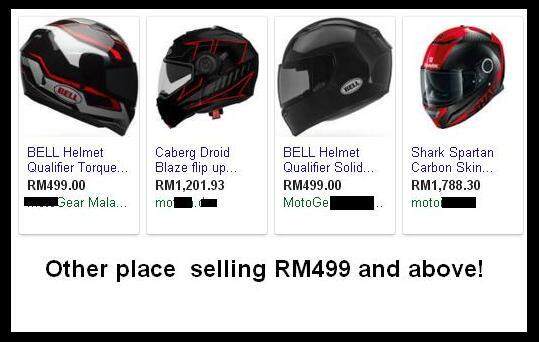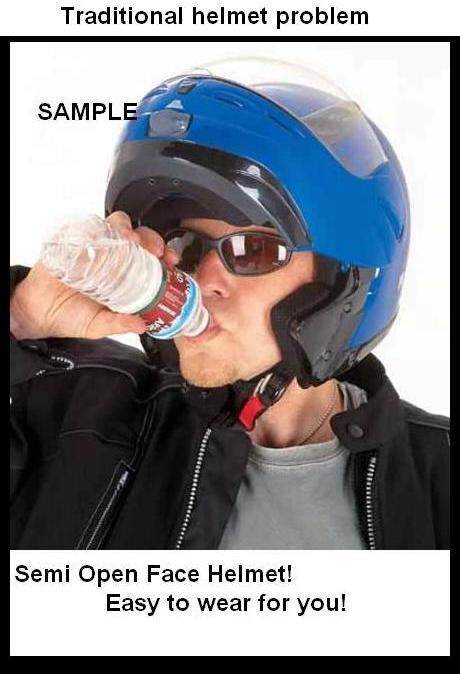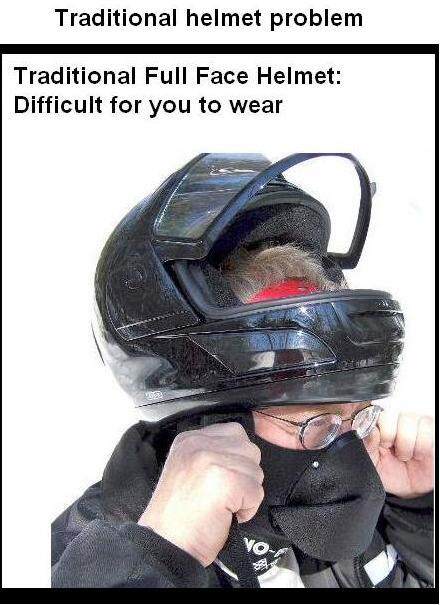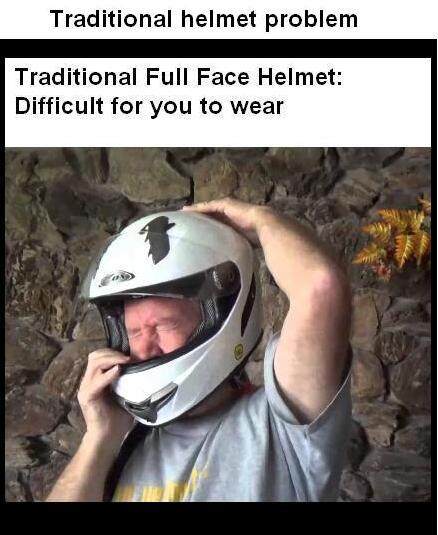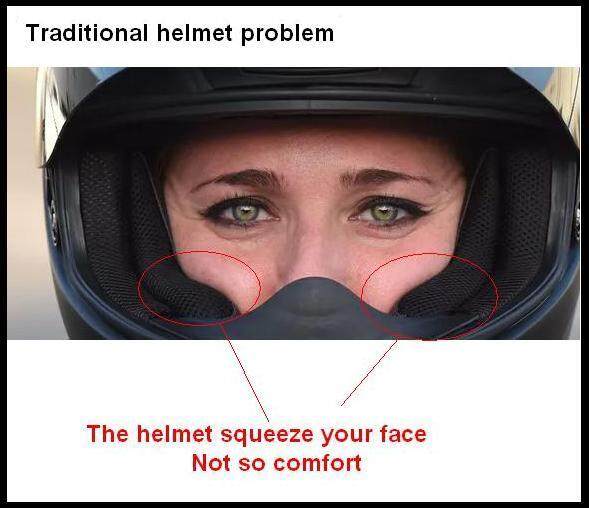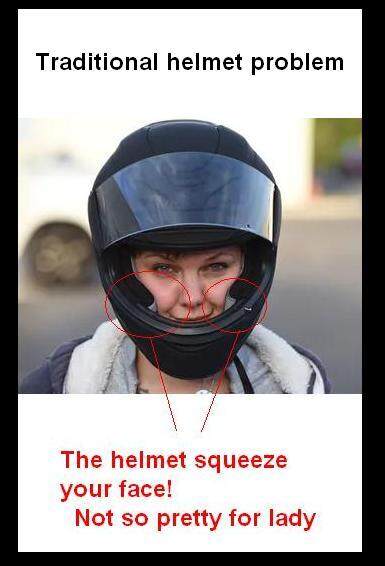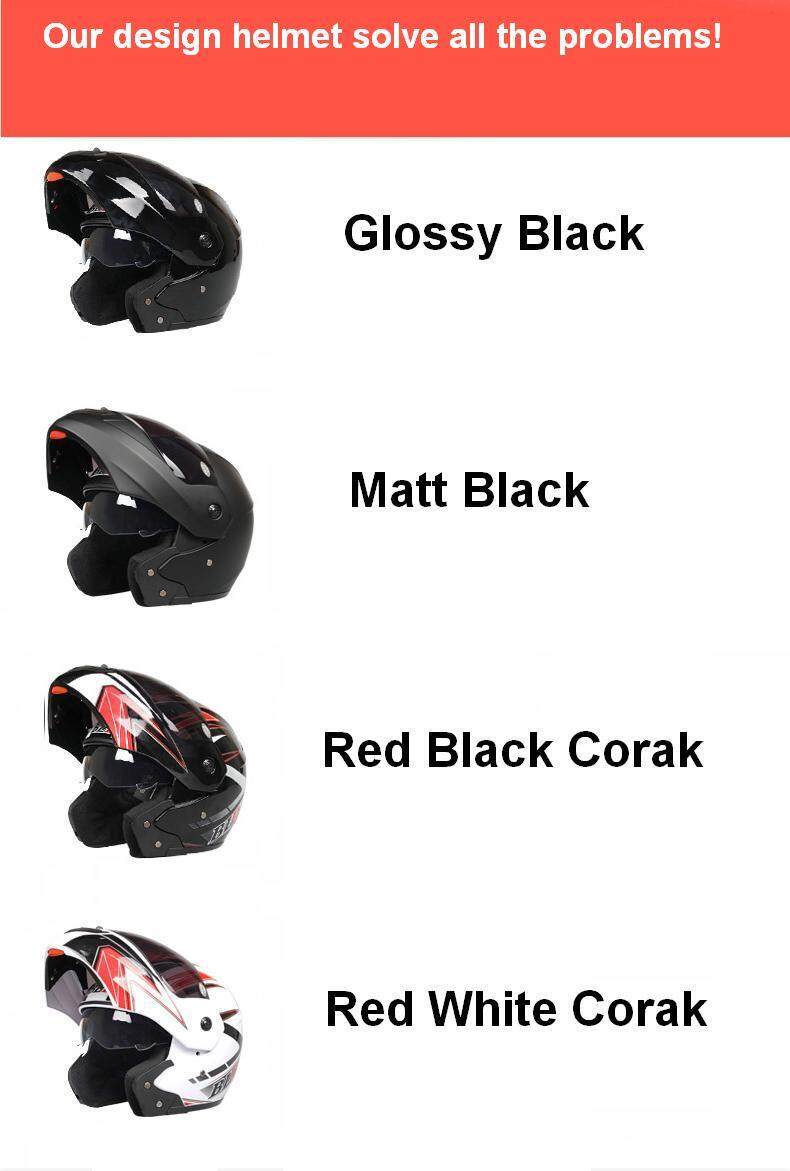 Choices availabe: 
1) Glossy Black- Please select  "JET BLACK" selection
2) Matt Black- Please select  "BLACK" selection
3) Red Black Corak- Please select  "RED" selection
4) Red White Corak- Please select  "WHITE" selection
What is the difference between black and jet black?
The jet black (left) is glossy while the Black (right) is matte.
Q n A:
Q: Is this local helmet?Ans: No. This is helmet from oversea.
Q: Is this helmet safety as ABS eng? Ans: Yes. It is safety helmet. Seller merchant also rider wearing the helmet.
Q: Got Warranty for purchase? Ans: No. Helmet industry do not carry warranty.
Q: Is this the best price sale online? Ans: Yes. Helmet sales online are always better promo price compare to other sales channel.
Q: Should a fast racer buy this helmet? Ans: No. If you are a racer please proceed to purchase helmet directly from Japan store which will cost you RM1k and above. Thats for track racer equipment.
Q: If this full face helmet is not designed for racer then who can use this helmet? Ans: All rider can wear this universal fullface helmet as it is design for normal daily rider and more budget compare to expensive full face helmet. If you are racer do buy or order directly from Japan track racer equipment store.
Q: Why helmet got limited from racer? Ans : From the motorcycle world that if a person use to race always then he/she is more risking his/her life on the road. We always suggest ride slow ride safe. Helmet is deisgned for safety not speedy.
Q:What is the head measure for this helmet? This helmet standard measurement is 56cm ~62cm. If your head is bigger size than this then mostly your head is not suitable for standard size helmet, you may need custom design or visit local store to test your own size.
| | | |
| --- | --- | --- |
| Zone | Weight | Delivery Fee (RM) |
| West Malaysia | First 1.00 kg | 8.00 |
| | Additional 1.00 kg | 1.50 |
| East Malaysia | First 1.00 kg | 15.00 |
| | Additional 1.00 kg | 1.50 |