Subtitle:
Introducing A Social Justice and Human Rights Perspective
Author/Editor:
Sundari Anitha,Aisha K. Gill
New Pb 256 pp.
Subject:
Gender & Sexuality
Condition:
Good
Published:
2011
Forced Marriage
brings together leading practitioners and researchers from the disciplines of criminology, sociology and law to provide a compelling alternative perspective to the problem of forced marriage.
The volume examines advances in theoretical debates, analyses existing research and presents new evidence that challenges the cultural essentialism that often characterises efforts to explain, and even justify, this violation of women's rights.
By locating forced marriage within broader debates on violence against women, social justice and human rights, the authors offer an intersectional perspective that can be used to inform both theory and practice, making this unique book essential reading for practitioners and students alike.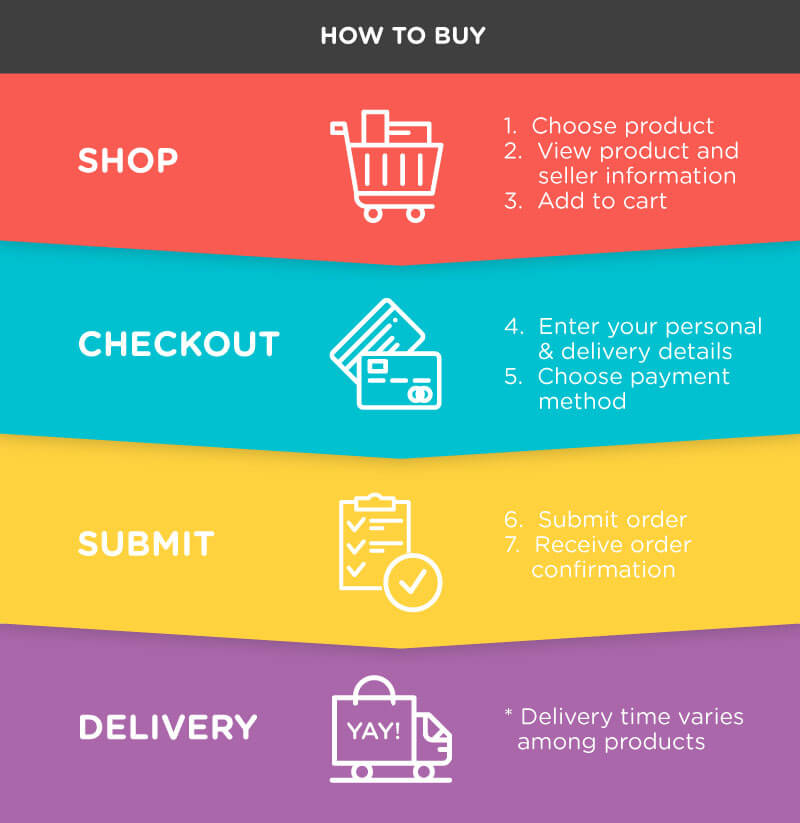 | | | |
| --- | --- | --- |
| 区域 | 重量 | 运费 (RM) |
| West Malaysia | 首 0.50 kg | 8.00 |
| West Malaysia | 额外 0.25 kg | 2.00 |
| Sarawak | 首 0.50 kg | 10.00 |
| Sarawak | 额外 0.25 kg | 2.00 |
| Sabah | 首 0.50 kg | 11.00 |
| Sabah | 额外 0.25 kg | 2.00 |