Rehabilitation Mobility Trainer Pedal Exercise Bike Foldable Pedal Exerciser (PEB-B301)
Product Description
The Foldable Pedal Exercise Bike is the perfect low-impact bicycle-style tool for rehabilitation. It helps improve circulation and muscle strength and is fun, too. The comfortable pedal straps help hold feet in place and the easy-to-grasp knob adjusts for variable resistance. This pedal exercise bike assembles easily and includes instructions. The Pedal Exercise Bike is easy to use item for home exercise and enables you to enjoy upper and lower body exercise from a seated position; pedals can be moved forwards or backwards and the resistance can be adjusted with the top adjusting knob. Use your feet in the pedals to exercise your legs, hips and buttocks, or rest the Pedal Exerciser on a table and turn the pedals with your arms for an upper body workout. Requires no external power supply.
100% Brand New.

Material: steel/plastic

Coating: Powder Coating

Color: Black + Grey (as picture shows)

Assembly Size: approx. 49x36.5x26.5CM

Weight: ~2.7KG
Pedal Mini Exercise Bike Pedal Exerciser - Ideal for keeping fit in your own home

Multifunction display - Monitor count, rpm, time & calories burnt

Perfect for exercising in seated positions

Can be used to exercise arms & legs for the ideal upper & lower body workout

Use on the floor to workout leg muscles or on tabletops to work out arm muscles

Ideal for rehabilitation exercises - Helps improve circulation, flexibility, strength & fitness

Adjustable Resistance - Simply turn the knob to your desired resistance

Lightweight, Portable Design - Legs fold for easy storage & transportation - Anti slip rubber pads prevent bike slipping & sliding during use

Pedals can be rotated clockwise or anti-clockwise for different
Features:

- Specifically designed to be used by both the arms and legs
- Adjustable tension
- Quiet and compact design
- Non-slip feet
- Pedal straps hold feet in place
- Durable steel frame
- Folds for storage
- Exercise cycle includes electronic meter with workout timer
- Battery included
- Easy assembly
- No tools required
- Multi function LCD monitor displays time, scan, distance, total count and calories
Package Included:
1 x Mini Foldable Pedal Exerciser (PEB-B301)
Benefits of Pedal Bike
Cardiovascular Exercise
Many of the better mini pedal cycles will offer a decent aerobic exercise session. It can't compare with 30 minutes in spin class but it will get your heart rate up. When your heart is pumping and your legs are pumping, your blood is pumping fresh oxygen through your body
Burn Calories

Pedalling at a comfortable resistance for a few minutes means you are burning calories too. If you had one of these at home and pedalled for 30 minutes while watching your favourite show, you probably wouldn't even notice you were exercising. PLUS you could burn 300 calories that you wouldn't have otherwise.

Increase Metabolism

Once your body is burning calories and getting all that O2 – your metabolism is going to climb. This means that you will start to burn off calories even while you aren't exercising. You could even be burning more calories in your sleep than before you got your pedal exerciser.
Reduce the Risk of Arthritis

Low impact exercises like cycling can help to keep joints more fluid and healthy. Flexibility improves as well as a reduction in joint pain.

Improved Mood

Exercise causes the brain to emits happy feel good chemicals. Working makes your brain produce even more powerful chemicals. This is one reason (in theory) why a person will skip a workout but will volunteer to work overtime.
Increase Work Performance

Alertness increases which increases productivity and performance. When you pedal on your under desk cycle at work you will be giving yourself more oxygen.


This helps to keep the mind alert and the body awake.

Sleep Better, Sounder, Longer

Some studies now show that the improvement to sleep may not be immediate when a person adds more exercise to their day. However after a couple of months many do start to gain a marked improvement in their ability to fall asleep, and remain asleep. If you are among the number that won't benefit right away in your sleeping, you still be able to enjoy all the other benefits from your pedal exerciser.


Lower Blood Pressure

When you work your cardiovascular system you are also working your heart muscle. Like any muscle when exercised it gets stronger. That means that it can now pump more blood with less effort reducing the pressure on the arteries. This is what results in lowered blood pressure.

Increase Strength and Muscle Tone

Most machines can be used for both upper and lower body strength cycling exercises. As well, most of them will pedal forward and backwards so you can tone and strengthen by hitting your muscles in different ways.

For example, when you pedal forward with your legs you work your muscles differently than when you pedal backwards. As well, if you use the foot straps to their advantage you can get a push/pull action going with your legs.

Using your upper body can develop tone and strength in your shoulders, upper arms, forearms, hands, back, and chest.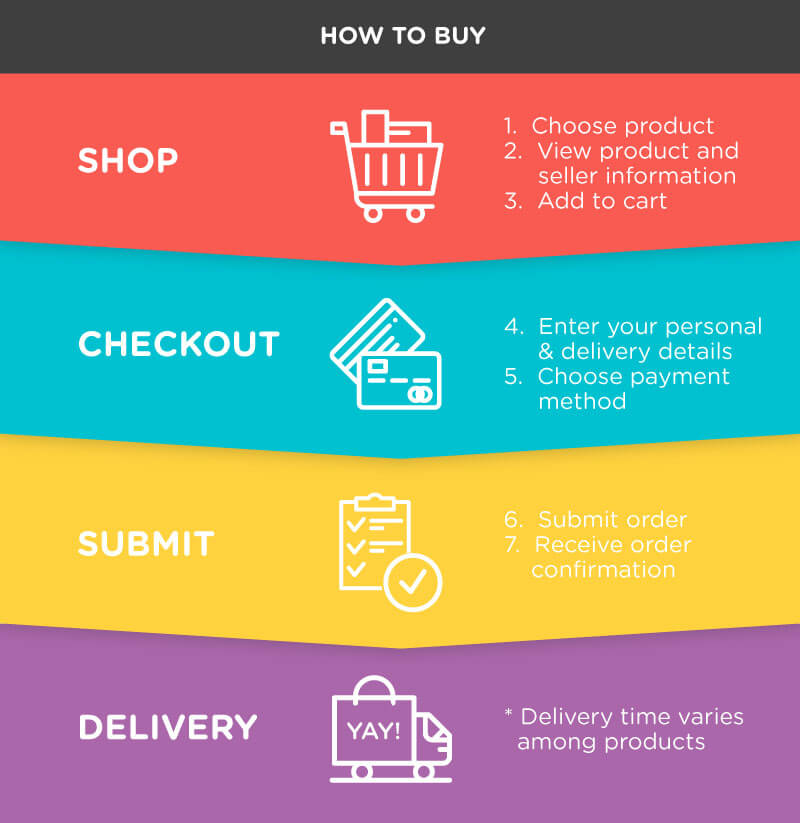 | | | |
| --- | --- | --- |
| Zone | Weight | Delivery Fee (RM) |
| West Malaysia | First 2.00 kg | 7.50 |
| West Malaysia | Additional 1.00 kg | 1.50 |
| East Malaysia | First 2.10 kg | 9.80 |
| East Malaysia | Additional 1.00 kg | 4.50 |